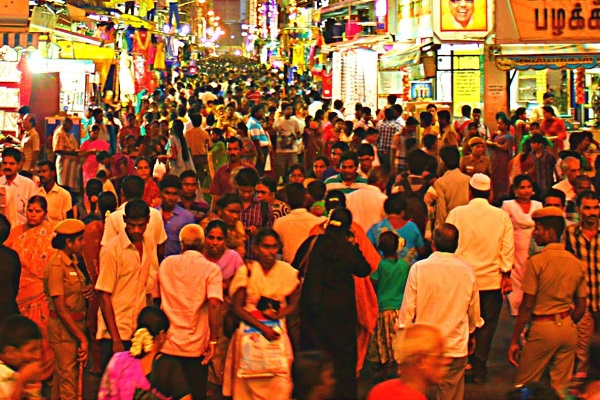 The current government has been very encouraging of startups and pushing private companies to improve the job scenario. Despite all that, the unemployment crisis in India does not seem to be getting any better. And while the government is focusing on tiding over this crisis it has seemingly its own share of government jobs that are sitting vacant.
Government jobs have always allured people, as these jobs hold a promise of a secure future. However, with 412,752 (that is around 11% of the workforce) posts sitting vacant in various department of the government, the central government needs to answer the public on why it has left them bereft of these job opportunities.
Though junior minister for labour and employment, Santosh Kumar Gangwar, says that directions have been given to fill these spots, it still remains to be seen when the said directions will be executed. However, with around 17 million people joining the job market every year and with a mere 5.5 million jobs being created, the disparency is high and as such filling up existing government jobs vacancies should be a priority.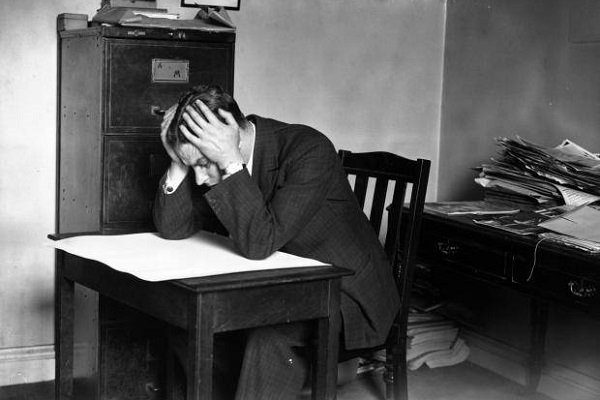 If the International Labour Organisation (ILO) is to be believed, then the situation might worsen in the coming years with around 18.6 million people left jobless in 2018 and 18.9 million in 2019. With such reports coming up, one cannot help but look back to Modi's electoral promise of 10 million new jobs once elected as the Prime Minister of the country.
However, the dream of so many new jobs seem like a far-fetched dream and the current Union Budget has stamped the remaining hopes out. The Union Budget 2018 had little to offer to job seekers and was not in keeping with the promises made in the past. To gain a better understanding of the Budget 2018 and its impact on jobs, you can read "what is the budget 2018 bringing for careers and fresher jobs?"
And while the government realises and looks closely at solving this enormous problem, you can work on your employability skills and prepare yourself for all and any new job opportunities.