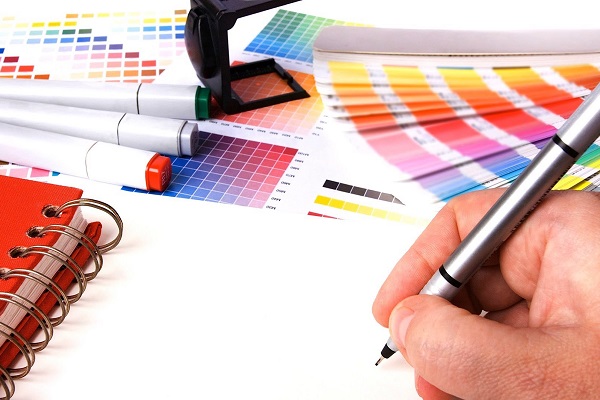 Tired of searching for jobs in Bangalore? Here we are with another brilliant job opportunity for you to try your hands on. With this colourful position of a Graphic Designer with GiveIndia, you can give a new definition to your career. Come, let us explore the company and who they are seeking for…
Company in focus
India's largest platform for donors, GiveIndia works on the trust that it has built amongst the recruiters over the years. Spread across 23 states in the country, GiveIndia has already received contributions worth 300 crores made in the name of the 200 plus trusted and vetted nonprofits organization that GiveIndia supports.
GiveIndia brings both choice and convenience together through its online platform and provides a trustworthy and safe environment for the donors.
Who are they looking for
GiveIndia is looking for a B.Tech/B.E. graduate with good practical experience in design products, such as Illustrator, InDesign, Photoshop, Dreamweaver and so on. They are looking for someone with the will and the ability deliver high quality product within the stipulated time and work with comfort even under elongated work environment.
Selection process
Candidates will be shortlisted on the basis of their AMCAT score, which will be followed by a face to face round of interview. This will be followed by a telephonic interview.
Here is a brief of the position for you
Job Responsibilities: Graphic Designer
Education: B.Tech/B.E.
Work Experience: 1 – 2 Years
Salary: 4 – 5 LPA
Interested in the position or want to read up more on it? Follow the link to do so. You can apply for more such jobs in Bangalore through the AMCAT jobs section. You can additionally apply for jobs in the industry of your choice, say IT jobs industry and find your right pick.
In the case of any doubts or queries, feel free to drop a text in the comments section below.