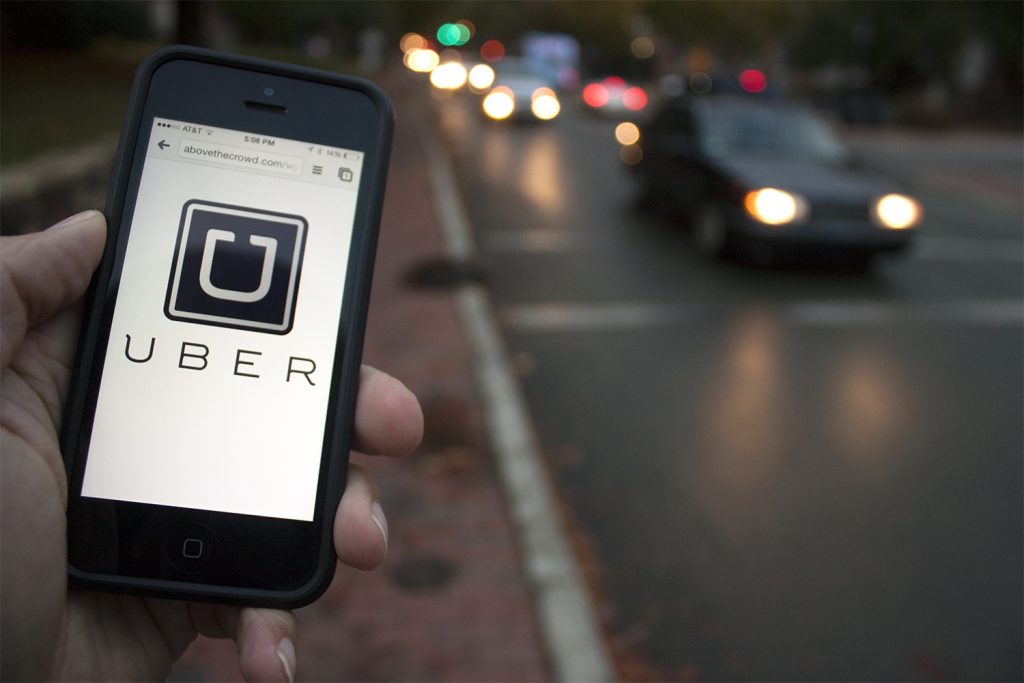 Hear, hear, hear!
Here is another great job opportunity from our stack of fresher jobs. This job opportunity with Uber is a perfect blend of learning, big brand name and a job curve that will keep you moving ahead. So, what this job is all about and what can you expect from a fresher job at Uber, let's find out –
About the company – Uber
Uber has long since changed the definition of transportation and the way people look at it. It has brought easy access to transport at the touch of the screen and today, cities, especially metropolitans have it to thank for the seamless cab services.
With over 600 cities connect with the Uber services, it stands as no surprise that Uber has a huge customer range to rely on. And the best thing – a brilliant work-life balance and a lot of opportunities to grow. Uber also indulges in frequent outings or so we have read and is overall very employee friendly. So, a great place to start.
Special Offer: Get AMCAT at just Rs.949/-. Use Code BLOG2019 at payment page. Hurry! code valid till 31st March 2019 only. Register Now.
Job Requirements
Like most companies, Uber wants someone who is driven and passionate about their work. Apart from that, you would also need to put forth your organisational skills to make it big in this job opportunity. Excellent communication skills, the ability to handle things confidently and being able to express ideas and opinions diplomatically is a must. As is the ability to work well in a team environment and contribute to empathise with others and being able to understand their needs and handling them accordingly.
Job Profile: Community Support Representative
Experience: 0-2 Years
Education: All Graduates
Salary: 4.8 LPA
You can apply for this Uber job, here!
How can you apply for it
To apply for this one of the best fresher jobs of the season, you need to excel in the AMCAT exam. So, ensure that you are doing well in all the modules, especially English since your communication skills will hold a lot of weight.
Once through, you will have to sit through multiple face-to-face interviews. So, try and hone your interview giving skills – act and appear confident, know the company and the job description and most importantly, know your resume and what all it states.
For more ways to prepare for fresher jobs and their interviews, check out our blog on the topic!
Uber India is one of the leading IT companies set to grow as time progresses. So, grab this opportunity with both hands to enjoy a successful future. And if you want to check more such fresher jobs, then check out the AMCAT jobs portal right away and start applying.
All the best!  
Special Offer: Get AMCAT at just Rs.949/-. Use Code BLOG2019 at payment page. Hurry! code valid till 31st March 2019 only. Register Now.