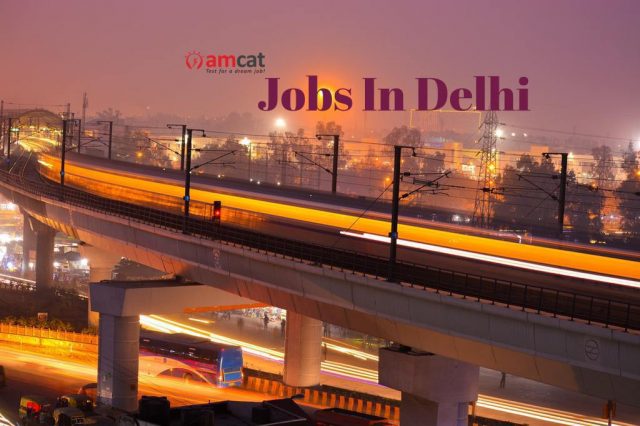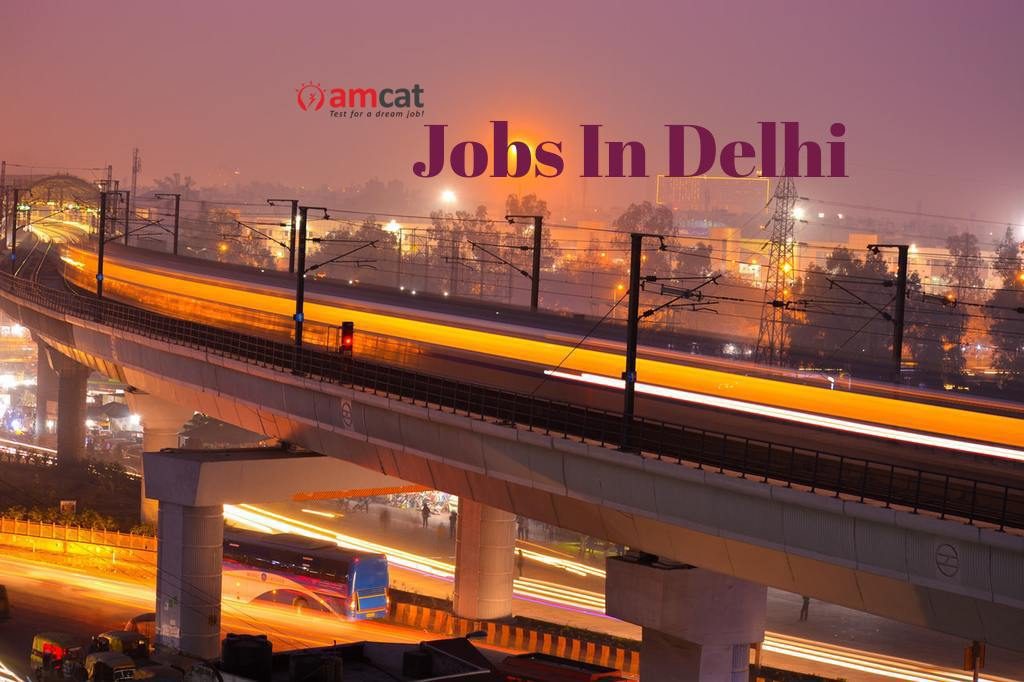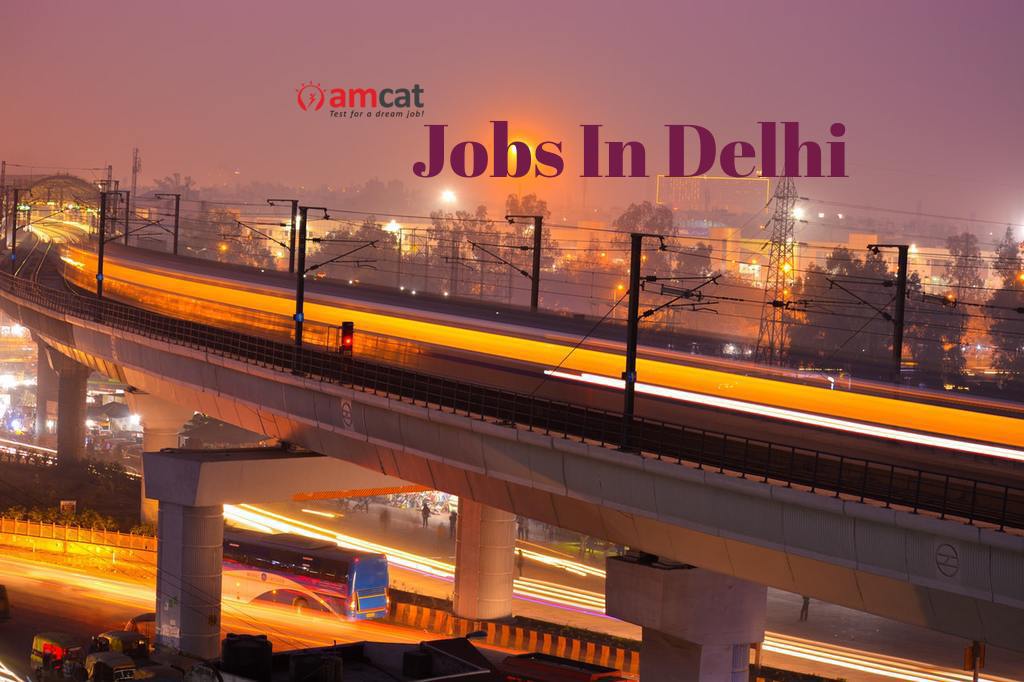 You asked and we heard. And we are back with one the best fresher jobs in Delhi you can possibly lay your hands on. This non-tech job has all the making of a good job and will give your career a perfect start.
So, dig in to find out what the company is all about, what you can expect from this best of the fresher jobs in Delhi and how to apply –
Company in focus: PNB Housing
PNB Housing Finance Limited or PNB Housing is one of the leading finance companies in the country.  Promoted by Punjab National Bank, PNB Housing has grown rapidly ever since its inception three decades back. Today, PNB Housing has a strong network of branches spread through the country, working to help its customers avail the financial benefits without any hassle.
PNB Housing is known for its strong work ethics; encouraging its employees to adopt the best policies and grow together in a healthy environment. It has also been noted by many current and former employees that PNB with its focus on business and growth is a great place for freshers to start their career in.
Who are they looking for?
PNB Housing wants someone who can understand the housing ecosystem well and work accordingly. With the ability to work both independently and in a team, the ideal candidate should have a knack for problem-solving and be able to impact the operations in a positive manner.
From networking to providing IT support to orientation for new users; this job profile needs you to dip your fingers in all tarts and come out on top. The right candidate should also take ownership of their work and ensure that they are communicating effectively as a team or otherwise.
Job Requirements
Job Profile: Business Analyst
Education: B.Tech/B.E., MBA
Experience: 0 Years
Salary: 4.5 LPA
How to apply
Since the initial shortlisting will be done on the basis of your AMCAT score, you need to ensure that you do well in the AMCAT exam. And, that means not just doing well in the module of your choice but also the compulsory modules. To grab the best fresher jobs in Delhi, compulsory modules are of utmost importance.
Compulsory modules tell the recruiters how well you will fit in the job profile and what can they expect from you. They also introduce the recruiters to the soft skills you possess. In case, you are confused about what exactly will be considered a good score in the AMCAT exam, check this blog out!
Once shortlisted, you will have to sit through two technical rounds of interview. For that, your focus should be on knowing the basics well and answering each question with confidence. You can further check out common interview questions and answers for the technical round.
As for the HR round, the focus should be on your body language, how you conduct yourself during the interview and how well you are answering the questions. Of course, how well you are answering the questions here doesn't just consist of giving the correct reply but also using anecdotes to make your answer more engaging.
Now that you know what the company is all about, who they are looking for and how you can apply and excel in the interviews; get set to taste success. And, in case you are interested in browsing more such high-paying fresher jobs in Delhi, then go through our AMCAT jobs portal.
All the best!