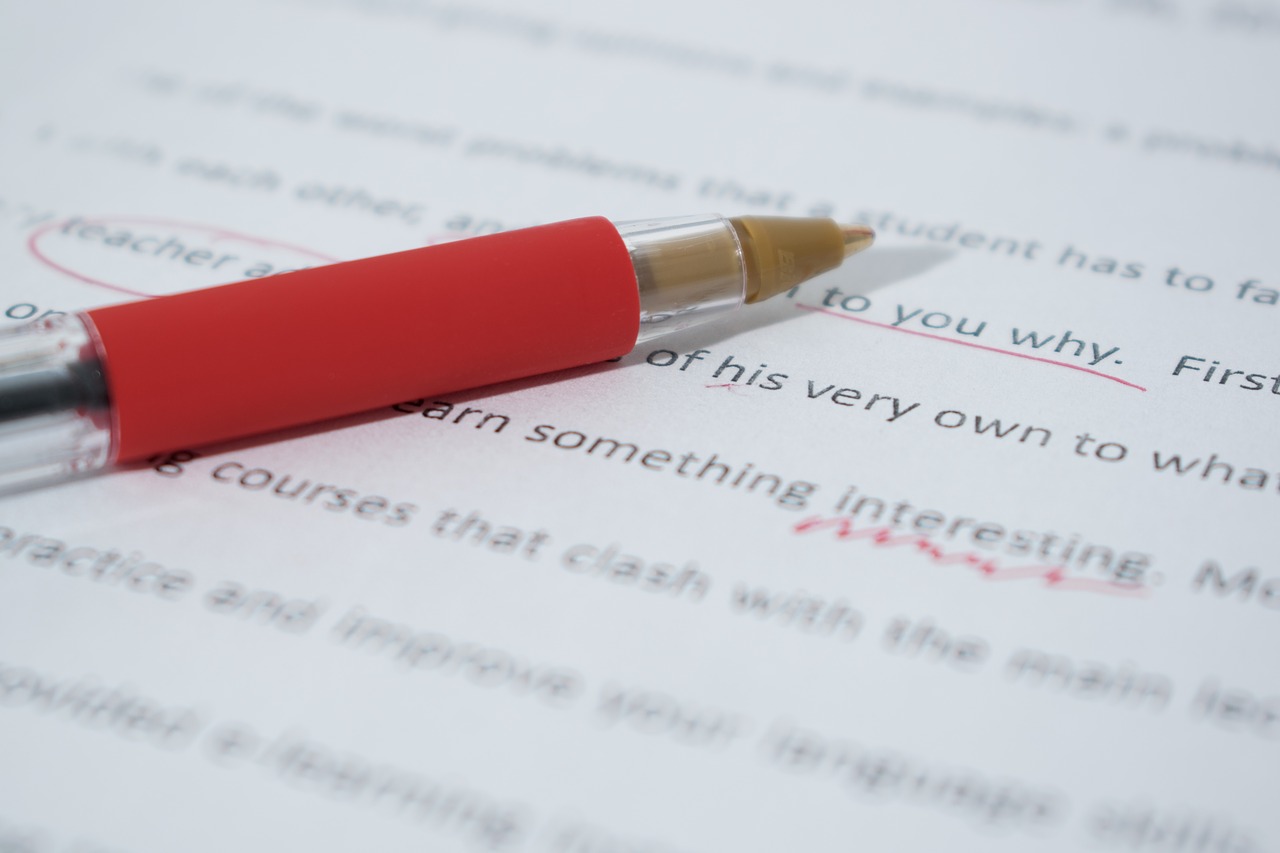 A majority of the resume tips about resume length suggest that an ideal resume should be limited to one page for a fresher and up to two pages for experienced candidates with 7-10 years of work experience.
However, once you start writing a resume you will notice that it starts exceeding the space. You decide to edit after you have written it and, at the end find yourself staring at multiple pages!
We have listed some of the most effective resume tips here about things to exclude from a resume to keep it short and simple –
Minimal personal information – Nowadays recruiters prefer resumes which do not include personal information like home town, religion, marital status, etc. This way the recruiter does not have a personal bias against you, and by removing this info you will create space for more useful information.
Keep only relevant hobbies – Yes, most of us are quite proud of our hobbies but from a recruitment point of view, unless your hobby is valuable in your job, it is useless! Also, remove generic hobbies like reading, traveling, watching TV & movies etc. They will make you seem immature and should be one of the first things to exclude from a resume.
Remove resume objective – One of the top resume tips we offer is to remove a resume objective. It is useless because it is often generic and doesn't give any information about you! Instead, use the space well and either include a resume headline or a resume summary which offers more insight into you as a candidate.
Re-write paragraphs into bullet points – The language and wording of the resume make a big difference on the resume length. Write all your information in bullet points which do not stretch beyond a line and reduce words like personal pronouns and adjectives to write concise information. You can use Resume Buddy to find resume examples with this type of formatting.
Remove unrelated achievements – As a fresher, you might feel the need to include every small information to make your resume look valuable. Some freshers even include things like – '100% attendance in school'! While it is commendable, it is not relevant to you getting hired as a coder. So the most important of resume tips is to assess what is impressive and what's not and include only those achievements relevant to the job.
Use consistent formatting – Your resume is like a real estate plot, you need to landscape it well, create partitions and make it look pretty to make it saleable! Great formatting with sections and spaces for different things makes it easily readable for the recruiter. Resume Buddy has over 25 resume templates that are one-page resume formats.
Social media profiles – A lot of resume tips suggest that you include social media profile, but the important thing to remember is which ones to include. LinkedIn profile link is always good to mention but other profiles like Instagram, Facebook, Pinterest can all be the things to exclude from your resume. Unless, you are applying to social media marketing roles then you can provide them.
References – A lot of old resume formats will have one line in them stating 'References can be provided upon request'. That's old school and something that just ends up wasting space on your resume. Of course, you will provide references when the recruiter asks, there is no need to write it separately.
Choose the right font and size – This can end up saving a lot of space on your resume. Use a font size between 10.5-12 points so that it is easily readable and will also save space. Plus, one of the resume tips we suggest is to use the fonts – Arial, Verdana, Calibri and Times New Roman – for writing the resume. Resume Buddy already have resume formats with pre-set font type and size that all fit into one-page length.
These are the top things to exclude from a resume, and if you have them on your resume then work on it asap! You can also save a lot of time and effort and use Resume Buddy, a tool that has over 25 resume templates and which you can use to create impressive resumes. For more such resume tips follow our blog here.