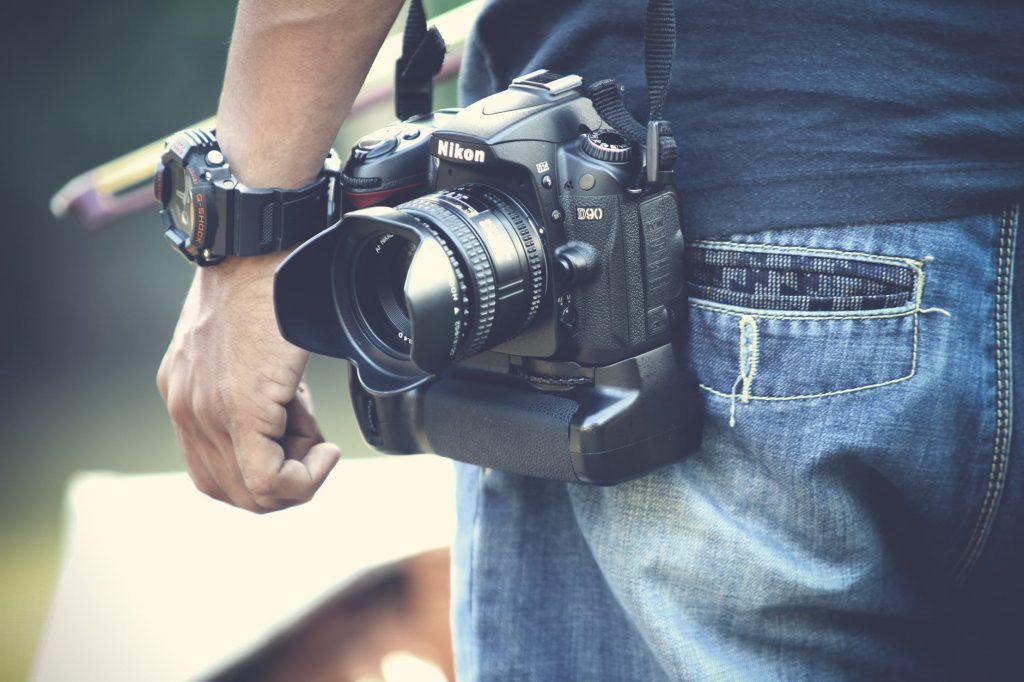 When you send out your resume to the recruiter, you can either pray that they notice it and give you a call or take steps to stand out from the crowd. And, including hobbies in resume is a great way to personalize your job resume and get noticed. However, you need to be careful about the hobbies you include in your resume and the hobbies you leave out.
Be memorable
Playing video games, watching cricket matches; these are some of the favourite hobbies of our generation. And, while relevant, these hobbies don't really add to your job resume and are definitely not memorable. However, a hobby like sky-diving does work to catch the eyes of the recruiters.
Hobbies that are memorable can make the recruiter pause and if the recruiter or the hiring manager shares your interest, then you would have a lot to talk about during your job interview. Of course, that doesn't say that you should look up the most off-beat hobby on the internet and try to pass it off as your own.
Hobbies in resume that showcase your skills
If you are applying for a position where communication skills are especially valued, then you might want to include hobbies that reflect the same. Story-telling or debating can do a lot to add to your job resume.
So opt to include hobbies in resume that would tell the recruiter how passionate you are about the work you do and that your hobbies are an extension of the qualities valued and appreciated in the job.
Team player
Most corporations look for people who can do well in a team. As such, being a team player can really work in your favour. However, how do you let the recruiter know you are a team player even before the job interview? The answer – by letting relevant hobbies feature on your job resume.
You can list down that you love playing football or hockey in your resume. These are team activities and will send the message across to the recruiter. If you have at any point led these teams, then all the better for you as you would have one more feather to show-off.
Being creative
Having hard, concrete skills is well and good but listing down soft skills would really add value to your job resume. Especially if those soft-skills are translated through your hobbies.
Photography, painting or any such creative hobbies make up for important soft skills. Creativity is a skill valued by most employers and shows them a different side of you which is beyond number crunching and factual information.
Self-improvement
Of all the hobbies in the resume that can catch the attention of the recruiter, including hobbies that say you are conscious about self-improvement can work wonders. While knowing your work and possessing the right skills is great, working on yourself to stay healthier and sharper is also important and most recruiters recognize that.
As such, hobbies like yoga, meditation, etc. are highly appreciated by recruiters and can make your job resume stand out. Such hobbies also reflect that you can handle pressure, and would definitely work in your favour.
While it is important to know what hobbies in resume are recognized and appreciated by the recruiters, you should also know what to leave out from the midst –
Hobbies that don't add any value
Hobbies that don't add value to your job resume don't need to make it there. If your hobbies are bland and do nothing to add to your personality or to paint you as the ideal person for the job, then you might as well leave them out.
Hobbies that might paint a negative picture or are in contradiction with the job requirements should also be avoided.
Too many hobbies
If you are a person with varied interests and hobbies, then you might find it hard to jot down only a few of them on the list. However, the primary focus of your job resume needs to be on your skills and achievements. As such, devoting too many lines to hobbies in the resume would only draw the focus away from the more important things.
So, pick two or three hobbies that you think would go with the job profile and add well to your personality. You can use the rest of the hobbies to make your conversation more interesting when you a get a chance to sit for the job interview.
Including hobbies in resume can make it stand out and give you an edge over other candidates. While most resumes for similar profiles look almost identical, your hobbies can turn things in your favour. So, take care to choose your hobbies carefully and judiciously. An overdose of hobbies might not be a good idea, as would be including hobbies that do nothing to add to your personality or candidature.