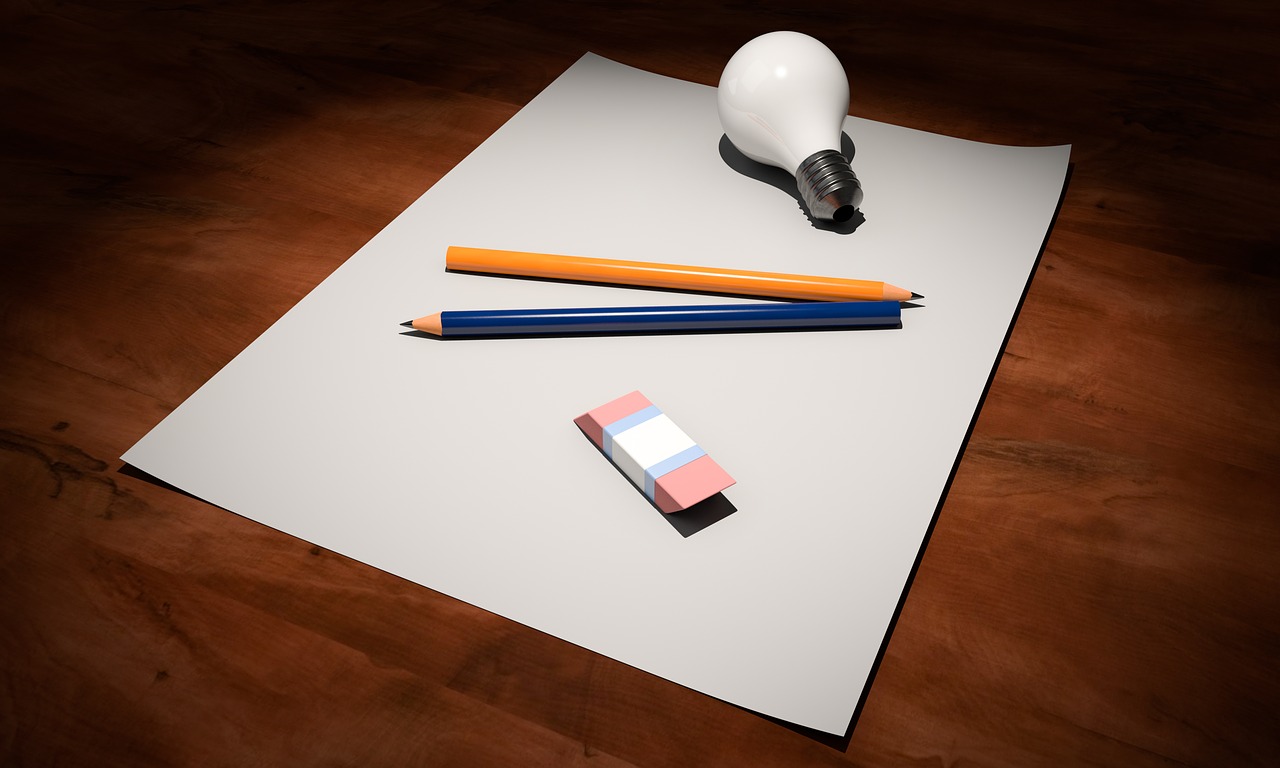 One of the best ways for freshers to get an edge over their competitors is to show their education on a resume as work experience. Yes! It does sound off the track but is possibly one of the most strategic moves one can use to make their job resume stronger.
The job competition in India is getting tougher with each passing year. So much so that even the fresher graduates compete with graduates from previous years who haven't got a job yet. Even with the work experienced candidates with 1-2 years of work-ex.
This is because while there are thousands of jobs available, every employer looks to hire skilled candidates. Most recruiters prefer work experience as it offers skills, and hence freshers are often at a disadvantage. To avoid this you can showcase your education on a resume as work experience.
You must be wondering how it is possible to show education on a resume as work. While you can't directly put it as work experience there are ways to do it.
Here are some helpful resume tips on highlighting education as work experience on your resume –
Highlight internship experience
Almost every engineering program and several other education programs require a compulsory internship. Many students do not take it seriously but this is an important aspect that can be used to show education on a resume. Even if you didn't work with a corporate company and did a work from home internship or virtual internship you can showcase everything as work experience.
Write the tasks you did and how they impacted the company. If you don't have any internships, then you can start doing it now. You can find a lot of useful internships on platforms such as Letsintern. So that till you find a job you can do an internship to keep adding to your work experience.
Project Work as work experience
Every college asks students to complete projects for almost every subject; in every semester. These projects are often simulations of real-life situations. You can highlight the work you did in these projects as your work experience. The key to showing education on a resume as work experience is to bring a relevant point to the job you are applying for.
For example, if you want to apply to become an app developer, write about a project you did in your final year. You might have developed an android app for a project, highlight how you went about the project and how you accomplished the task.
Training programs
It is often said that every experience teaches you and that is the philosophy you should follow when you want to show education on a resume. You should highlight everything that might seem like work experience to the recruiter. Training programs, certification classes, or any skill development program can be the highlight as work experience in your resume.
For example, if you attended a Microsoft Software Engineer Training program in your college. You can highlight everything you learned there including projects or assignments you did.
This way the recruiter knows that they need not train you again in the Microsoft frameworks.
Highlight voluntary work as work experience
One of the best ways to showcase education on a resume is to use all the things you did while studying in college. A lot of students participate in voluntary clubs, college events or help professors with teaching assistants (Masters and Ph.D. students).
You should write the work you did, leadership positions you occupied, or initiatives you took to highlight your voluntary work as work experience.
Not just in college, if you have volunteered in NGOs, non-profits or even in your family business you can add it your work experience.
Mention subjects as skills
Resume writing is all about knowing how to boost all the things you have done as exceptional! A great way to include education on a resume is to list out the subjects that are relevant to the job as skills on the top of the resume.
Most resume formats have a top paragraph where they list out the skills. For instance, if you want to apply for digital marketing jobs you should include subjects like – Digital Marketing, Online Marketing, Advanced English, etc. This way the recruiter knows that you are aware of these concepts and if asked in an interview you should be able to answer questions on them.
As you can see from these above resume tips that you should work creatively on education on a resume, to show it as work experience. Of course, be aware that experienced recruiters can instantly see through this, but they will appreciate that you have developed all these skills during your course of study. Your resume will look different from your classmates who will have the same education but won't have it compiled as you!
If you want a resume that stands out, instead of resume writing on your own use a tool like Resume Buddy. It has over 25+ resume templates and keywords that will help you create an impressive resume, and even help in writing education on a resume.