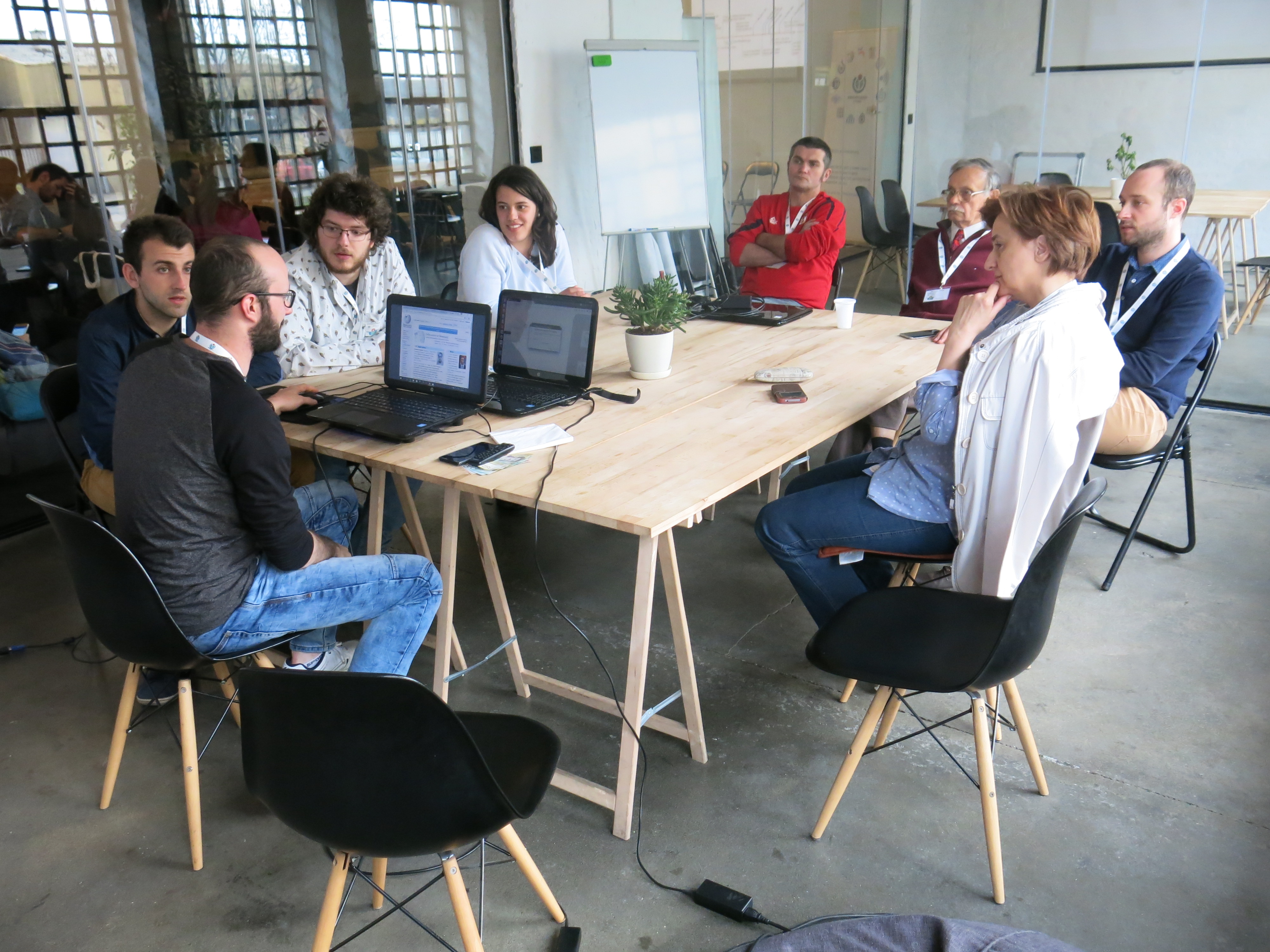 Your first day at work is important in more than one aspect. It is not only the start of a new phase of your life but is pretty much capable of making a base for you at the workplace.
You can utilize it to your advantage or just let it pass without much action.
If you are willing to take career advice from experts, they will always vote for the former.
So, here are some job tips on how you can make your first day at work successful.
Put a good impression
It goes without saying but we would still like to put it on top. Putting a good impression on your first day is vital. It is not only to impress your boss but to reflect a positive personality in front of your colleagues as well.
For example, reach office on time, dress as per the dress code, be a part of group lunch, etc.
Know the company
Observe the functioning of the company on your first day at work. It is best if you do the Google part at home. While at work, notice the real procedures.  How the communication works, how people go about everyday activities, etc. needs to be noted to avoid any action against the norms.
Understand your work
After the company, try to understand your position in the company. You would be guided to the work in all probability but still, you need to sort out many things on your own.
If you have doubts, make a list of questions which you can get cleared from a senior (or your immediate boss) at the end of the day.
Know your colleagues
We aren't saying start with the friendship part, but you should introduce yourself to your colleagues and try to engage in a small talk. Don't send them friend requests right away but do remember the names of the people who are in your team/department and the ones who sit around you.
Listen more than you talk
You might have a different perspective towards things, you might want to tell more about yourself but the first day isn't really the right time to go about it. Listen more than you talk.
You might put on a negative impression if you are the one who's always talking at their first day of work.
Plan your path
Once you know about the company and what you are supposed to do there, plan a way to go about it. How you will start working, to whom to report, time management, etc. are some things you need to clear up on the first day at work to make it a fruitful one.
Don't try too hard
It's your first day at work so you are bound to be nervous. But don't go too hard on yourself. It will take time to sync in with the work environment and it is best if you go with the pace instead of trying to learn all at once.
Also, don't make it too obvious to everyone that you are trying to fit in. You don't want to attract unnecessary attention on your first day at work or it might work negatively sometimes.
Conclusion
Making your first day at work a success isn't much tricky. All you need to be is a bit confident and a very alert. Other than that, go with the flow and let things take their own course. Be positive and observant throughout the day and all should go smoothly as butter!
Also Read: Dos And Don'ts On Your First Day At Work