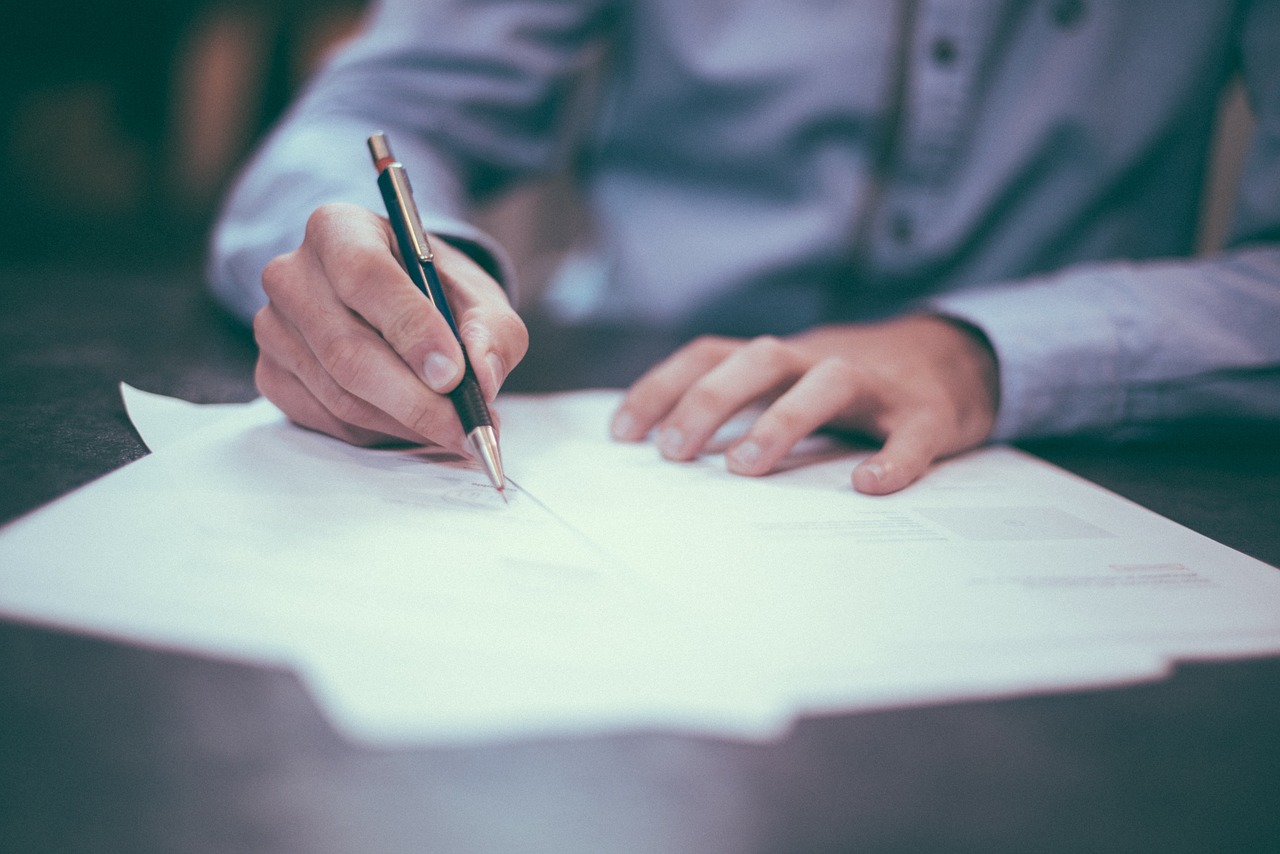 Intent means purpose, and an LOI or a Letter of Intent is a document that will showcase your interest or intention of doing something.
In the case of a letter of intent for job applications, it means a document that will tell the recruiter why they should be hiring you for the job. It is just like a cover letter and many times is used interchangeably.
The reasons why you should send a letter of intent and why a company asks for it overlaps and here are a few –
To show why you are interested in the job
You might think that simply applying for a job will show that you are interested in it. But, companies know that most people just click apply to tens of jobs every day and that it is not a productive way of doing things.
They want to know why you specifically chose their company to apply and why you think you want the particular job profile, and how it will affect your career.
How are you suitable (uniquely)for it
The company receives hundreds of applications for each job, and they might not always be able to assess all of them accurately. This is why a letter of intent puts the responsibility on you to convince them why you are more suitable for the job than others.
Cut out the time to invest in an interview
A lot of companies demand a letter of intent because they want to cut short their interview rounds. Usually, in the first HR round a lot of basic questions are asked like "why do you want this job", "what skills set you have", etc.
When these are covered by a letter of intent, you can move on to the final rounds of interviews quickly.
Ideal for mid-level positions where more information is needed
Mid-level and senior level positions require intangible skills like leadership, collaboration, and team building skills. These cannot be measured or communicated in just a resume. This is why it is ideal to have a letter of intent where more can be asked about the candidates' background and their goals for the future.
Perfect for information about gap years and change of careers
A resume is only for the facts that fit into specific categories. It is difficult to explain highlights of your career like why do you have a gap in your academics or career or, for that matter, why you are changing your career. A letter of intent ensures that the company knows why you made certain choices in your career.
Tips for Writing a Letter of Intent
1. Adhere to the format – A letter of intent is similar to a cover letter. It needs to be limited to one page listing out important information such as;
your introduction
a background history
information about why you think your skill sets should match to the job you are applying for
and an action plan.
It needs to be in a business letter format. If you are unsure of what to do, you can use Resume Buddy that has resume templates and tips you can use to create an impressive letter of intent.
2. Don't repeat what you wrote in the resume – Your resume has all the facts, and the point of a letter of intent is to go beyond this information. If you repeat what you wrote in the resume, it makes no sense for the recruiter.
3. Follow email etiquettes – When you are sending a printed copy, you can just attach both the letter of intent to your job applications. When you are sending an email, you should put the content of your letter of intent in the body of the email and then send your resume as an attachment.
4. Find out who you are writing to – If possible find out who will be reading your letter and direct the letter to them instead of 'whomsoever it concerns'. You will earn more brownie points for taking the effort to research, plus the recruiter will feel happy that you have addressed it to them directly.
Just follow these tips and use Resume Buddy to create a great letter of intent which will bring you one step closer to your dream job interview. You can also use the Resume Buddy tool to get access to resume templates that will help you create a kick-ass resume. The combination of a fantastic letter of intent with a resume will undoubtedly impress the recruiter.