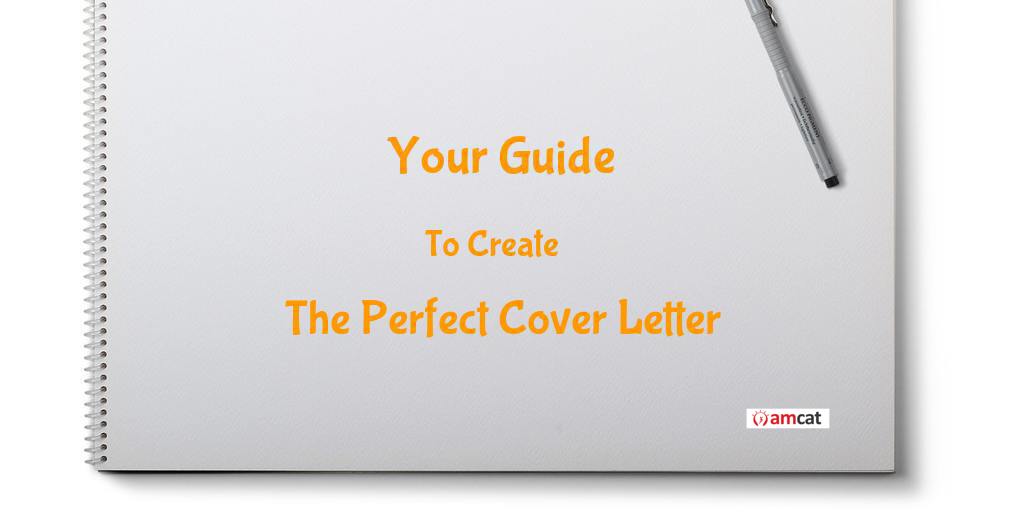 A cover letter is to a resume what a trailer is to a movie! It gets the recruiter interested in your profile and offers a snapshot of all that's great about you and why you would be the right fit for the role. The importance of a cover letter cannot be emphasized enough and is a crucial part of the resume building process.
What is a cover letter and what is included in a cover letter?
A cover letter is, in its simplest form, a self-introduction letter. It is an introduction to yourself and why you are writing to the concerned person. In the case of a job interview, the cover letter is addressed to the recruiter. Not many freshers realize the importance of cover letter and fail to capitalize on this opportunity. This is the easiest way to come across as a professional who is aware of excellent communication.
Here are a few things that are generally included in a cover letter format –
The cover letter should ideally just be a paragraph or two, stating your purpose crisply. This is not the space to re-write the whole resume in a story format! Ensure you use right and straightforward language and highlight the right words.
Offer basic details of the job you are applying for and the relevant skills and experience you have
Write down in a gist as to why you think you would be right for the job, and you can include information which doesn't fit the information boxes of the resume
You can provide other details like how you know of the company, where you heard about it and about how it performs. For example, if you are applying to Google, you can mention how your life revolves around Google technologies, and it will be a dream come true to work there. And how you have the right skills to be a part of Google because you are doing particular research or projects on the same projects Google is working on
Urge the recruiter to give you a call so that you get a chance to elaborate on this discussion
It is an elaborate process to write a simple cover letter, and while there are many cover letter samples online, it can be challenging to sit down to write one.
The easiest way to hack this problem is by using ResumeBuddy which is a tool with readymade cover letter samples and templates that you can use. You can just plug in your information, and you will have a personalized cover letter ready to go for any job application.
You can choose from a wide range of resume templates, along with cover letter samples, designed for various profiles, in order to get the best fit resume as well as the cover letter.
Why is it necessary to have a cover letter?
From the above information, you must have gathered that a lot of critical information goes in the cover letter. The more information you can cram in aesthetically in the cover letter, the more its value increases. Here are a few pointers about the importance of a cover letter that you may or may not find in most of the cover letter samples available online, but will definitely help  –
Professional introduction – A cover letter is the next best thing to a live person introducing you to the recruiter. A resume is a clinical platform of communication where the recruiter is tuned to look at just the facts and figures. But in a cover letter, the personalised letter makes the recruiter focus better and involve themselves in what you have to say
Direct communication – The right cover letter samples have a format which is appealing and draws the recruiter into a conversation. He/she will want to find out more about you and what you have to offer
More time on your profile – Statistics reveal different numbers on time spent on a resume, but some say that a recruiter looks at a resume for hardly 5 seconds. With a cover letter attached, the recruiter will spend double the time on your resume and have more time to think about your candidature.
Don't make the mistake of making a one-size fit all cover letter, and try to go through several cover letter samples to make a one which a recruiter is able to see right through it! Make it personal, ensure it is addressed to the right person and make it directed to the job and company you are applying. You will undoubtedly value the importance of a cover letter when you make one and start getting calls!