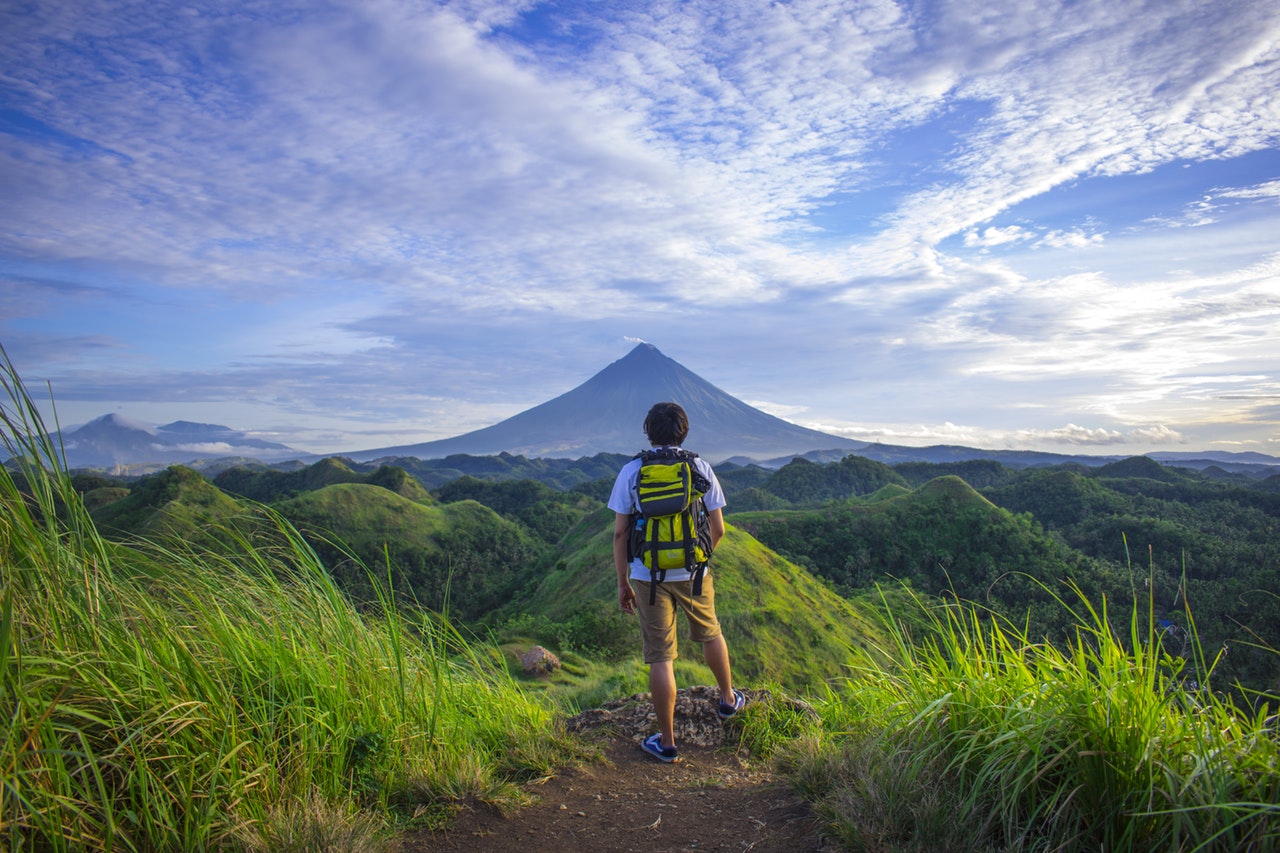 A successful career is the desire of every person, but many factors and situations influence success. One of such influencing factors is traveling.
People, around the world, travel not just as a part of work but also to get away from work.
In fact, many graduate students in the US and other countries take a break after college and travel the world, before joining higher studies or the workforce. This break is called the 'gap year'.
While in India we don't have a concept of a gap year, many people travel on short and long breaks.
There are many ways in which travel benefits your career and here are some reasons to motivate you to pack your bags and go exploring –
Helps you relax and get back rejuvenated – One of the most valuable career tips you can receive is that you should learn how to balance work and life. A stressed life full of deadlines and responsibilities can only take you so far. Studies have shown that relaxing breaks are needed to rejuvenate and get those creative cells working again. So travel to take a break and get back refreshed to work even better than before.
Expose yourself to different cultures and increase emotional intelligence – Emotional intelligence is a key factor that contributes to a successful career. As you grow higher on the ladder, you have to manage more people. When you travel, you get exposed to different cultures and perspectives. It allows you to understand different ways of life and increases empathy. You will start to accept people from all walks of life, and that will help you back at work as well.
Explore different career options – One of the most apparent travel benefits is that you can get a first-hand account of the different career options in the travel industry. You can see the different job roles in the travel sector and also get to understand the difficulties of each profession. If you wish to pursue a travel career, then you should definitely travel solo first and experience how travel sector works.
Help you get out of your comfort zone – Travel makes you get out of your comfort zone, of course, that does not include luxury travel! You should definitely go on a solo trip or backpack to push yourself and get into unknown situations. Throughout your life, everyone from parents to teachers tell you what to do, but when you are travelling on your own, you make decisions yourself. This decision making in unknown situations helps you become more decisive and able to handle uncertainty, which are important traits for having a successful career.
Meet people from all walks of life – One of the biggest travel benefits is that you get to meet a variety of people. This is a type of networking and helps you connect with people from all walks of life. Especially if you are backpacking solo either in India or abroad, your chances of meeting people increases. You may meet anyone from CEOs to executives from different industries, and you can build these connections even when you get back to work. You can get job recommendations, or even start businesses with these connections!
Help you build confidence – Confidence is a behavioral trait that is required for a successful career. You need to be sure of your actions and perform them with the utmost confidence. Traveling is something that helps you build this confidence. You will learn to travel on your own, survive the hardships and be confident of overcoming any challenges. You will start to apply the learning you gain while traveling to your work and walk on a successful path.
Traveling with friends and family also gives you many of these travel benefits, but if you want to travel for a successful career, then you need to go offbeat. Go on a trek, take up an adventure sport, go on a solo trip or just backpack, it's only when you travel on your own can you really reap the benefits of travel.
Do you have any of your travel stories to share with us? How travel helped you in your career? Share your story with us.