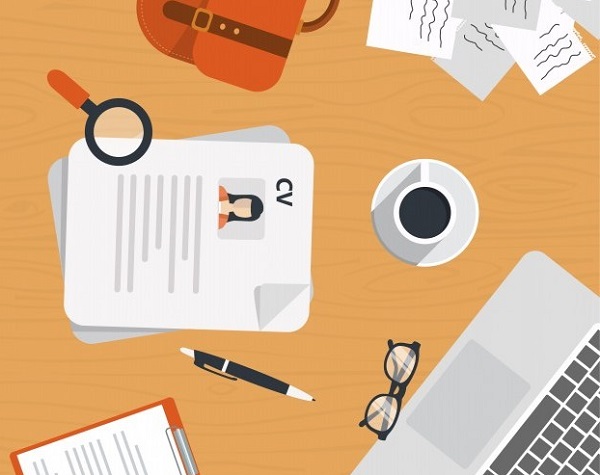 Your job resume is the window through which the recruiter first gets to know you. Hence, it should represent what kind of employee you are. However, just stating your past experiences and listing down your skills on a plain sheet of paper won't work in your favour.
You should try to showcase your skill level through your resume by making it creative and compelling, because, if not, then your resume won't get a second glance from the recruiter. That is why your resume must have everything that the recruiters notice at first glance.
So to get the attention of the hiring manager in the 30 seconds, here are a few things you should keep in mind when preparing your resume.
Content Of The Job Resume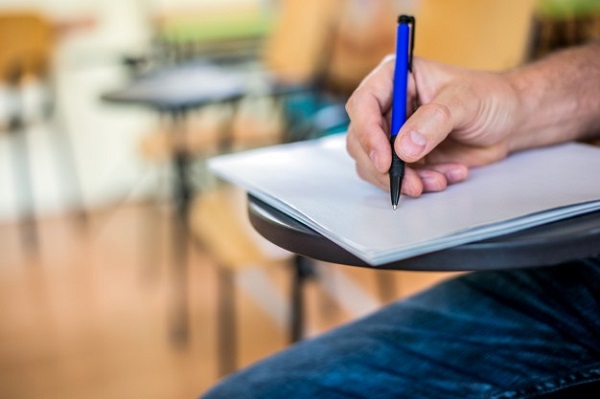 Incorporate Industry Key Words: The most important thing to keep in mind when making your job resume is the content. You should incorporate industry keywords such as accomplished, developed, managed, etc. when writing your job resume. You can also pick up words from the job description and highlight them. Although using these words will make your resume more job-oriented, however excessive use of these words can make your resume look cramped.
Know Your Audience: Also, when writing the content make sure that you understand your audience. Keep the reader's need and the industry requirements front and centre. Your resume should not be more than two pages long. You can also add a cover letter to your resume to give it an edge over the other resumes without a cover letter.
Job Requirement: Tailor your resume as per the job requirement. Only add those work experiences and skills that are relevant to the role you are applying to.
Proofread: Your job resume should be error-free and easy to read. Hiring managers equate typos and grammatical errors with laziness. Therefore, your job resume must be polished and error-free.
The Look Of The Job Resume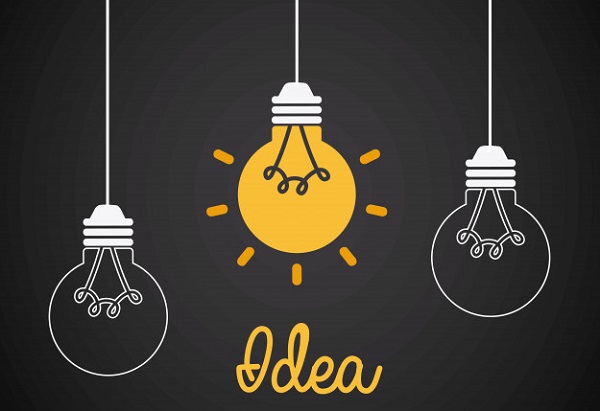 Try new ways to present your resume: Although the content of your resume is of the utmost importance, the presentation is also of the essence. You should showcase your creativity through the resume especially if you're going for a job which requires some sort of creativity. For instance, you can make a video resume if you are going for a job which demands video making or video editing skills.
Create a balance: As the saying goes "action speaks louder than the words". Similarly, let your resume show your creative side. However, try to use a modern and professional format which should be pleasing to the eye. Make your resume creative without it looking messy or unprofessional. Again, don't overuse fancy fonts and colours.
Templates and texts: Last but not least, one of the fastest ways to make a good-looking resume is through templates. Try to find a great font which is clear and consistent. You can take help of Resume Buddy which has more than 35 industry-standard professional resume templates to choose from.
The font size should not be smaller than 9 points and larger than 12 points. Keep these figures in mind when typing your resume.
Now, these are some of the tips and tricks that you should keep in your minds when drafting your job resume. However, they are not hard and fast rules that you have to follow for they are just guidelines.
Try a few things, play with colours and use your imagination to make your resume stand out from the rest.