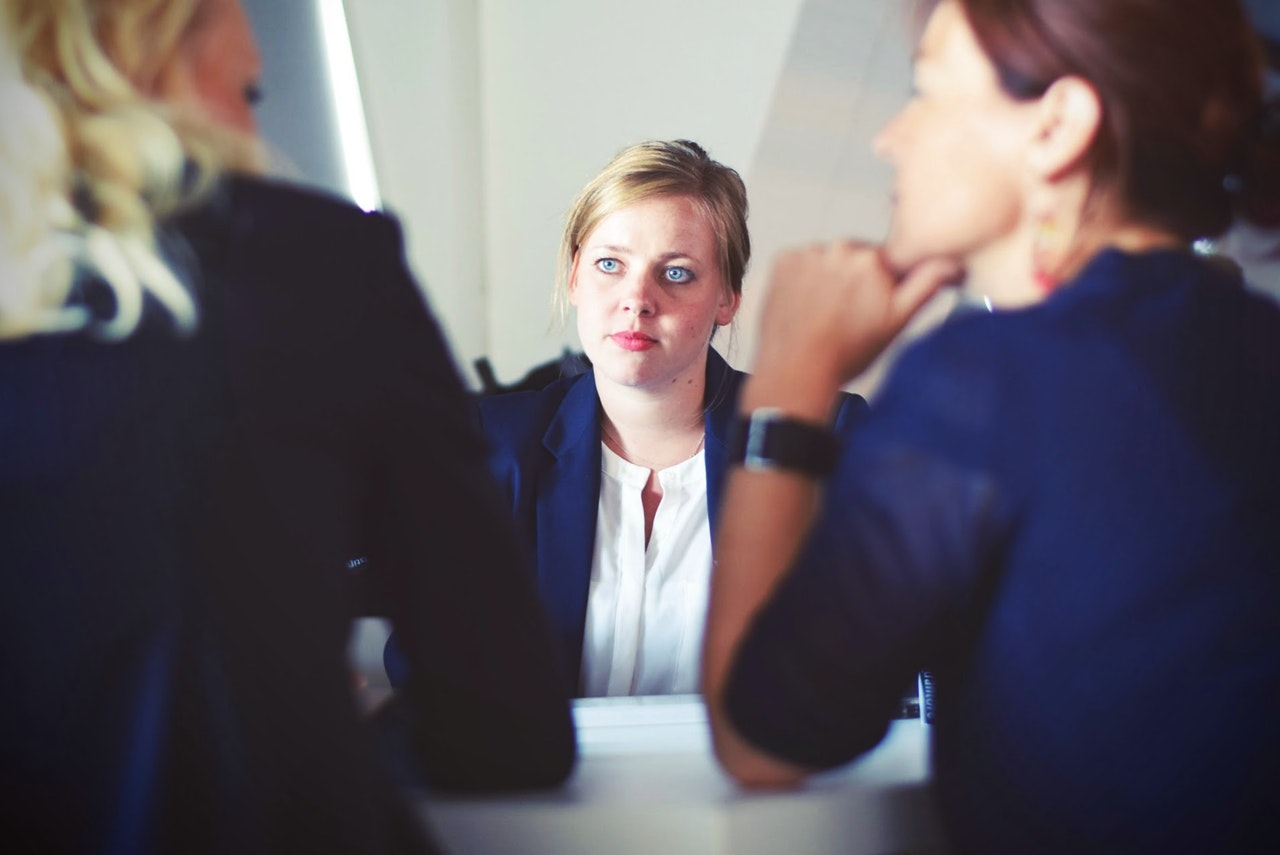 It's a splendid moment when your resume gets selected by one of your desired companies and you are called for the next shortlisting through personal interviews. While indeed it's a moment of joy but not yet to celebrate! In fact, there is a need to work harder for your interview preparation.
Some believe that once the first hurdle is crossed, the interview is a piece of cake. The importance of interview preparation is often sidelined and, as a result, the results don't turn out to be as great.
There is, therefore, a need to put an emphasis on this phase as well.
To begin with, let's understand the importance of interview preparation and why you should do it well:
It's your first physical impression, and it better be good
It's your first physical interaction with the company. If you argue that you submitted the resume personally, sorry to burst the bubble, but you're just one of the hundreds other doing the same and hence make no significant remark.
Since it is the first interaction with the individual or team which will decide your fate in the company, it is your chance to put in your first impression as well. And you must know how much that matters! So, first things first, interview preparation is important to save your first impression.
You might have to go through skill(s) tests
Mentioning your skills in the resume isn't a mark of authentication. A resume is not a legal document and the employers want to make sure they choose the right candidate.
In an interview, recruiters have their own techniques to test your various skills including problem-solving skills, pressure performance skills, etc.
Regarding your academic skills, you might also be asked to do relevant coding and other quick questions to test your capabilities. The importance of interview preparation hence not only rests on physical impressions but skill tests as well.
It's your personality test
Now, the next thing is your overall personality and, of course, it matters as much as it is talked about. One of the main reasons for conducting a personal interview is to judge the personality of a candidate.
This aspect tests how you communicate with the recruiters, your body language throughout, your verbal skills, your eye communication skills, etc.
Don't worry though; MockAI can help you with some great interview preparation skills to improve on all these terms!
And a knowledge test too!
If you still believe in the idea that the knowledge test is only for written exams and interview preparation is not really required, you are living in an ignorant world. While written test evaluates your overall knowledge, interviews are there to judge how fast you are able to answer, and how you perform in front of a bunch of people.
Your tricks and tactics are also under scrutiny. So, you need to revise all those, notes at least the highlighted important portions before you show up for your interview.
The final verdict
And yes, all the fight is about the final verdict and your performance in the interview plays a vital role in it. While in some companies the scores of the written exam and interview are amalgamated, some decide to go with the results of the interview solely. The preferred way is often shared publicly by the recruiters.
Either way, your interview weighs a lot in the scale of job search and therefore interview preparation should get its share of hard work and determination on your part.
Conclusion
A personal interview is designed to test various aspects of you as a prospective employee and hence an important step in the process of job hunting.
Interview preparation might not be as difficult as preparing for a competitive test but more challenging in terms that you don't get to think and you need to instantly answer, that too, in front of a bunch of people.
So, the best way out is to sincerely adopt the above interview preparation tips to actually get the celebratory moment of getting a job!
And for professional support to prepare for your interview, register with MockAI today.
You May Like To Read
6 Job Interview Preparation Tips You Should Be Aware Of
5 Things That Interviewers Want To Hear During A Job Interview
Applying For A Job Interview Has Changed Over The Years – This Is How