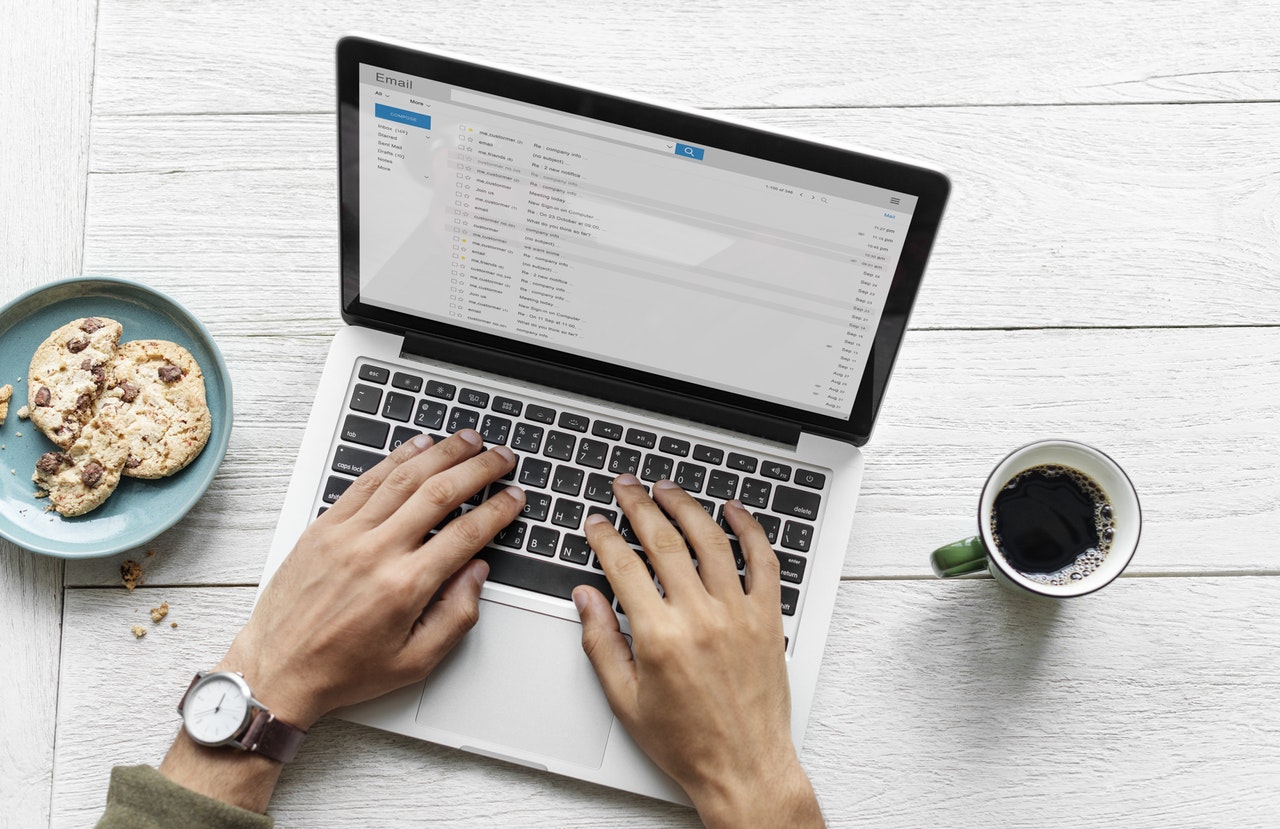 Ask your parents or older siblings about how tough it was applying for a job interview. They had to go through a lot of challenges to find a suitable job and even then things like job security mattered a lot and hence there was no risk-taking.
Today, college students have it much better; the job application process has changed over the years, offering more opportunities than ever before. However, not everything is easy; you have to deal with a new set of challenges.
We have attempted to deconstruct the challenges of applying for a job interview and how you can make it work for –
Job listings from newspapers to job portals 
It has become difficult to find a newspaper in most urban homes nowadays. With news going online, newspapers have become dormant.
Earlier candidates had to find jobs in the 'Jobs or careers' section of the page; now the whole system has moved online.
Very few jobs like government jobs, teaching jobs, etc. continue to be printed in newspapers. Everything has moved online, and there are hundreds of specialized job portals for every kind of jobs.
In fact, the AMCAT job portal has hundreds of job openings for freshers where candidates can start applying for a job interview with the AMCAT score.
Word of Mouth to Networking via LinkedIn 
Most people from your father's generation and older generally found jobs through word of mouth. Someone knew someone who needed a person and was referred!
The same action takes place even today, however, with a different (or to say, digital) approach. We call it networking today, and it's all done online.
Referrals are still a popular way of recruiting and your chances of applying for a job interview in your dream company increase with a good network.
However, unlike earlier times you don't have to be limited to your parents status and network. With LinkedIn, your scope can increase, and you can network out of your league and get that dream job.
Walk-in Interviews to Campus Placements
Campus Placements have increased immensely over the past decades. Now, most colleges advertise themselves on the basis of campus placements; even the IIMs, and IITs!
Here applying for a job interview becomes super easy compared to the older tradition of walk-in interviews for fresher jobs.
Yes, walk-in interviews are still conducted but they are rare and for entry-level jobs. Most IT companies concentrate on campus placements and organized interview process through job portals, even to hire freshers.
One interview to multiple interview stages
Today, when you are applying for a job interview, many HRs tell you what to expect in the interview process.
In tech companies, these interviews last for 4-10 rounds! This was a very different story compared to years ago when just one interview was sufficient to hire a candidate.
It has changed so much, thanks to the immense competition for each job.
Over 200 candidates apply for just one opening, so it becomes important to put in your best to go through all your interviews. To fully prepare for the long interview process, you should use the help of tools like MockAI which helps you in interview preparation.
Focus on academics to all-round development
Padhoge likhoge to banoge nawab, kheloge kudoge to banoge kharab
You study hard you will become rich, but if you play you will become useless
This was the popular saying by which generations of kids were raised. It was because the entire process of applying for a job interview was focused on academics.
Thankfully, things have changed over the years, and recruiters are demanding from those applying for a job interview.
They are looking at the personality and skills of the students, moreover many jobs like digital marketing, designing, etc. are based on experience and less on academics.
Your interview will also be less about your marks and more about how well you present yourself.
This is why a tool like MockAI will help you put in your best self forward. It will take a video of a mock interview and give you feedback about your body language, communication skills, voice modulation, etc.
Are there any other ways in which you think applying for a job interview has changed? Let us know in the comments below and how you are adapting to it.