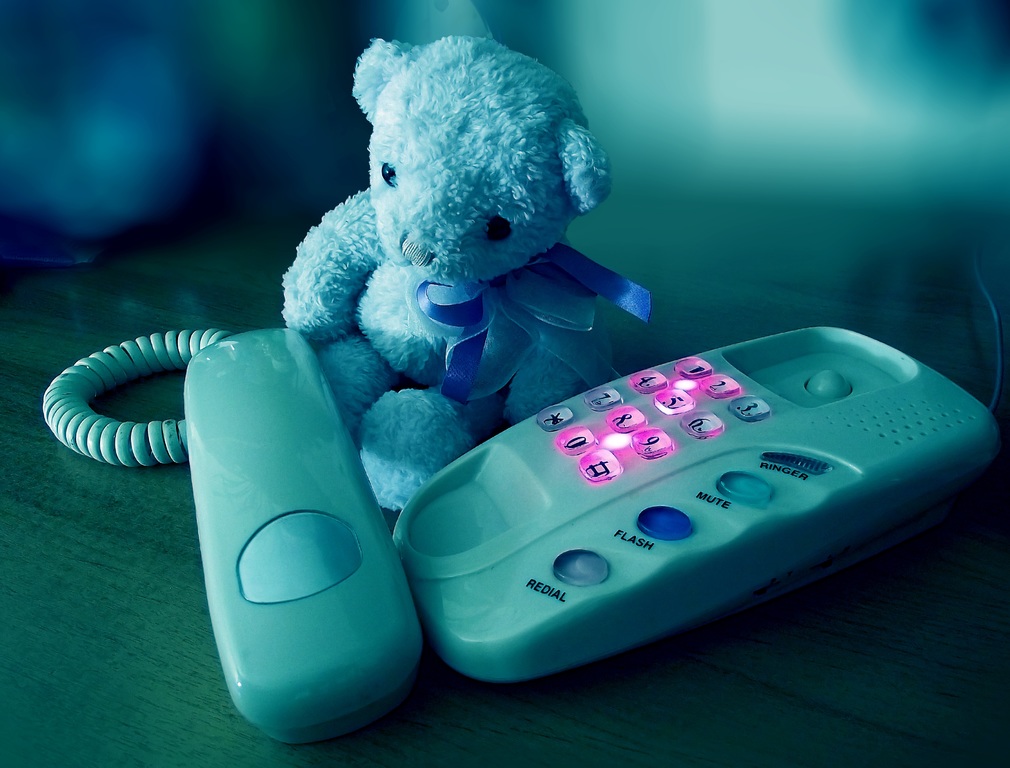 Though not so popular in practice, a telephonic interview is often used as the first phase of a job interview process. Millennials, however, are not so confident about it!
Most depend on texting as the only mode of communication and find telephone calls annoying and pointless. But, one simply cannot avoid phone calls, especially, when they are job hunting
Who conducts a telephonic interview?
Generally, an HR person takes your telephonic interview, in a large company. In start-ups and small firms, it is usually the manager in charge of the role or the entrepreneur themselves who will take the telephonic interview.
At times, it could as well be a consultant whom the hiring company has outsourced the task to.
Why is the telephonic interview conducted?
The telephonic interview is only just the first stage. In this type of interview, the recruiter will ask interview questions that will –
assess your interest in the role
willingness to attend future interviews
test if you are fit for the role
We have listed out the top six interview questions that recruiters love to ask in a telephonic interview –
Question 1: Tell me about yourself
This is often one of the first questions, both, in the telephonic interview and personal interview. The way to answer this question is the same – You need to go beyond what's written on your resume.
You can write down a short answer and even keep in front of you while the telephonic interview. Make it an interesting summary of your education and work experience within 60 seconds.
Question 2: Why did you apply for this job?
You have to be enthusiastic about answering this question. Do not ever answer this question with 'I just saw the job on the website and applied'!
This is almost a certain question in a telephonic interview, and you need to have an answered prepared. Speak of how you like the company profile and the kind of work the company does. Plus, mention how you think the job will be perfect for your skill set and expectation about your career.
Question 3: How do you fit into this job/what makes you suitable for the job?
Undoubtedly, the previous question will be followed by this question in a telephonic interview. The recruiter wants to know why you think you are suitable for the role.
Of course, the interviewer has your resume, but with this answer, you can discuss at length about how each of the skill sets is suitable for the job responsibilities mentioned in the description. Here is your chance to speak more than what is written on the resume.
Question 4: Are you looking at other jobs?
Don't be surprised if you hear this in your telephonic interview. It is one of the common interview questions asked because the recruiter wants to know how much time they have before you accept another offer. Also, don't answer saying that it is the only job you have applied to; they will not believe it!
If you have any other job interview that will close soon, then tell them accordingly. But, if you are not close then say 'I am interviewing at other places, and I still have some time to decide. I would love to give this my 100%'.
Question 5: What are your salary expectations?
This might not be entirely unexpected in a telephonic interview, especially, because the HR wants to confirm if you have the right expectation for the job.
Do a bit of research, ask colleagues, and check on Glassdoor for a figure that might be acceptable.
Do not quote a very high or low value, it might backfire on you! And if you are an experienced candidate, you can quote your existing salary and mention you want a 30% increase, which is pretty standard in India.
Additional Read: Salary negotiation tips you should follow
Question 6: When can you start the job?
One of the definite interview questions that will be asked in a telephonic interview is when can you start your job. Assess how much time you will need to join. However, do not mention a very long period as the company might not wait for you.
Many jobs require immediate joining, and if you have any trips planned or any functions then let them know beforehand. It is not good to take leave in the first few weeks of joining.
What should I keep in mind for a telephonic interview?
You need to remember that you cannot rely on a face to face interaction and hence you cannot depend on body language to convey information. You will need to depend on your verbal communication skills, voice modulation, and content to make a first impression on the recruiter.
You can improve on these by taking a mock interview with a tool like Mock AI. It will help you prepare for the interview questions and give you the confidence to bag the second round of interviews.
For more interview tips and advice about cracking interview follow our blog here.
Also Read: Must know telephonic interview tips