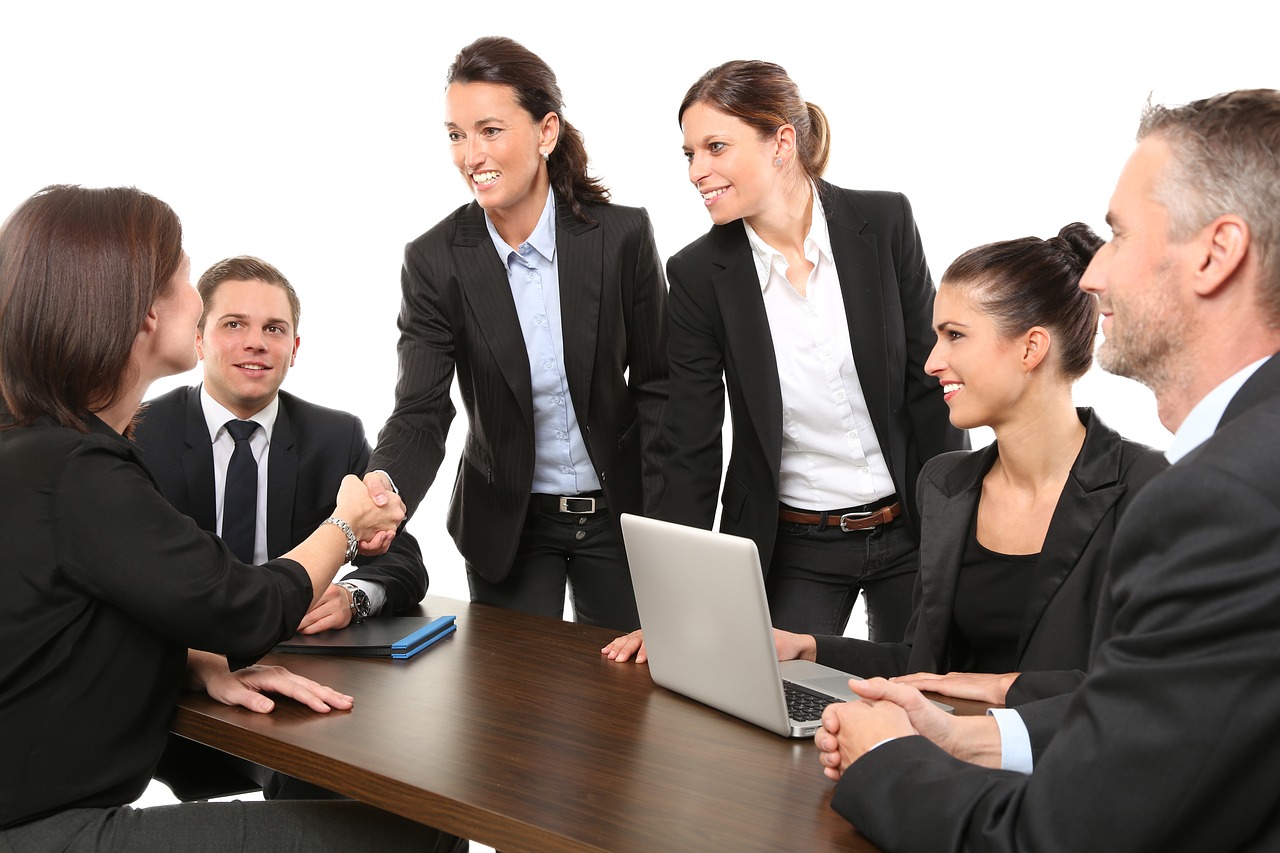 You spent months and months searching for your first job and now the dream has finally come true. You may have landed the most awesome gig in town but every cloud has a silver lining. Now comes the second phase of your first job – the settling in.
Much like the first few weeks in school, the initial days at a new job (whether first or fifth doesn't matter) can be intimidating. A couple of months are exciting, challenging, transforming and stressful at the same time. All the career advice, job tips and, working life-related preaches you have been given will stand futile for the first few days in your new job.
In order to reduce difficulties and make it a smooth transition, you must prepare for the first job in time. This is exactly where you have to pull yourself together and put up a great show.
Special Offer: Get AMCAT at just Rs.949/-. Use Code BLOG2019 at payment page. Hurry! code valid till 31st March 2019 only. Register Now.
Here are some job tips to consider if you wish to make the most out of your new work life without taming your inner happiness.
Take the first step
The start of your first job is the right time to channel your inner extrovert at the workplace. Take the first opportunity to introduce yourself instead of depending on the HR to do it for you. You should make use of your networking skills to get to know your colleagues and their role in the organization.
You'll probably end up being friends with an entirely new team. However, things can get difficult when you're replacing someone people really liked or your role is completely new.
Initial hiccups are acceptable when you're moving towards career success.
Be open, compare less
Every workplace experience is unique. There are things that make sense but there are others that will get on your nerves. A new job comes with its own set of shockers and surprises. So, when you begin with your first job reset all your expectations. For assured career success, you should know that no job comes exactly like how you imagined or wished it to be. Be open to all that comes your way. Strictly refrain from comparing your work life with others.
Sense the requirements
No, it does not mean go sniffing around everyone's work desk. It simply means you must utilize the first few weeks of your first job to get a sense of the company culture, environment and, work ethics.
Find out how your boss likes to operate. Does she prefer a one-on-one meeting or a group thing? Whether she prefers quarterly reviews or daily reports?
Once you have a hang of how things work at your new job, you will definitely perform better each day. With passing time you can definitely infuse your new ideas and working style in the organization.
Get a grip of your job description
Here's career advice for a lifetime – Job description is just the tip of the iceberg. For career success, find out what's beneath it. In order to fully master your role and understand responsibilities, spend some time digging in previous projects, old reports, statistics and absolutely any data that can help you.
Although you will be expected to deliver immediately, start steadily. Do not rush around with your ambitious goals.  When you have grasped the necessary information, you'll be in a stronger position to perform better.
Be cautious of critique
When you join a project mid-way, it is easy for you to look at the backlog and go 'what the hell is going on?'. Control the urge to spit out harsh truth because this is not how you want to introduce yourself to the team. Be patient and compassionate towards your predecessors to understand how things worked before you entered the scene.
With some of these nuggets of wisdom, you shall easily settle in your first job but there's more to come. Always remember to be humble, understanding and goal-oriented in your professional career.
Special Offer: Get AMCAT at just Rs.949/-. Use Code BLOG2019 at payment page. Hurry! code valid till 31st March 2019 only. Register Now.