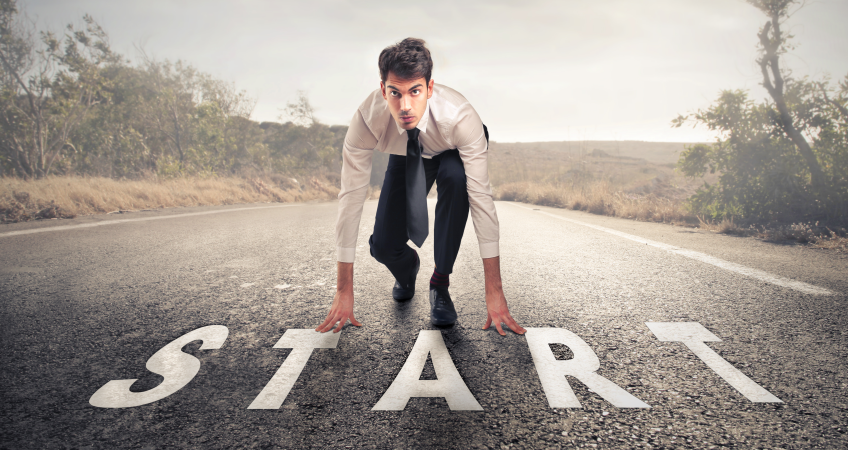 A new life. A new journey. A new place. It's time to kickstart your career.
Now that your college is about to get over, most of you must be waiting for "THE DAY" – Your First day at the office. Remember the butterflies in your stomach on the first day of your college, well it won't be that tough. Getting nervous and tensed on the first day at the office is completely normal. Professional life is way too different from what you had been living, but don't worry keep in mind some important tips while you kick start your office days. Avoid these things right away:
Reporting Late:
It's your first day, remember it's also the first impression that you are going to create in front of your employer. Reporting late to work displays your casual and careless approach to work. Avoid being late at work, make sure you reach office 15 minutes before the scheduled time not only on your first day but EVERYDAY!
Fiddling with your phone:
I know there are so many distractions – Facebook, Twitter, Instagram and of course Tinder. 😛 It's time to be professional guys! Fiddling with your phone and checking it, again and again, creates a bad impression on your employer. Try to keep your cell phone away when you are at work.
Trying to be a superhero on the First Day:
Want to create an impression right away? Just dive in everything that is happening in the company. Hold On! It takes some time to learn new things. Your manager will be happier if you take time to understand the minute details of the workplace and how things actually work. Understanding your duties and responsibilities efficiently not quickly will make your seniors and managers happy.
Not being active:
Be active to what's been happening in the workplace. As a fresher, it can be easy to fade into the background and simply do as you're told. However, you shouldn't be too passive. You can do well at your job and respect your superiors while still contributing and being an actively participating member of the team.
Not Asking for Help:
No one will expect you to know everything. It's your first time, make sure that you ask for help whenever you are stuck at any point of your job. Your manager is a great resource – try to learn as much as you can. Also don't be afraid to reach out to a variety of people besides your manager – you might find a great mentor or friend in the process.
Try to avoid the above-mentioned things if you want to be successful at your first job. Meanwhile, if you are looking out for options check out some of the top fresher jobs that we have for you!
Liked the blog? Comment and let us know.