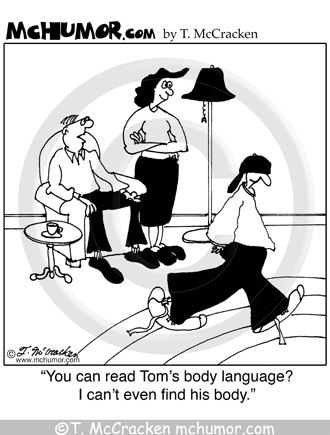 The body never lies – Martha Graham. myAMCAT.com presents the final A-Z Tips on Body language
We conclude with Y and Z.
Y- Your legs
Be aware of the interview body language message, your legs are giving. A lot of leg movement is both distracting and indicates nervousness. Resting one leg or ankle on top of your other knee makes you look too casual and comes across as arrogant. Crossing your legs high up conveys a defensive attitude in the one-on-one context of a job interview. Crossing them at the ankles or placing both feet flat on the floor conveys a confident and professional look during the job interview.
Z-Zeal
Zeal and enthusiasm if portrayed through your body language, marks a good impression on the interviewer. This shows your confidence in yourself and interest in the job profile.
We sincerely hope you find these tips useful and something you have been able to apply in real-world situations: not just in interviews, but other informal and formal meetings. Tell us how you used them by posting comments here. Also tell us what other areas you will like to learn about. To know about previous A-Z tips, email us at a2z@aspiringminds.in