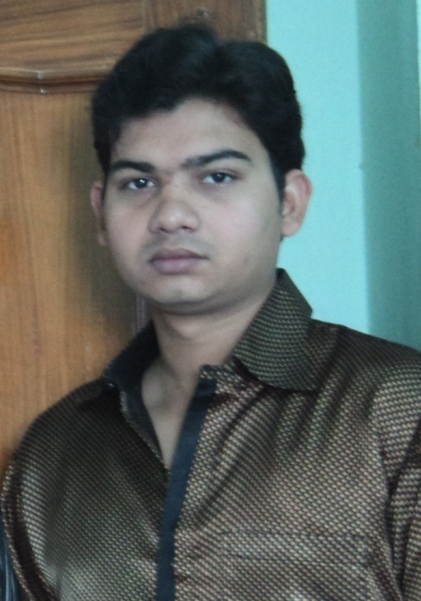 I would like to thank Aspiring Minds which has provided me such a great opportunity to be a part of Remaxys team. I am very happy working here as QA Engineer. I also got offers from other companies but the one that I got through Aspiring Minds was the best.
Anil Kumar Verma, B.Tech 2011
Babu Banarasi Das Institute of Technology,Ghaziabad,UP
Hired by Remaxys Infotech Pvt. Ltd.
More than ten lakh students have taken AMCAT, each month more than 70,000 interview calls are given by companies based on AMCAT. 200+ companies recognize AMCAT and each month more than 60 new companies use AMCAT to recruit freshers.Visit http://www.myamcat.com to know more!