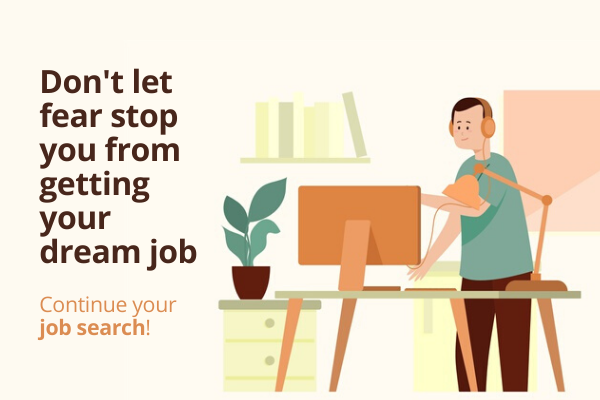 To fight this COVID-19 pandemic, companies have moved to work and operate remotely. Every day, we hear news about workers being laid off and salaries reduced. It makes you wonder whether this is the right time to send out your job resume to kickstart your job search.
However, as surprising as it might sound, but companies are still recruiting potential candidates. Hiring managers are using AMCAT to shortlist candidates for multiple job roles and interviewing them through virtual modes like Skype, Hangout, and Zoom. Moreover, there is never the right time to start your job search. So, start updating your job resume because opportunities are available in the market.
And, to help you make all the right decisions when it comes to your job search, here are some tips that will boost your job hunt.
Network Online
Platforms like LinkedIn are a great place for you to connect with recruiters from various companies and clarify your doubts about the recruitment process. Moreover, this is the right time to seek out people who work in the domain of your interest. Doing this will help you understand the changes that are happening during the lockdown.
Besides, you can also start learning skills that are in demand during this lockdown.
Dust Off Your Resume
To start your job search, you need to send your job resume to the recruiter, and for that, you need an impeccable resume. So, you should start working on your resume and customize it as per the job requirement.
Moreover, when creating your resume, make sure that it is error-free, and only relevant information is mentioned. Adding a cover letter to your resume will further increase your chances of getting the job.
Start Giving Mock Interview
It is never too early to start preparing for your job interview, so start giving mock interviews during the lockdown. The best way is to ask your friends or family members to interview you under similar circumstances. Giving mock interviews at regular intervals will help you get more confident and fluent.
However, don't forget to prepare answers to common interview questions because even in a virtual interview, the recruiter will ask similar questions. You can take help of Mock-AI to give your interview preparation an edge by getting a detailed feedback report.
Hone Your Skills
COVID-19 driven lockdown presents you will the right opportunity to hone and develop new skills that are in demand. Many companies are giving free access to some of their top certification courses. For instance, if you book the AMCAT exam, then you will get access to one of the AMCAT certifications of your choice.
So, take this chance to strengthen your job search by putting certifications on your job resume and show the recruiter how serious you are about your job search.
Remote Skills
Companies are going to work remotely for the unseeable future. That is why the recruiters are now looking for candidates who can work comfortably remotely. So, throughout your job search, you need to show the recruiter that you have what it needs to work remotely.
The best indicator of your work-from-home skills is conducting a seamless interview with the recruiter without any technical glitch. Giving the assurance to the recruiter that you can undertake work while staying home will improve your chances of getting the job of your dreams.
Putting these tips into action will make your job search easier and more effective. So, put your worry to rest by making your candidature stronger than ever before.
Come out of this lockdown employed.
All the best!