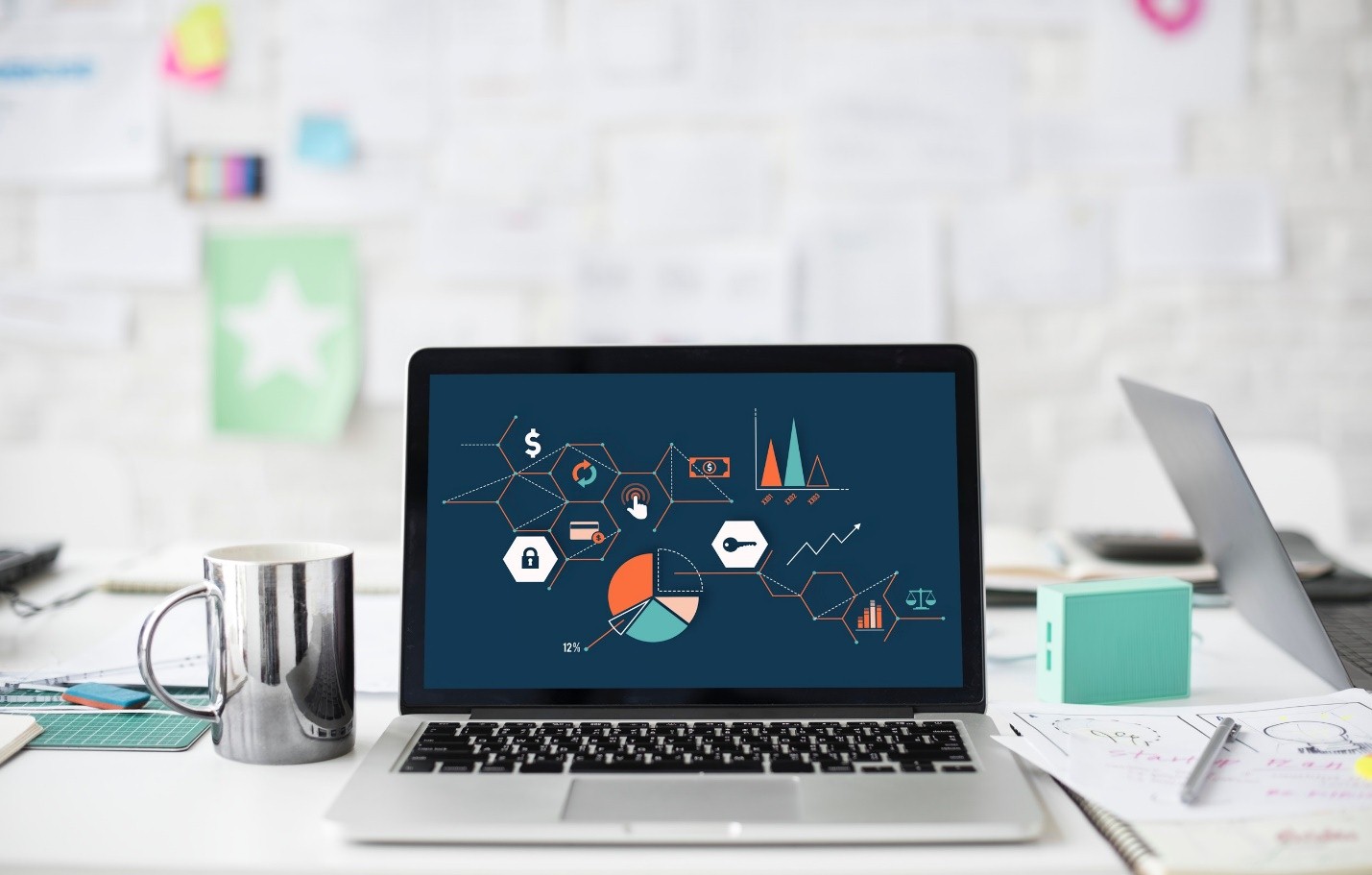 Are you thinking about becoming a business analyst or have already started applying for business analyst jobs?
With a boom in technology, companies need a person to look after possibly everything; such as, data solutions, IT systems, and new inventions.
Today, India has about 1.2 million business analysts working in different sectors. Becoming a business analyst will open doors to a substantial number of opportunities and challenges.
Are you wondering what skills and qualifications are required to become a business analyst and what exact options will it present to you in near future?
Let us try to understand what a business analyst does, how to find the jobs and its advantages.
Who is a business analyst?
A business analyst is a fix it person of a company. They bridge the gap between concerns within a company and the solution needed to fix it.
The main role of a business analyst is to identify areas which need improvement and up gradation, and find the solutions through data analysis.
A generic KRA structure in business analyst jobs include:
Inventing new systems or upgrading the existing ones
Making recommendation in the IT department
Conduct analysis, training workshops, and documentation
Act as a support for communication between different stakeholders
Assess the changes a business needs
Assess the impact of changes made in a firm
How do you fit in business analyst jobs?
Becoming a business analyst is a promising career choice with the boom in IT industry today.
If you are interested in becoming a business analyst, a solid engineering and mathematics knowledge is necessary, followed by good communication, analytical and decision-making skills.
Further skills required to in business analyst jobs include;
knowledge about SQL,
proficiency in applied statistics,
great verbal and written communication,
problem solver and analyzer,
have business acumen,
ability to work under pressure,
necessary math and IT skills.
To become a business analyst and find a job in a top company requires you to work and upgrade your skills to prove that you are a good candidate.
You can take various online courses and certification like AMCAT Certificate.
It will help you in testing your skills and profiling yourself as a trustworthy and interested candidate backed up by certifications and sufficient knowledge.
How and where to land a perfect job?
Once you are done with your courses and certifications, you can start applying for the position of a business analyst at any of your shortlisted companies.
At the start, you might be positioned as a trainee, but with time, you will be promoted to the senior level.
Almost all Multi-National companies hire a business analyst to look after opportunities to grow and help them make investments.
Some of the major sectors where one can land a promising job as a business analyst are
manufacturing
retail
hospitality
banking
healthcare
Depending on your academic background, you can try to apply for a job in any of these sectors.
Few of the big companies, which hires business analyst: Accenture, McKinsey, Google, Flipkart, Wipro, IBM, Cognizant, Genpact, Infosys, and Deloitte.
You can also find various other companies who hire business analyst and have an opening regularly.
Is business analyst a promising career choice?
Yes, it is. A solid knowledge in domain area and analytical comprehension, and exposure to database management with added leadership, communication skills, and decision-making abilities can provide a lucrative career as a Business Analyst.
It is one of the most sought-after jobs today. Business analysts are rewarded with good pay packages as the need of having a good analyst who not only understands the domain but also has worthy skills is growing.
With growing demand and increase in competition, a business analyst can prove to be a propitious career choice with long-lasting benefits and gains.
You can start with a startup and end up with one of the biggest MNC in a short period. What you need is substantial knowledge in your preferred domain, and likeness with playing and extracting data, and analytics.