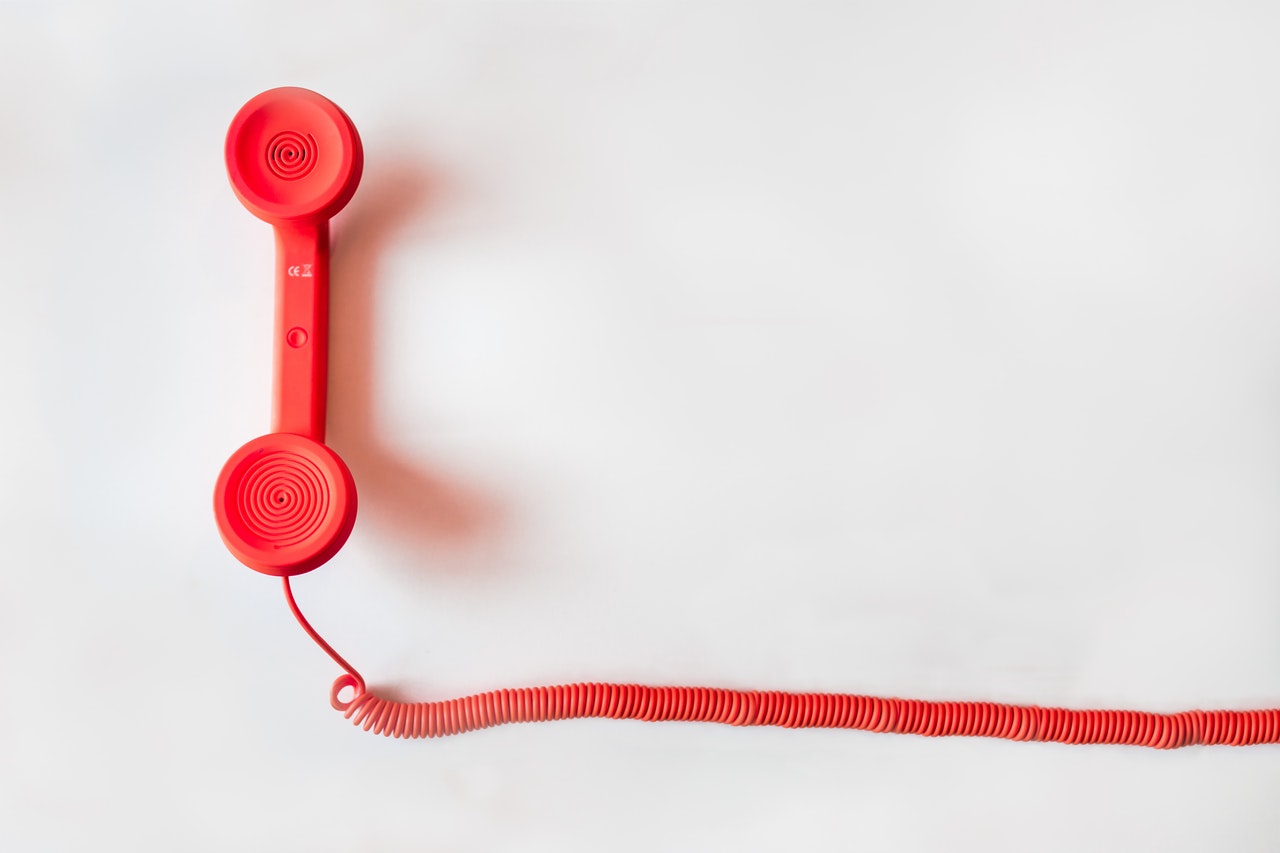 AMCAT Exam is the first step you are taking towards a great career. The exam is a tool to assess your skills and help recruiters evaluate you easily.
Getting fresher jobs in India is both – easy and difficult; easy because there are thousands of jobs waiting for you and difficult because you need to put in the hard work to become eligible for them!
Now, you are wondering if the AMCAT exam is worth it and if you will start getting job interview calls from good companies after writing it?
The answer is YES!
But, multiple factors will change your status from getting calls to getting job offers. Here is what you need to understand about the process –
Understanding what is a good company
You can begin to categorize good companies as those with a turnover of above Rs.100 crores or those that feature on the Forbes or Fortune list! But maybe, those companies are not the right fit for you. All you need is a company that offers you –
The right job profile that is suitable for your skills. You should be able to leverage your skills correctly and also have the chance to upgrade them
The right salary that compensates for your skills and all your effort
The prospect of good future growth and opportunity to grow within your profession and the company
Understanding the factors that affect your candidature
Yes, you may get hundreds of job interview calls after your AMCAT Exam, but you find that not all of them are suitable for you. It can so happen that the company also perceives you in the same way. Maybe you are not ideal for the company, and it could be because –
You don't have the relevant skills for the job
You don't fit their hiring parameters including age, experience or diversity
You are just not there at the right place in the right time
While all these factors affect your interview calls, there are ways in which you can maximize your job preparation and the AMCAT exam to land more interview calls and convert them to a job as soon as you possible.
Prepare well for the AMCAT Exam – The AMCAT exam is an employability test with sections like logical ability, English, Quantitative ability, Domain Specific knowledge and the Aspiring Minds Personality Inventory (AMPI).
Prepare for this as well as you can, to get the highest marks. An excellent tool for doing this is the Prep AMCAT which will simulate the actual AMCAT Exam and gives you a feel of the real test. This way you can do well eventually in the actual test.
Prepare a great resume – Along with your AMCAT exam score, you will also have to submit your resume. Ensure you have a great resume in place that will attract the attention of the recruiter. You can use several resume templates online or even Resume Buddy for a quick fix of your resume.
Also Read: Don't Expect An Interview Call Unless You Make These Changes In Your Resume
Prepare for the personal interview – The AMCAT exam is only the gateway for a job interview. The chunk of your time needs to go towards job interview preparation, and you may be required to go through a telephonic interview, video interview, HR interview and technical interview. Ensure that you are well prepared for all these interview formats. You can use something like the Mock AI tool to prepare yourself for interviews in a fantastic simulation that not only has a repository of sample interviews and answers but also with the help of video you can analyze how you performed.
Prepare for all these steps together while excelling at your AMCAT Exam and there is no doubt that you will get calls from good companies. If you have queries on AMCAT comment below and we will answer it for you.