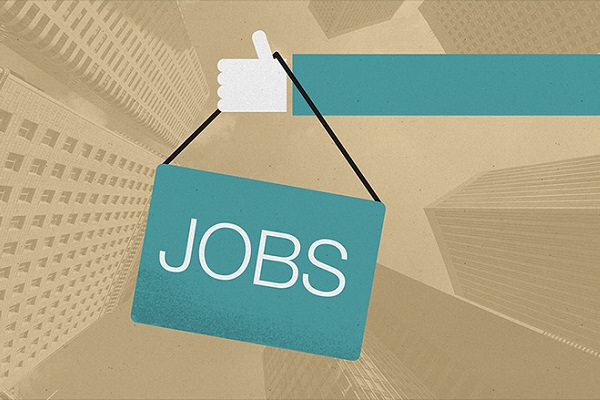 Looking to perfect your job search and grab the job you really want? To do so you will have to stand out and above your competitors. How can you do that? By applying smartly for the job you desire. Here are a few success tips that will help you do just that.
Searching for the job
The trip to the perfect job lies through a heavy investment made searching for the right job. You need to know how to play your cards right to get there and score without fail. Online job portals are generally a good place to start with. You can put in your filters – fresher jobs, IT jobs, jobs in Bangalore, etc. and opt for those jobs that suit your requirement best. Yes, your requirement is as important too.
Another thing to do would be to browse through social media sites, LinkedIn or Facebook and generate powerful waves that will reach across to the recruiter, telling them that you are the right fit. You can also work on building your connection to step closer to your dream job.
Have a look at the job description
Before you hit "apply" go through the job description provided. Read and understand what the recruiter wants, what is the job all about. See if you fit in. To stand out from the sea of hundreds and thousands of applicants vying for the same job, you need an extra zing.
Gather experience in the field you want to go to. Internships are the surest and the most extensively advised of all success tips. Internships matter more than you think, they matter more than most other things when you are applying for a job.
Evaluate and understand
Applying for a job when you don't fit in the job requirement will only get you rejections. You won't want that, would you? It will dampen your spirit and bring you the reputation for applying for every job you can lay your eyes on.
Before applying for the job evaluate yourself. If you are convinced that this is the job you want and you will fit in perfectly, then you won't have any issues convincing the recruiter of the same.
Work on your cover letter
Working on your cover letter is not and can never be archaic. A recruiter receives hundreds of applications every day. If your application is just like everyone else's with nothing recommending you in the first glance, then you will be rejected even before you start.
Your cover letter is the synopsis of everything that you represent and it should be interesting. Highlight your expertise, build on your persona and reveal why you are the right fit with your cover letter. Discuss relevant information and talk about your achievements to get a call back from the interviewer.
Get your resume right
Your resume is very different from your cover letter. Your cover letter glosses up your resume while your resume talks above you skills and achievements in details. It dwells on your proficiencies and pays attention to the projects you have undertaken. It moves in depths and seeks details of your goals, why you chose the field you chose, how you did in college and school, among other things.
Get these things right, make full use of these success tips and reach out to grab the right opportunity and the right job with both hands.