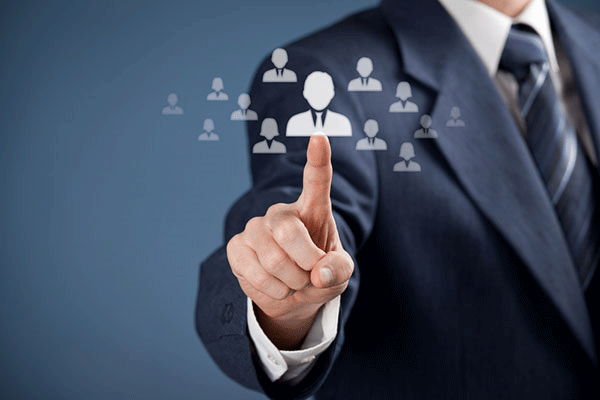 Reports of job cuts in the IT industry due to automation have been a major cause of concern for the employees and job seekers. As digitisation and automation transform businesses and job profiles, human roles are being minimised leaving many techies worried if their positions will become obsolete; rendering them jobless. However, according to the US Department of Labour, employment of computer and information technology occupations is projected to grow 12 percent from 2014 to 2024, faster than the average for all occupations.
"These occupations (computer and IT jobs) are expected to add about 488,500 new jobs, from about 3.9 million jobs to about 4.4 million jobs from 2014 to 2024, in part due to a greater emphasis on cloud computing, the collection and storage of big data, more everyday items becoming connected to the Internet in what is commonly referred to as the "Internet of things," and the continued demand for mobile computing," The US Labour Department said.
According to the US Labour Department, the average annual wage for computer and information technology occupations was $82,860 in May 2016, which was higher than the median annual wage for all occupations of $37,040.
State Of IT Jobs In India
In India, IT professionals are upgrading their skills to secure higher pay and meet the revised criteria for H-1B visas – a mainstay for Indian IT companies operating in the US. While Big Data professionals ruled the roost when it came to hiring in 2016, machine learning has emerged as the most sought-after skill in 2017, according to industry reports. The shift has been spurred by a greater need for artificial intelligence the of which machine learning forms a big part.
Let us wait and watch what times bring for IT jobs here, in India. For more fresher jobs, IT jobs updates, success tips and employability news, stay tuned to the AMCAT blog.