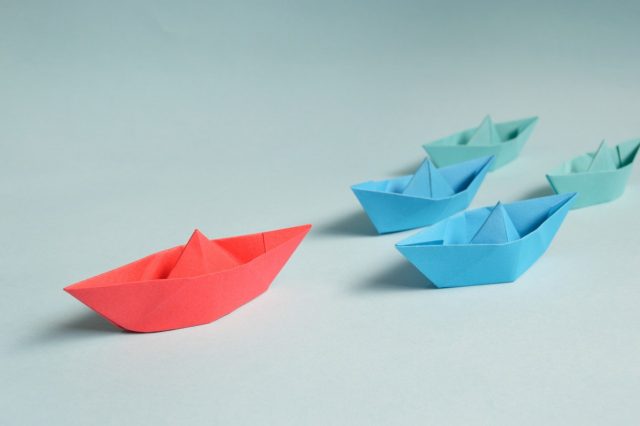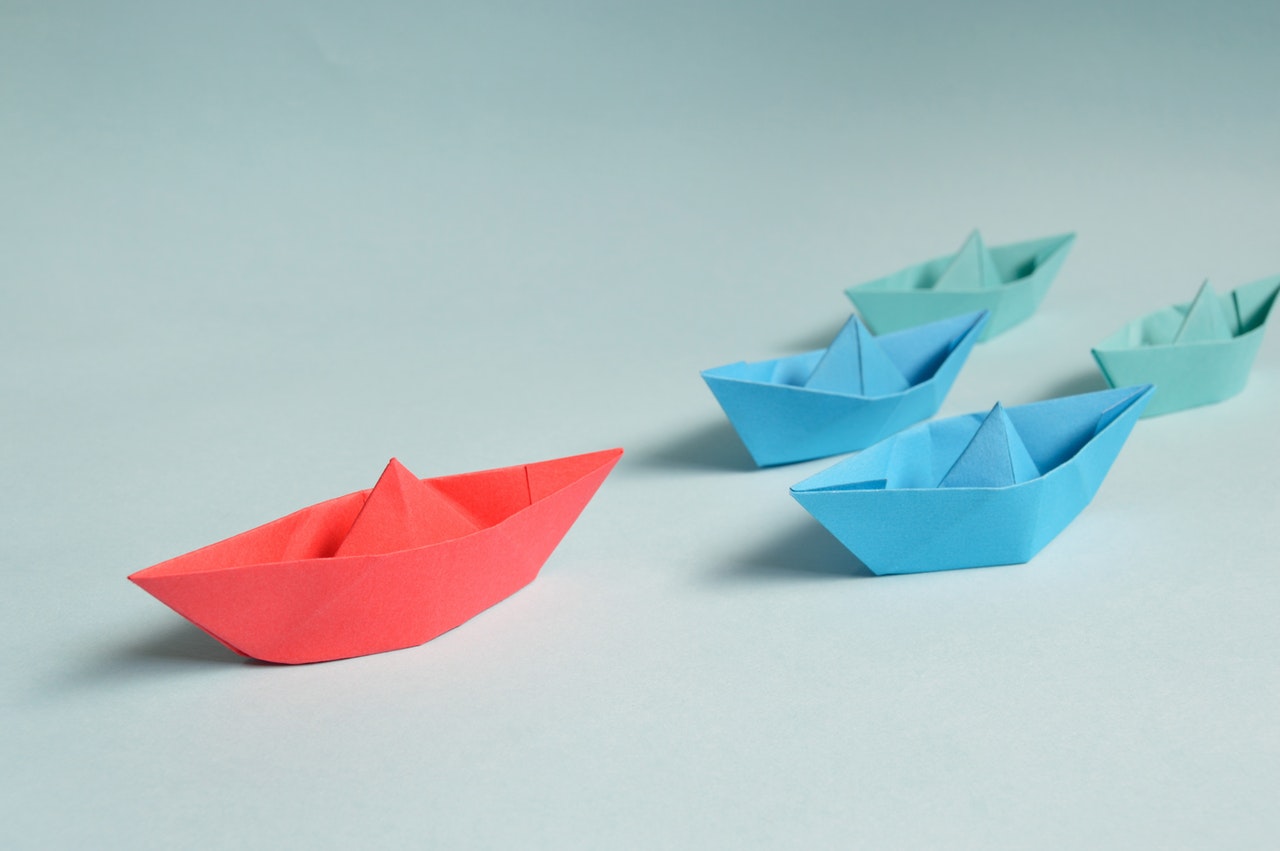 The resume you submit as a part of the job application process can act, both, as a ticket to your first job or the way out of it. It is upon you on how you design and present it to the recruiter.
Talking of the content of a resume, leadership skills in a candidate is preferred by companies as one of the top required proficiencies.
A candidate with leadership skills is not only in the lead to taking much-required initiatives in the office but is also solution oriented and patient in their endeavors. Moreover, nothing else defines a team player as good as the leadership skills in a person do.
So, how do you showcase your leadership skills in your fresher resume? Here are some resume building tips in light of the discussion:
Head of teams or groups
Heading groups during your course of study might seem to be just one small task but it can adorn your resume later on in life. If you have led any team, be it inter-college competitions, cultural groups, or quiz teams, it is of benefit to you while creating your resume.
If your department had office bearers among students and there had been any competitive procedure to get the post, you can mention that too, if you have held any such posts during your college days.
Successful completion of projects
A leader is always responsible. So, a way to define it in your resume is to talk about the successful completion of projects. It is better if the project was a team work, but individual projects are good to go as long as it reflects the requirement of being sincere and responsible for its completion.
To get resume building tips on how to mention your responsible traits in the resume, you can get professional help from Resume Buddy.
Extra-curricular achievements
What else defines a leader or the leadership skills one acquires? It is the willingness to work hard and work creatively. But to include it in your resume can be a tricky task. The first thing is to avoid directly stating that you are creative and hardworking.
Mention about your extra-curricular achievements that hints at it. For example, you can mention any accolades you received on district or state level competitions, your debating capabilities (through debate competitions), etc. Debates and speeches can also reflect your communication skills, which is another trait of a leader.
To include this content in your resume in the desired format, Resume Buddy can help you best.
Tackling challenging situations
One of the job skills required in any candidate is the capability to tackle challenging situations. Other than its individual requirement, a candidate possessing leadership skills is mechanically expected to be efficient in tackling situations calmly.
So, if you have any experience where you have played as an important role in solving a problem, you can include it in your resume with some fine resume building skills (again, Resume Buddy can help). Here, you can mention about projects you have taken up mid-way and completed successfully, any situation which went out of control but you managed it with quick thinking, etc.
Moreover, it shouldn't be that you were forced to do so, but did so with an utter personal interest of undertaking challenging situations.
Conclusion
Talking of jobs skills, leadership skills is one of the most impressive skills you can add to your resume. It enhances your candidature significantly and definitely works in moving you a step forward in the ladder of job search.
Also Read: 10 Recommended Skills To Add In A Resume To Improve Your Chances
Also Read: 10 Must Have Professional Skills You Need To Bag Your Dream Job