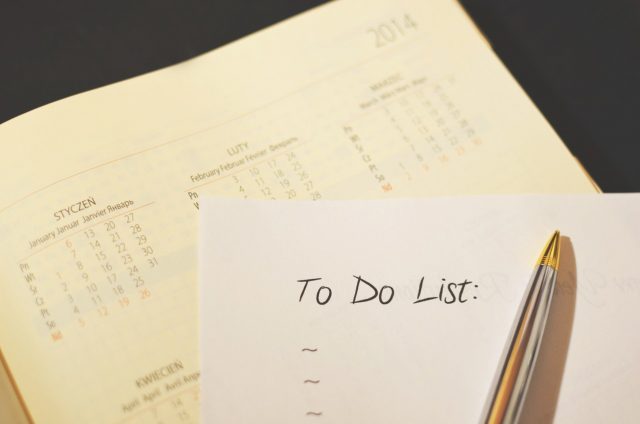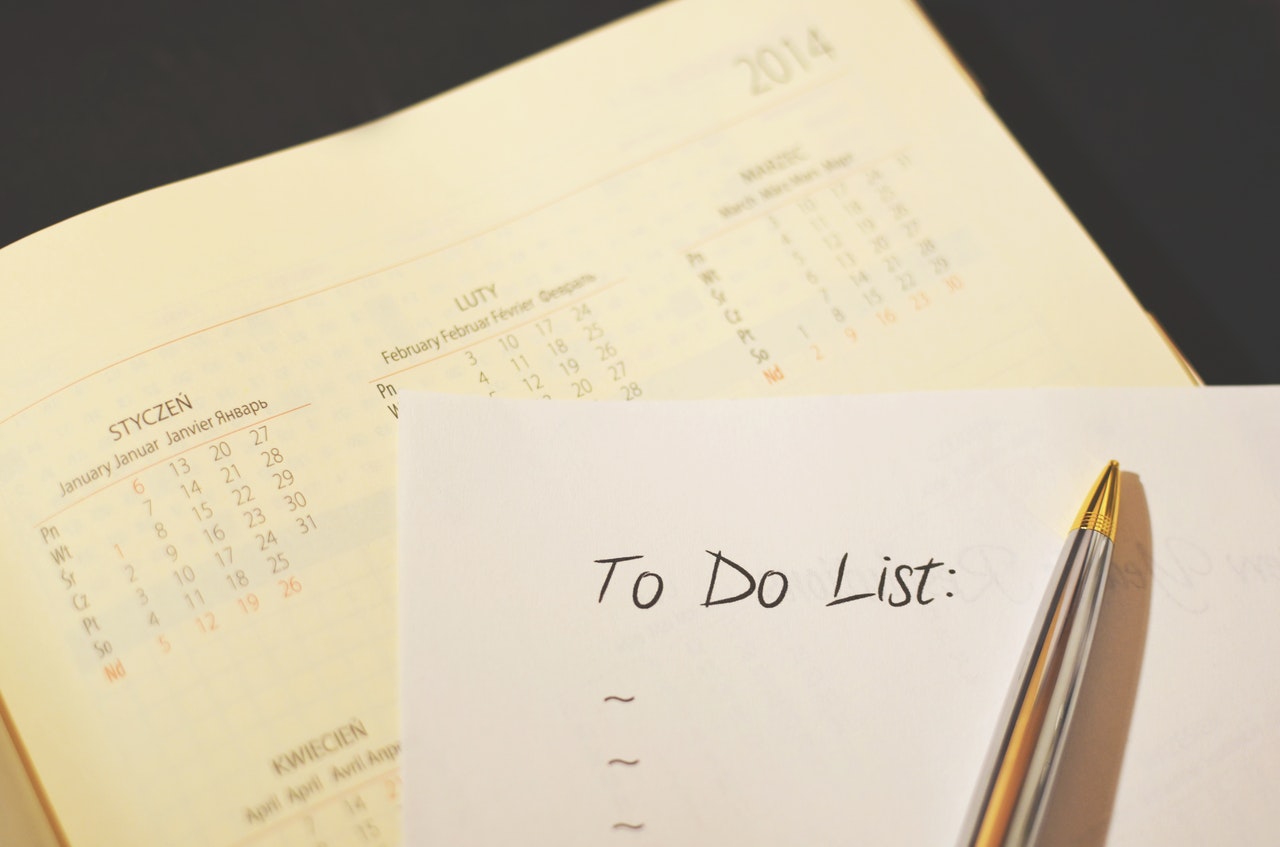 While you are still wondering what's with the title, "why would I need a interview preparation checklist?" "Does this kind of a thing even exists?", let us tell you that according to a statistical report, only 2% of the candidates get selected for a job interview.
Sometimes, even the most talented students never even make it past the resume process; let alone the job interview level.
So, what do you do to ensure you belong to that 2% bracket who get through to the interview round?
Yes! You got it now. You refer to an interview preparation checklist that saves the day for you.
A cheat sheet that encapsulates job interview tips, do's and don'ts, points to remember and other significant information can be handy during interview preparation. Creating an interview preparation checklist makes you job interview ready, confident and self-aware.
So, before you walk through the big door, this interview preparation checklist is your holy bible which should be abided by at all times.
If your interview is happening sooner than you had imagined then you'll need below-listed points to get ready for the interview preparation process.
Research about the company
It's an obvious job interview tip to go fully prepared for the interview. The interview preparation begins with researching the company. You must look into the company website to gather information like – CEO, Headquarters, Employees, Work Culture and Balance Sheet. You can also look up the company on LinkedIn to find information regarding management structure, legacy, and milestones. The interview preparation checklist must include information about the industry at large.
Also Read: How To Research A Company Before Your Job Interview
Review your resume
Your kickass resume got you the interview call. So, you will naturally be asked some questions out of it.
'What did you achieve in your last job?', 'what are your career highlights?' and 'tell us about yourself' are some of the most obvious questions asked at the interviews. As a part of your interview preparation process, thoroughly scan your resume to be able to confidently answer any question tossed at you.  Make sure you're familiar with your resume while at the job interview.
Hard facts to make your case
A fancy language and some laughs here and there won't make the cut for you. In your interview preparation checklist, write down a few metrics/data to justify your candidature for the job. Hiring managers love this stuff and can't say no to someone with great data t back all the fluff talking. Tell them how you helped in the achievement of company goals by quantifying all your activities.
Be inquisitive
Once you've prepared a list of expected questions and their answers, practice them out loud with a friend. Alternatively, you can take professional support from Mock AI.
It is the latest offering by AMCAT which uses Machine Learning and Automated Intelligence to give you a mock interview experience at homes.
You can use the constructive feedback offered on voice modulation, body language, and facial expression to improve before the real job interview. Your interview preparation checklist should also include a list of questions that you would ask the interviewer about the company. This is done to ensure no blurred vision and hidden surprises for later.
Review the job description
Well, before you start the interview preparation process, you must try to justify how fit you are for the job role in question.
Match the job description with your resume and personality traits to find similarities that make you fit for this job role. This is the most important part of the interview preparation checklist as it helps you find what is most important to the employer in the candidate.
So, the basics of an interview preparation checklist have been laid out for you to use. However, you can always do more than this to add value and structure to your interview with the employer. Writing down bullet points of important facts and figures, information and details that you might not remember otherwise. We hope this interview preparation checklist comes in handy for your next job interview.