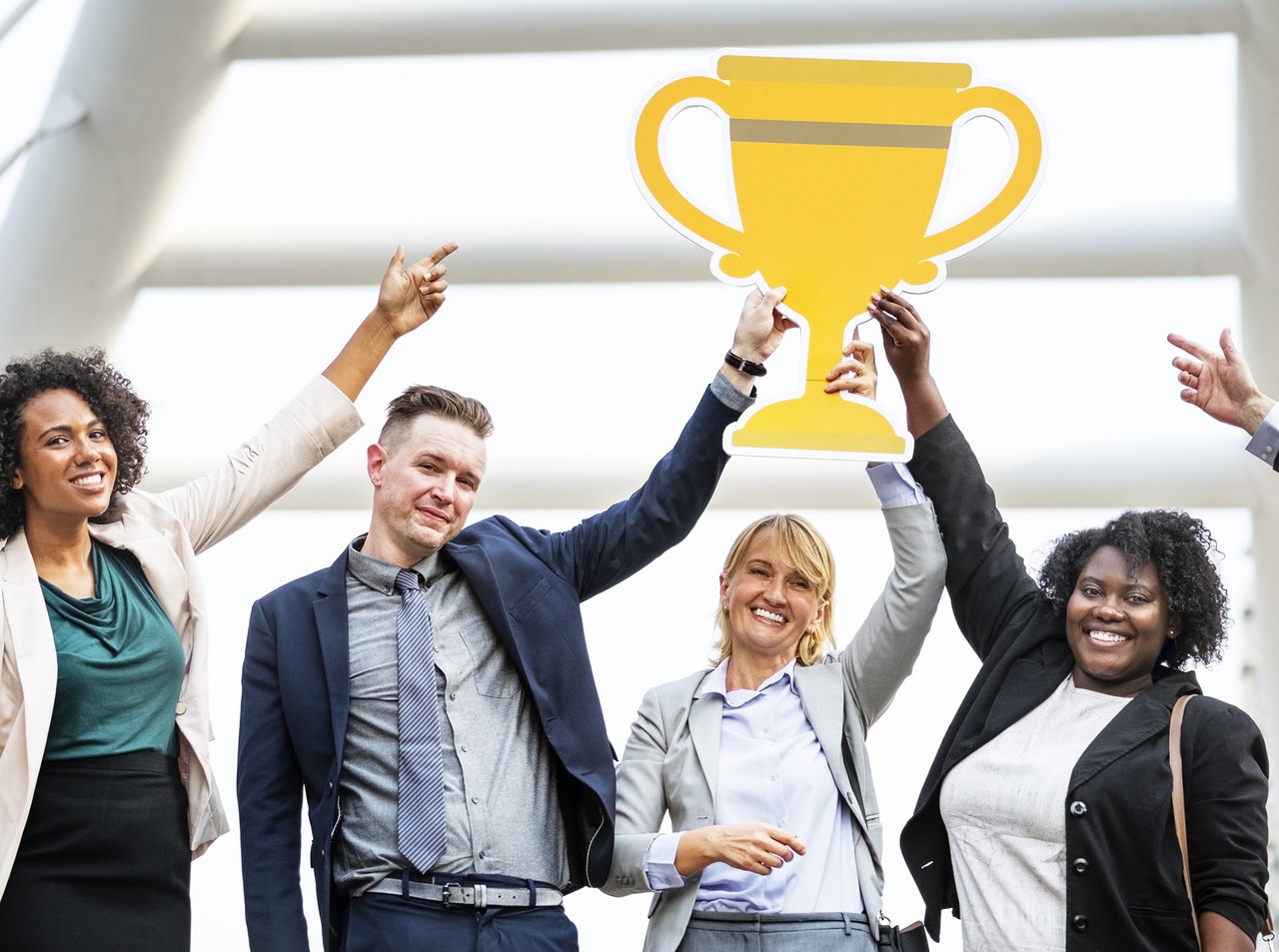 The first job is always special. Even if it isn't the job of your dreams, it manages to make a special place in your memories and contributes immensely in career growth. That's because your first job experience not only brings in own-earned money for the first time, but also acts as a base for learning job ethics and other things.
But learning never comes without some self done efforts. The following first job tips can come handy to ensure that your first job helps you in future as well:
Observe your attitude and improve it
Your attitude is important. It isn't just good or bad attitude that we are talking about but a learner's attitude. Maintain cordial relations with your colleagues and seniors, and always have a positive attitude while communicating. It will take time and at times it would be challenging, but that's what you need to learn!
Build Skills
Nothing helps as much as your first job to build skills. Take tasks and responsibilities even if it isn't your job officially, it will help you immensely in your learning phase. Only your job can provide you opportunities to learn relevant skills. Subject books can suggestions can merely inform you, but the practical part is left upon you.
But be careful that people don't get used to stuffing you with their own work load. The work should be allotted by the ones who are supposed to do so (bosses). The skill sets you learn here will help you throughout your career.
Understand the basics of the business
You have stepped up a stair in your career. Most probably, you will remain in the same business (if that's what you aspire), even if you change jobs. So, as one of the important first job tips, we would recommend you to put efforts in understanding the basics of the business, the objective of your company and how it achieves that, compare the same about competitors, etc.
Utilize performance reviews
Most offices conduct performance reviews of employees every six months, if your office doesn't do so, you can request one. You can also keep a count yourself by noting down compliments and constructive criticism. Analyze it and use it to your betterment.
It will not only make you a star in your first job, but your chances of getting better jobs will increase; in case you wish to change it.
You can also grab early promotions if you focus on self improvement.
Networking: Do a lot of it!
It wouldn't be too much if we write it down three times. Networking is important to prosper in whichever business/job you are in. And you should start it as early in life as possible. If you haven't started it yet, utilize your first job for the same.
Attend meetings and other gatherings
Attending meetings where you aren't actively required is a good way to notice agreeable job ethics and other things which can't be learned otherwise. You can also be a part of other gatherings where people from the same job stream are there to share thoughts and views.
In future jobs, you would be expected to know all that already, so you have a chance just right now to learn without embarrassing yourself.
Build Useful Habits
Moving a bit to the personal side, you first job experience can be enriched by adopting some life altering choices. It will make your life much easier. Make a habit of never reaching late at work, respecting deadlines, etc. You should also work on maintaining a career-work balance without missing out on the fun of any!
Conclusion
When we talk of first job tips, mostly people discuss about what needs to be done to impress seniors or colleagues in the job. But one vital thing is often missed out and that's what needs to be done for self-growth. The above points will help you identify the right directions to make your future brighter, when it comes to career building.