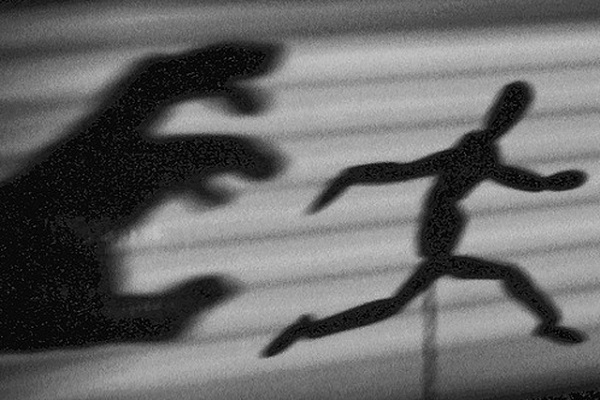 Anxiety, feeling anxious, sweating late at night because you are worried what the next day might bring is a very real issue. Sometimes people miss out on a lot of fun opportunities because they are too worried and anxious to let themselves loose. Anxiety, though a serious issue can find some relief through these success tips.
Take a deep breath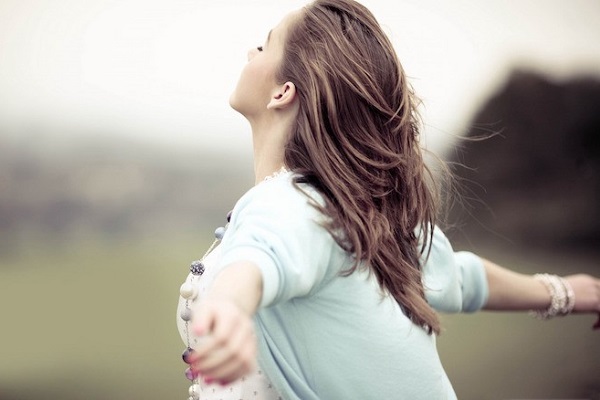 Close your eyes, draw in a deep breath and try to let go of your worries as you exhale out. Clear your mind of all things and focus on your breath. Conscious, deep breath will tell your brain that everything is okay and it can relax.
Do this exercise, anywhere, at any time and you will immediately feel better. All you need is 30 seconds to feel better and calm yourself when you inch closer to the anxiety button.
Exercise
Anxiety will most likely leave you feeling drained. You will feel the energy sap out of you with every new worry you take to your head. Exercising can help you with that. Even a 15 minute jog will do you a world of good and help you be more focused and feel confident about yourself.
Resist the urge to hit the snooze button and get out of bed early morning to exercise and find your calm.
Take proper sleep
Yes, it is hard to hit the sack and sleep when your mind is going on and on like a machine on steroids. However, keep a good 7 to 9 hours aside and try to sleep. Read a good book instead of browsing on your phone.
Exercising every morning will also help you sleep better as your mind won't have the space to wander enough. Though it might seem like an uphill task, especially for the first few days, stick to it and you will find it easier to sleep early with time. Don't break this habit, even on weekends.
Practice gratitude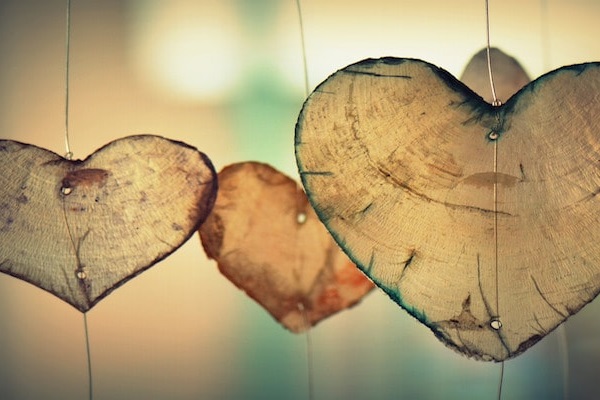 Spend some time to think of all the things that are great in your life. Even the tiniest of things, that you get to eat your favourite chocolate whenever you want can be a reason to be grateful enough. Find such reasons to look at your life positively.
Recognizing the good in your life will feel you with positivity and energy and you will notice that anxiety will steadily cease to have such a great hold over your mind.
Make a plan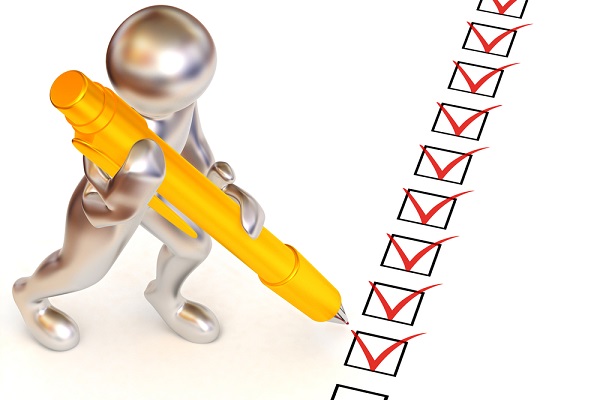 Schedule your day, plan what you want to do in the near future. Make a map if you feel the need of it. Fill your days with things that will make you more productive and help you improve yourself. Keep your keys in the drawer, take out your clothes and press them the night before so that you don't have to rush around at the last moment. Even plan your breakfast to be more in control of your life and to feel less anxious about the known and unknown.
Read something extra apart from what you study for college. Do some research on things that make you happy. Spend an hour on yourself, doing things that you love without thinking about anything else.
Follow these success tips to relieve anxiety and feel better about yourself. Whether it be college, internship, a fresher job or a new job, finding your peace of mind will help you enjoy everything better.