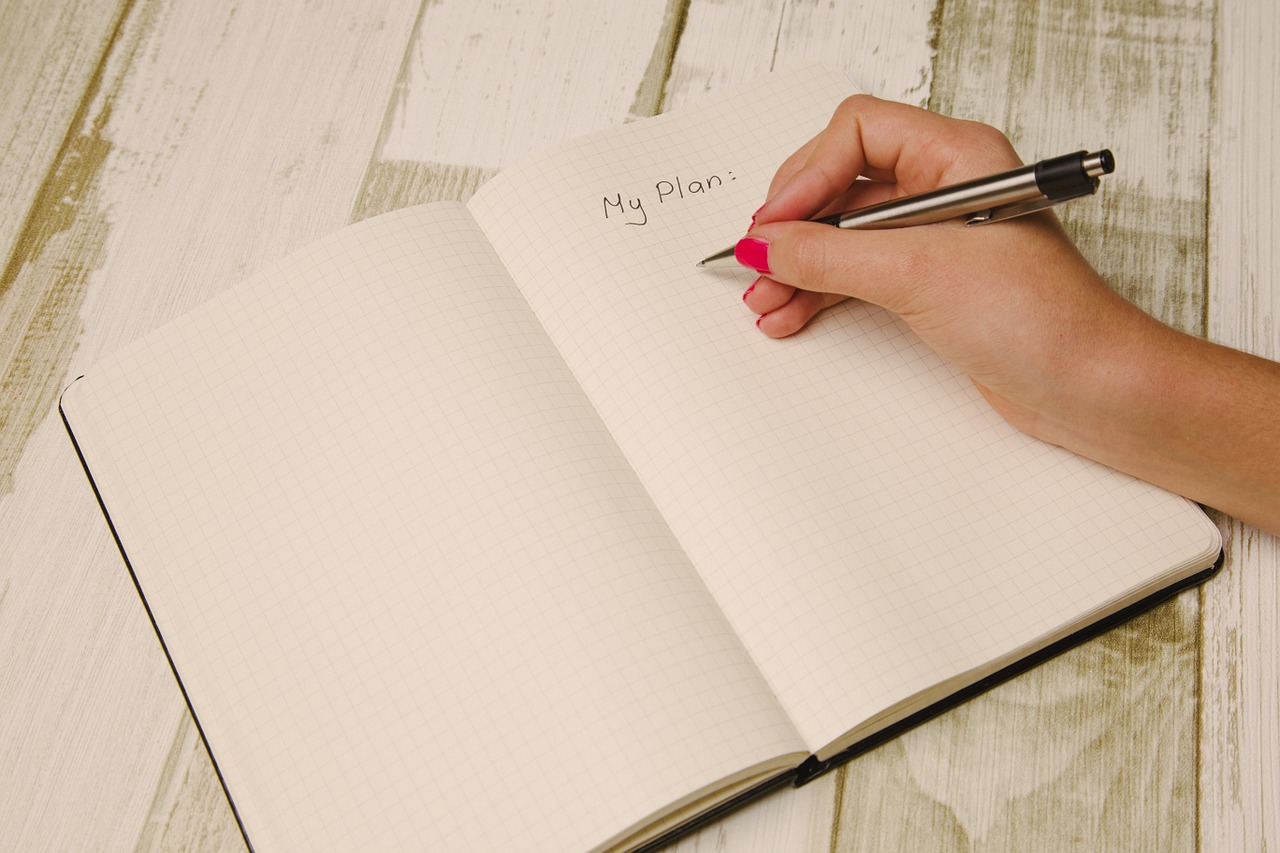 Companies hire employees hoping that they will stick around for long and grow with the company. Many companies have internal leadership programs where they groom employees to become future leaders. These companies also often partner with institutions like IIMs and ISB to equip their employees with leadership skills. It is for this reason why, when companies recruit, they also look for potential leadership quality in a candidate; even for freshers.
And that's what you too need to keep in mind as one of the important resume tips. Here is how you can showcase your leadership skills in your resume and get called for an interview –
1. Use the right words in the resume – One of the easiest resume tips to follow is to use the right vocabulary to show leadership skills. You can use words like Redesigned, Solved, Transformed, Revitalised, Modernized, Orchestrated, Spearheaded, Mobilized, Coached, Mentored, Collaborated, Pioneered, Controlled, Innovative, and Change Maker.
2. Take cues from the job description – Using the right keywords is one of the most common resume tips you will find on our blog. The importance of keywords cannot be stressed enough, as most companies use ATS software to shortlist. So, for keyword compatibility, it becomes necessary to use these words.
You can use a tool like Resume Buddy which has resume templates that use the right keywords and phrases for specific jobs.
3. Showcase the structure of your previous teams – Team size will give you a significant advantage while writing your resume. If you are an experienced candidate, then mention how many people you were leading, or working with, to showcase you are good at it.
If you are a fresher, you can even show how you led teams for college events, projects, or during internships. Any work, related to teams, is good enough to be shown as leadership skills.
4. Highlight innovation in your projects – Innovation is a leadership quality as it is the leaders who show their teams the path. If you have ever been a part of a team where you contributed to its success then highlight it in your resume.
It could be a part of the project which was successful only because of your innovation. Do remember it has to be something unique and not generic.
5. Ability to manage budgets – As you will grow in the company you will be given the responsibility of spending money on the team. For instance, allocation of salaries, bonuses etc. will become your responsibility.
To understand this, your recruiter will look for cases in which you were in charge of finances. It could be events for college or an internship you did in finance!
Your recruiter needs to know if you can handle finances and if you are resourceful to find ways to accomplish something even with low budgets.
6. Ability to delegate – One of the most important resume tips for showcasing leadership skills is to mention your delegation skills. You can write about how you were able to 'Work with your team of 5 salespersons to achieve a target within six weeks'. It will show that you can work with five people and also achieve the target you set out to do.
7. Showcase the ability to lead from the front – Often it is observed that as employees grow in the ladder, they start only delegating without doing any of the work. Yes, sometimes management is your only task, but still, you need to show the team that you can do their work too. If not, it just becomes bossing around!
You can write instances in your resume where you led your team to achieve a goal and also mention how much was your contribution.
For example, 'Achieved 50 lakhs sales target with a five-member team with the personal achievement of 20 lakhs'
8. Highlight leadership skills in extracurricular activities – This is one of the resume tips which is more beneficial for freshers than for experienced candidates. As a fresher, you might not have too many things from the above tips for writing under leadership skills. This is where all your extra-curricular activities come into the picture.
Write about sports teams, book clubs, public speaking clubs, or anywhere else where you have played a leadership role. It just goes to show that you are also a leader even in your personal life.
Now that you have these resume tips about how to show yourself as a leader in your resume use them to create one! If you need more help, you can refer to resume samples and resume templates on Resume Buddy where you can create an impressive resume within minutes.
If you have any specific questions about your profile and how to show leadership skills, write to us in comments below.