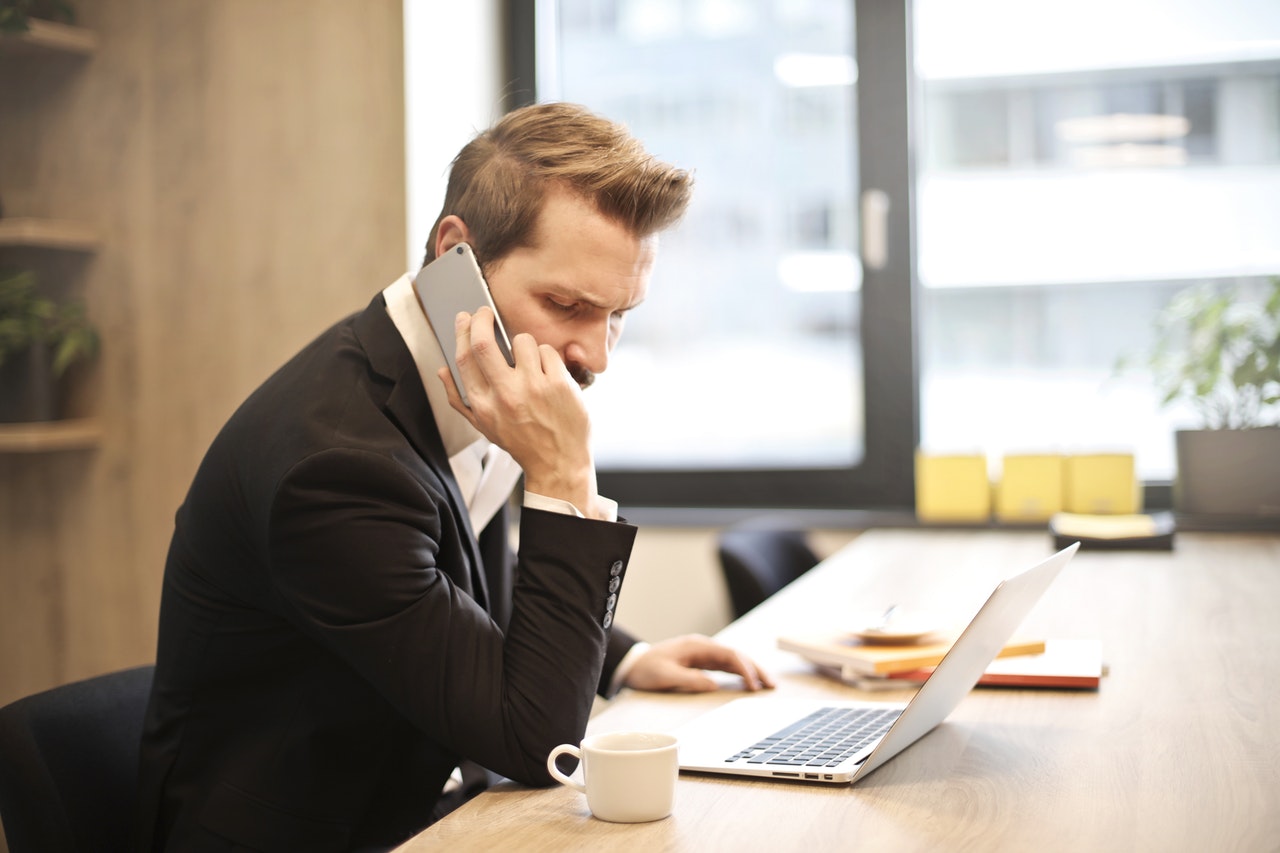 You might think that becoming a good employee starts with day one at your first job, but the process begins much earlier!
Unless you are living under a rock, you hear the news everywhere around you – 'Unemployment is increasing,' 'Jobs are lost to automation,' 'Educated but unskilled graduates find harder to get jobs.'
In 2019 the opportunities are numerous but so are the challenges and to have a successful career you must put in a lot of hard work.  You need to work on being a good employee and in such a way that it is mutually beneficial to the company and you.
To become a valuable employee you need to prove your skills and worth to your prospective employer right from the interview stage. It is because what you portray before the job offer is an indication of what's to come.
We have listed our top first job tips that will help you in your career management and set you on your way to becoming a good employee –
Keep your communication efficient and transparent
One of the best career tips you can get is to develop good communication skills. It isn't enough if you can just speak, read or write well. You also need to learn and implement other communication skills; such as, how to talk, what to talk and, when to talk.
Always keep your communication transparent in a work environment. Keep communicating with the clients, your manager, and other team members.
Don't hide information or forget to miss critical information.
Hone your relationship skills and client facing skills
Whether you are in IT or sales, you will start to face clients once you advance in your career and you need to be in a position to interact with them well. Your employer can find out if you might be good at this during your interview.
Your interview is the first situation where the employer will test your attitude and stress facing ability. You can be prepared for it by using a tool like Mock AI that will prepare you for any type of interview.
It is also in the interview that a recruiter decides which department to place you in and what your future might be.
Stay on top of your subject knowledge, company, and industry
One of the first job tips that will take you a long way in your career, is to ensure that you need to stay updated with basic subject knowledge.
An employer wants their employees to present the company in the best light and also contribute to the growth of the company. You can make sure the company knows this right before they employ you!
With the AMCAT you can choose specializations in your field, and the score will tell the employer of your expertise in that specialization. Later, you can build on this knowledge by staying up to date with the company, its competition and the industry it is in.
Be proactive and take the initiative
A boss's favorite employee is one who volunteers themselves for projects! Instead of viewing it as an additional workload or too much work, consider it as an opportunity to shine in your team.
This is one of the first job tips that will surely bring you recognition at the workplace. With new projects and additional responsibilities, your list of success will increase.
In the long term, you will also be adding to your resume and make you an invaluable resource.
Be aware! You are replaceable 
One of the first job tips that will ensure your career stability is the understanding that you are replaceable. No person is irreplaceable in a company; there will always be someone equally efficient like you.
Thus, you cannot take your job for granted; instead, you should always stay relevant and be prepared to shift jobs if necessary.
Most people usually prepare resumes when they are planning to find a new job, but you should always keep a resume ready and revised every six months; even if you don't expect to quit.
By making a resume you will realize if you are contributing to the company adequately and why the company should keep you on, and why future companies should hire you. You can use a tool like Resume Buddy to make an impressive resume.
Thus, being a good employee is not just a goal you should have during your job. It is a continuous process that has to be done to ensure successful career management. Be prepared to be a good employee before, during and after your job. You can sign up for AMCAT Premium to embark on this journey of becoming a good employee.