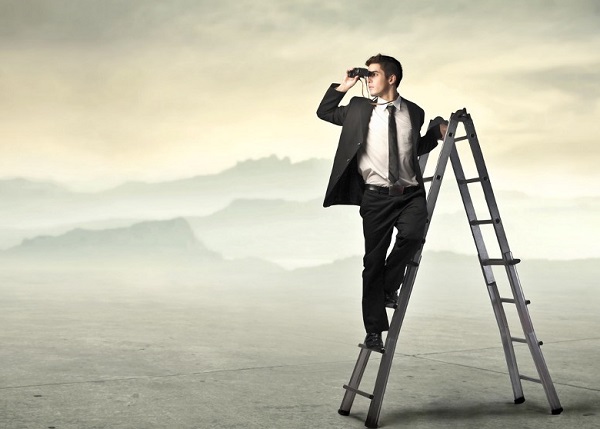 College graduates in India go through mainly two channels for job search – Campus Placements and Off-campus Placements. Experienced candidates searching for jobs have just one option, the open job market!
The elements for searching a job have always remained constant –
Find a job listing you want to apply to

Apply with a resume

If shortlisted, go for the interview

And hope to get the job
During campus placement, these elements of job search are packed into just one or a few days, and you know for sure when you get a job.
But, when you are in the open market, then things can get tough.
This is where AMCAT has made a significant change in the system of search jobs for experienced candidates.
AMCAT exam is a computer adaptive test that measures the employability skills of candidates. It is an industry benchmark and also helps in students landing their dream jobs. This is how AMCAT had positively impacted and changed the search process for good.
Let's dive deep into the concepts;
1. More options during the job search
A job search can often be limiting; if you are searching for jobs for freshers in the open market, you will end up applying for the same roles on all the same websites.
However, with AMCAT, you get access to a job portal and over 700 companies who use the AMCAT score as a benchmark for shortlisting candidates. This opens up a new door where job candidates can knock and find opportunities at.
In the cluttered world where competition is high, and over 200 candidates compete for the same job, any advantage is worth it!
2. Better career awareness and planning
The AMCAT offers a detailed report with feedback about the skills that a job candidate is great at and also about the ones where the candidate is lacking.
The report also gives information about which job profiles are suitable and where the candidate has to work hard to become suitable for dream profiles. This leads to better awareness about self and helps in career planning.
This makes an ocean of a difference in the search for jobs as candidates apply to more relevant roles and apply with better job preparation.
Eventually, it will lead to a dream job and a successful career.
3. Fair Assessment of Skills for Employer
The AMCAT gives employers a tool and a platform to assess a job candidate's skill impartially. A lot of the job search process is dependent on the intuition and expertise of the hiring manager.
Right from the shortlisting of the resume to the interview stage, the recruiter had to depend on their analysis and gut feeling.
In such a case, a fair platform where the job candidate's employability skills can be assessed at the primary level is useful.
It has changed the job search process for both employers and candidates as it removes the bias at least in the interview shortlisting stage.
4. Individual applications are no longer the norm
AMCAT sends out your scores to companies who may reach out to you based on your AMCAT Scores. So if you are looking at improving your career prospects, then it would be a good idea to improve your amcat scores.
This is why many candidates notice that when they get higher marks, they get more interview calls. This is the biggest advantage of AMCAT and a turning point in the job search process.
Earlier candidates had to apply to each company individually, and they might miss out on many opportunities. But, thanks to AMCAT now the companies also have the option of reaching out to the candidates.
5. Second chances and window of opportunity
Freshers seeking out their first job are not experts in the job search. You may stumble in the process, not find the right job or miss out on many opportunities. This happens to many students in campus placements; they may not be prepared. But with AMCAT, all is not lost even if you fail to get placed on campus.
You have the chance to redeem yourself, prepare more and write the AMCAT to get your dream job. The traditional career search doesn't give many opportunities for redemption, but AMCAT does just that!
Now that you know all how AMCAT has changed the job search, why not give it a go and see what it can do for your career? Register for your amcat exam today.