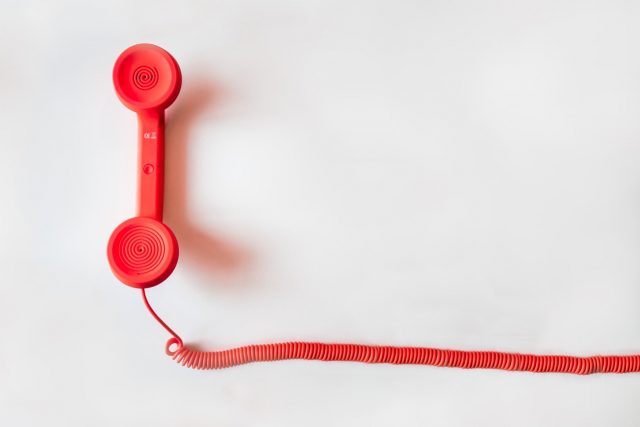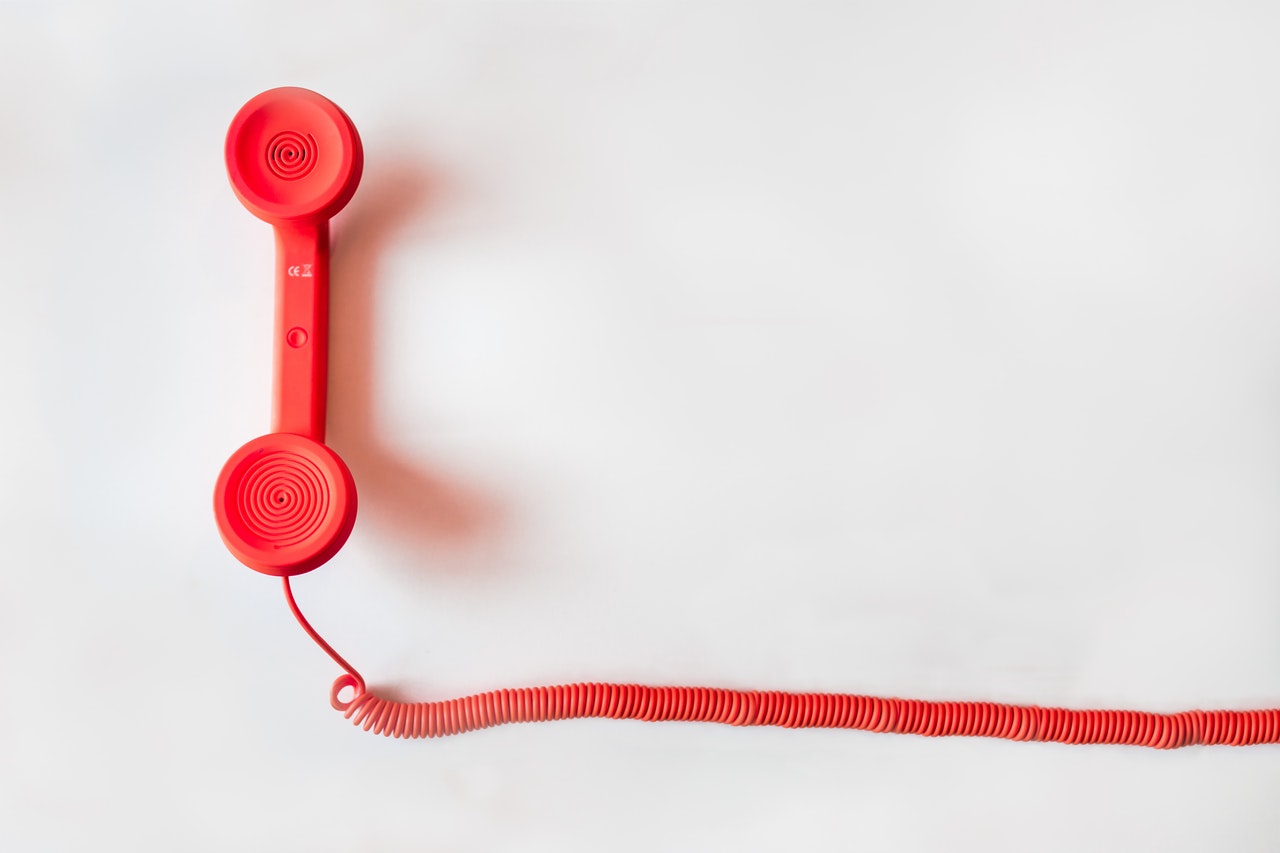 The AMCAT Exam is the gateway to a treasure of opportunities. It is often said that luck is what happens when preparation meets opportunity. So, if you find a friend or a senior getting placed in a fantastic job don't put it to their good luck but understand that there are a lot of factors that are at play.
AMCAT Exam offers multiple opportunities for candidates who sign up for the test –
AMCAT test score that indicates the employability skills of a candidate
Interview calls from multiple companies
Feedback and evaluation of skills with the AMCAT Exam
Affordable and easy way for hundreds of job interviews
Now you must be wondering, "but how exactly does AMCAT Exam get you interview calls?" What is the guarantee of your phone ringing off the hook with recruiters calling you?
Well, let's first understand how the AMCAT Exams gets you interview calls and then how you can make the most of it.
Direct Impact of AMCAT Exam on interview calls
Partner Companies reach out to you based on your AMCAT Score
AMCAT has partnered with hundreds of companies across India who use the AMCAT Test as an aptitude test for hiring job candidates. Now, they have access to your scores data, and if they find you suitable for the job, they will reach out to you for job interviews.
However, you need to make sure that your academic and work experience details, location, and contact details are all updated on the website in your account. This way they can reach out to you whenever.
Apply on the Jobs Portal for interview calls
AMCAT has a jobs portal where the partner companies post their requirements. It may happen that for some reason the companies have overlooked your profile, in such a scenario it is a good idea to apply to the jobs on the job portal with your AMCAT Exam score. If they like your score and other things like your Resume are impressive, then they will give you a call for job interviews.
These two are the most direct ways in which an AMCAT Exam score will help you land interview calls. But, you should remember that it is not just your score that appeals to the interviewer. They look at various things while shortlisting, some of them are –
Your overall score in AMCAT Exam, compared to other students
Your scores in individual sections, some companies like IT or core companies may want good performance in specific subjects and not interested in others
Your performance in the unique Aspiring Minds Personality Inventory (AMPI)
Indirect Impact of AMCAT Exam on interview Calls
You can apply off-campus through LinkedIn or other job portals and mention your AMCAT Exam Score on your resume. The AMCAT test score is industry recognized score and can be published on your LinkedIn account and your resume.
Thousands of companies across India identify the scores and understand that good scores mean that you are eligible for specific jobs and posses particular skills.
However, there is no guarantee of you getting interview calls because the AMCAT Exam is simply, after all, an employability test and gives you a chance to put your foot in the door.
There are ways you can certainly increase the probability of getting called for job interviews; this is how –
Improve your AMCAT Score, and you can retake the AMCAT test after 45 days and improve on your existing score to make your profile more appealing to companies
Create an impressive resume that will help the recruiters understand your professional focus
Be aggressive and focused on applying to a number of job opportunities and following up on each of them
All these steps will ensure that your AMCAT Exam score will help you land interview calls that you can convert and get your first job! For more advice on AMCAT Exam, you can follow our blog here