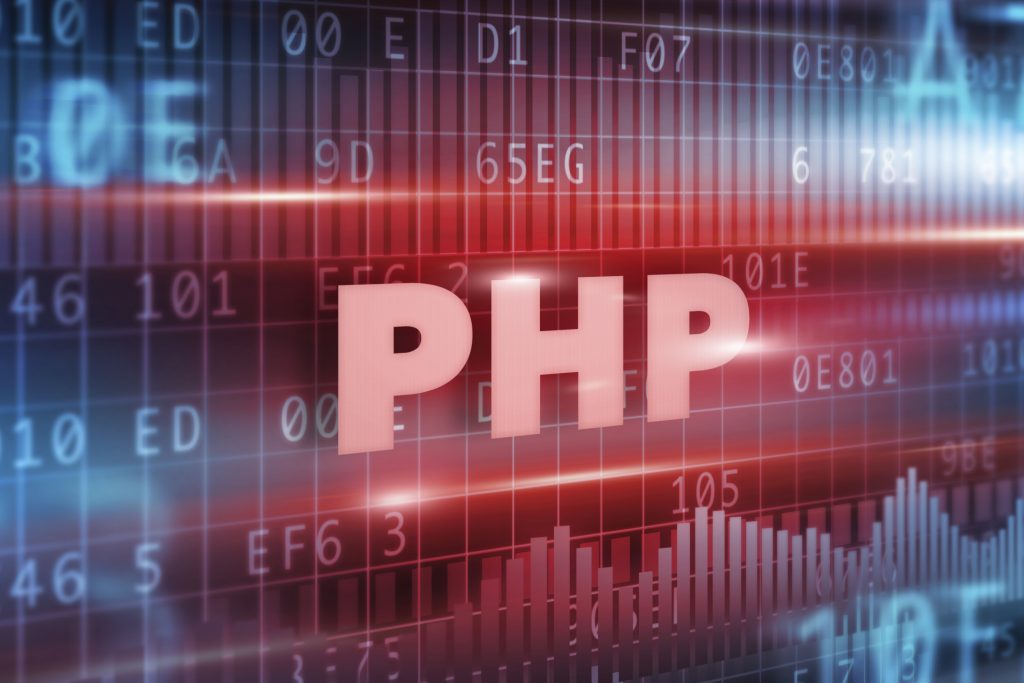 We noticed a trend recently. Most people are either searching for jobs in Gurgaon, jobs in Bangalore or Fresher jobs. We wondered what it was about, and decided to help you with some great jobs from these ends.
Today, we are here with the job of PHP Developer in SeniorWorld.
Company in focus
SeniorWorld started as a company simply looking to make the lives of the seniors better and help them be self sufficient in as many ways as possible. Inspired by the seniors themselves, the company focuses on redefining the lives of the retired citizens, break all stereotype and help them live life to the fullest.
The idea is to make seniors more active and independent and provide them with products and services that will impact their lives and those around them positively.
SeniorWorld has already made its way in the world of safety, travel, health and emergency services among others. They are planning to soon venture into the field of mobile and web platforms.
Who are they looking for
SeniorWorld is looking for a B.Tech/ B.E, BCA, MCA graduate who can be a part of the growing team and has a knack to excel in every field. They want a PHP Developer with at least six months of experience and a mind to find smart solutions to complex problems.
If selected, you will required to take ownership of the product, build on it and make it better. You will also be required to work on building efficient, testable and reusable PHP modules.
Here is the brief of the position:
Job responsibility: PHP Developer
Experience: 0.5 – 2 Years
Salary: 3 – 7 Lakh Per Annum
Location: Gurgaon
Course Specialization: B.Tech / B.E, BCA, MCA
To apply or read more about this job opening, you can click on the link here. You can also browse through AMCAT jobs section to find more jobs in Gurgaon or other jobs of your liking.
In the case of any doubts or queries, feel free to drop in a text in the comments section below.