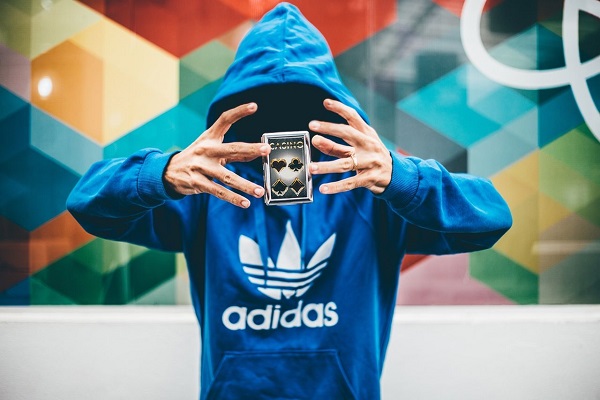 Here we are with this brilliant opportunity to bring you a step closer to your magical job. Picked from our fresher jobs section, here is your chance to be a Technology Magician. Come, let us take a look at what the job and the company is all about.
About the company
Providing upcoming Entrepreneurs with an ecosystem that encourages them to thrive, StartupLanes is all about helping start-ups realise their dreams. Working on its online lanes, Entrepreneurs can develop prototype, raise funds, build applications and validate their ideas by creating legal agreements.
Fundraising is usually the an uphill task for startups, Investment Bankers generally ignore startups, leaving them to fend for themselves. As such, these new entrepreneurs needs somebody to guide them through and hold their hand.
StartupLanes works on not just guiding the entrepreneurs through but also help its employees find the space to give way to their creativity and weave the right magic.
Who are they looking for
StartupLanes is looking for a B.Tech/B.E. graduate who can fit in the fast-paced environment and be a part of its extensive team. The candidate should know how to code in web and mobile technologies and know how to maintain or create the Eco System Application.
The selection process will be based on your AMCAT score, which will be followed by an online test and ultimately a face to face round of interview.
Here is a brief of the position for you.
Job Responsibilities: Technology Magician