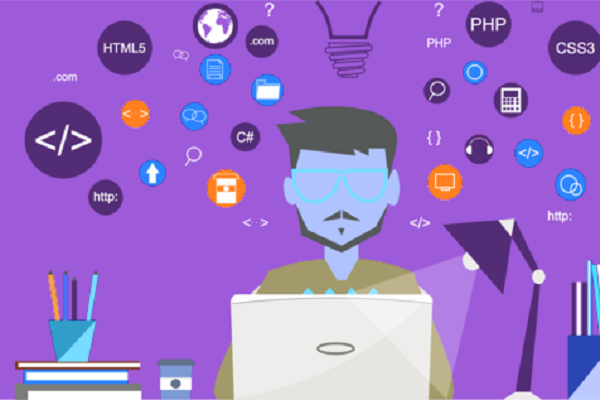 Looking for fresher jobs in Mumbai? Here we are with another high-paying job picked to aid you in your job search and bring you closer to the job you want. What is the job and the company all about? Let us take a look at it.
About the company
GoComet works on connecting multiple modes (air, road, and ocean) to bring the international logistics industry online. They move tonnes of Cargo across the globe using their unique central system.
Brimming with a team of highly professional and passionate individuals, GoComet is the perfect place to start your career with. With ample space to learn and experiment, GoComet encourages its team to make smart, informed decisions and work on their problem solving skills to find unique solutions to every problem.
Who are they looking for
GoComet is seeking B.Tech/B.E. graduates who can write testable, efficient and reusable codes. They want someone who will own end to end development and understand Object Oriented Programming. GoCommet is looking for someone who can manage both work autonomously in a collaborative environment and use their knowledge of Ruby on Rails, Redis, ReactJS, Postgresql to excellent use.
An agile mindset that allows you to absorb new knowledge and focus on the tiniest details will be appreciated as will be good problem solving and analyzing skills.
Selection process
The selection process will be based on your AMCAT score and the shortlisted candidate will be called in for a telephonic interview. This will be followed by a face to face round of interview.
Here is a brief of the position for you
Job Responsibilities: Full Stack Engineer
Work Experience: 0 – 3 Years
Salary: 5 – 15 LPA
Interested in the position? Click here to apply or read more about it. You can apply for more such fresher jobs or jobs in Mumbai by following the AMCAT jobs portal.
In the case of any doubts or queries, feel free to drop a text in the comments section below.