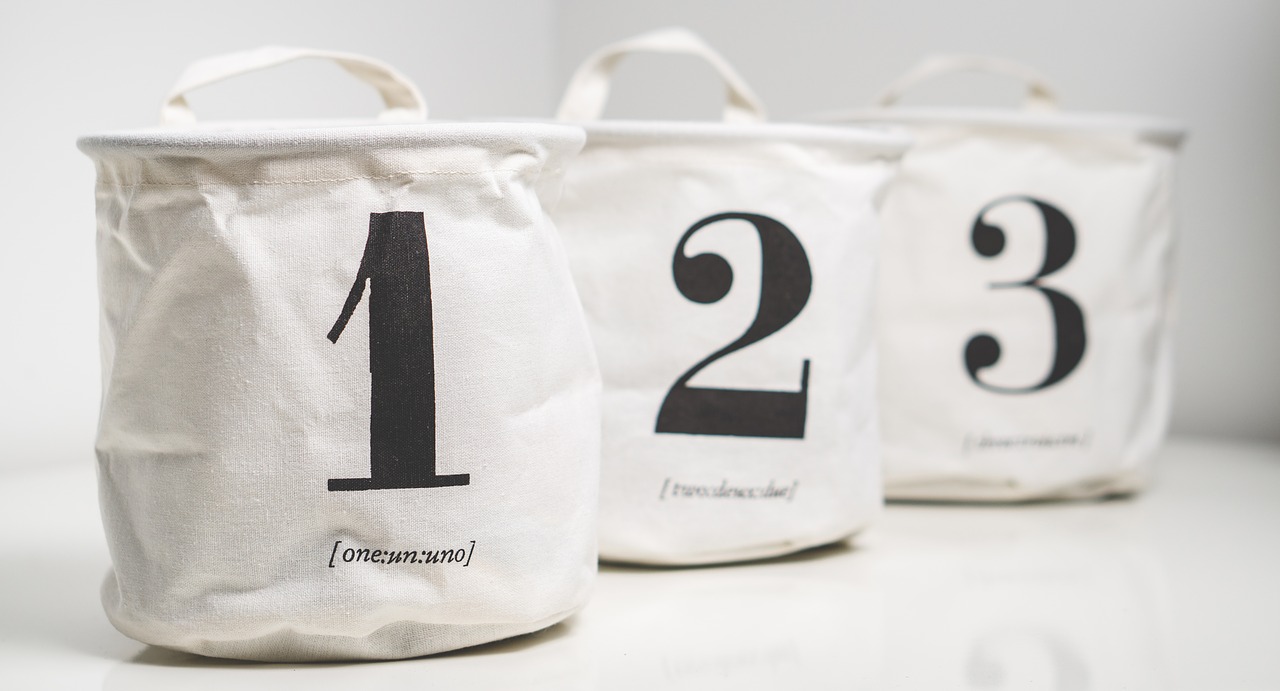 A lot goes into building a strong reputation for a college/university which can make or break its operations. Campus placements record is one of the pillars which helps these institutions stand strong for long.
By providing the best of infrastructure, study material, and teaching faculty a college certainly plays its part in grooming the students and preparing them for the life after graduation. However, the responsibilities do not simply end there.
Getting these students placed with jobs that fit their skills, and field of study and interest is equally important. And, while, colleges do maintain dedicated placement cells for campus recruitment drives, merely establishing such departments doesn't help.
The students need to have proper grooming and get an acknowledgment of their own knowledge level to be prepared for campus interviews.
The question, however, is that "How would colleges prepare their students for campus placements?"
AMCAT has the answer!
Or, rather, it won't be an overstatement to say that AMCAT 'is' the answer!
Over the period of years, Aspiring Minds has been helping and guiding millions of fresher engineers (and students from other streams) to crack into their first job, with the help of their skill assessment platform AMCAT.
Several big IT and Non-IT organizations, today, accept AMCAT scores to hire students. So, excelling in the AMCAT exam can prove to be a real game changer for the students, which eventually will be a huge positive for the colleges.
To make things easier, Aspiring Minds has now taken their signature product to a premium level. It's the AMCAT Premium!
AMCAT Premium is a one-stop-shop for students to prepare for campus placements drives and face those interviews fearlessly and with much more confidence. And all this, in just 3 simple steps!
Step1: Appear for the AMCAT exam
As stated earlier, several big companies accept AMCATs scores to shortlist fresher students for job interviews. So, the first leg of preparing for the campus placement starts with appearing for the exam itself.
The question that arises here now is, "how to prepare for AMCAT exam?" Well, that's where AMCAT premium's first solution comes into action. It is called PrepAMCAT.
PrepAMCAT is a simulated version of actual AMCAT exam which provides the opportunity to appear for a mock examination. The students can experience the look and feel of an actual AMCAT exam and would get a better understanding of what to expect.
This is a great way to be prepared for the examination in advance and not get caught off-guard on the very day.
The tool throws real questions used in previous examinations, giving a fair idea about the kind and pattern of questions to expect during the real examination.
Step2: Build that perfect resume for your students
It's hard to build an impressive resume for experienced candidates looking to take a step further in their career. But, it's harder to build a resume for freshers who are looking to take their first step into the corporate world.
It becomes really critical to make sure of what to add to the resume to make it unique and make it catch the attention of the recruiters.
This is where AMCAT Premium's second solution comes into the picture. Resume Buddy!
A resume is the first information source of the candidate that recruiters access, which makes it highly important and should be created with extreme attention.
Through Resume Buddy, your students will have access to 25 different resume template options to choose from, and pick the one which fits their line of education the best.
Step3: Prepare for the interview
And here comes the most critical part; the interview!
Scored good in exams, curated a brilliant resume, and got shortlisted for the interview. What now!?
Students get time and space to process their answers in front of a computer, can play around with words while curating a resume, but an interview is a real-time examination which the student appears for face to face with the recruiter.
No time to contemplate or play around with words. Each and every gesture of the candidate is recorded by the panelists during the interview. And, being their first ever interview of life, it is outrightly expected for the students to get neck deep nervous.
But what if the students were given the opportunity to appear for a trial interview before the main interview!?
Yes! MockAI. AMCAT Premium's 3rd and utterly important solution to preparing your students for campus placements. As the name suggests, MockAI is a simulated environment where a student can appear for an interview facing an AI program, which appears nearly as a real interview session.
Practicing through MockAI will not only help the student in finding their communication gaps but will also install world of confidence in them.
As simple as it can get, this 3 step guide from AMCAT can work wonders for your college placement records, while helping the students give their career the start they deserve.
Quick Tip: Studies have proved that preparing your students for AMCAT from their pre-final year can be highly useful and more result oriented than making them appear for the exam in the final year directly. You can read more on why early assessment is better in our separate article here.