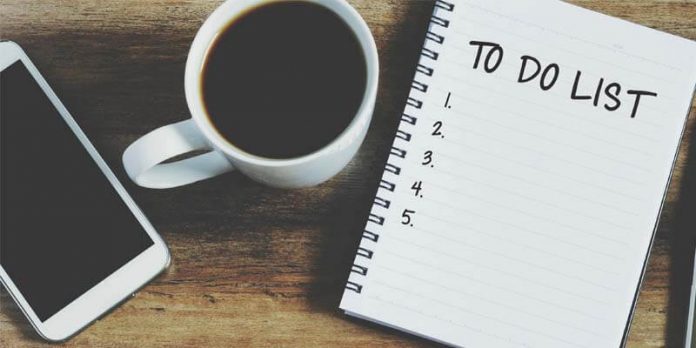 To impress the recruiter even before the interview might sound like an oxymoron, but if you go a little deeper into the tricks of interview preparations, you will realise it isn't.
In fact, there are more than one way in which you can make a 'pre-impression' on your recruiters before you sit for the real face off.
So, if you don't want to miss the opportunity, these are the 6 things you can do to impress the recruiter even before you appear for your fresher interview:
A Great Resume / Job Application
A great resume speaks volumes. Resume building is more than just mechanically stating facts and information.
Rather it is a smart job of show-casing the right things in a perfect manner. Since your resume is the first impression that you make on your employer, make sure you start feathering the nest from this very step.
Also Read: Importance Of A Quality Job Application And Why You Must Prepare It Well.
A Dig into the History & Present
Knowing about Maharana Pratap and his horse might help you if you are interviewing for the job of a history teacher. But to get into a corporate house or company, you need to do more than just mugging general history and contemporary politics.
To state it more clearly, do your homework and research about the company, its function, its motto, and every other thing available. Knowing about the company adds bonus points for you as an applicant.
Let MockAI Help
Just knowing the correct answers to the interview questions doesn't help. Job interviews are more about assessing body posture, voice, confidence level, facial expressions, etc.
How do you prepare for them now?
Fortunately, MockAI can help you with it now. It is an artificial intelligence based program which helps you identify your shortcomings and improve them.
Take the MockAI now to help you perk up skills for your fresher's interview.
Quick & Courteous Responses
If you are selected for the interview, you will be contacted for the same via e-mail or telephone several times.
It can be for informing you about the selection, confirming the date and time, verifying details, etc. Make sure you reply to each one of their e-mails politely and professionally.
If you are (seriously) busy or unavailable when they call you and you ask to call back, make sure you call them back at the earliest. Don't keep their calls and messages waiting for days.
They really do keep record of such things and it might work against or for you during the final selection.
Work over your Online Presence
Can you comprehend how much your online presence can say about you? A lot! And that's why companies are increasingly adopting this method to gather data about employee behaviour. So, if you are called for an interview, make sure you re-evaluate your social media profiles and clean up any junk that can affect your character analysis negatively.
Use Proper Referrals
Referrals are sometimes under-valued by applicants and considered only to be a formality. In reality, referrals can affect the recruiter's decision to a significant level. So, next time you apply for a job, ensure that you get as many referrals as possible and attach the relevant and most-emphasising ones (as per the job role) with your application!
Interview preparations aren't always just about the always-emphasised things. You must be fighting all odds and doing everything that help you impress the recruiter.
But to make sure your building is all strong; you need to consider constructing a solid foundation first. That's exactly what the above things do prior to your interview.
Are you ready for the showdown then?