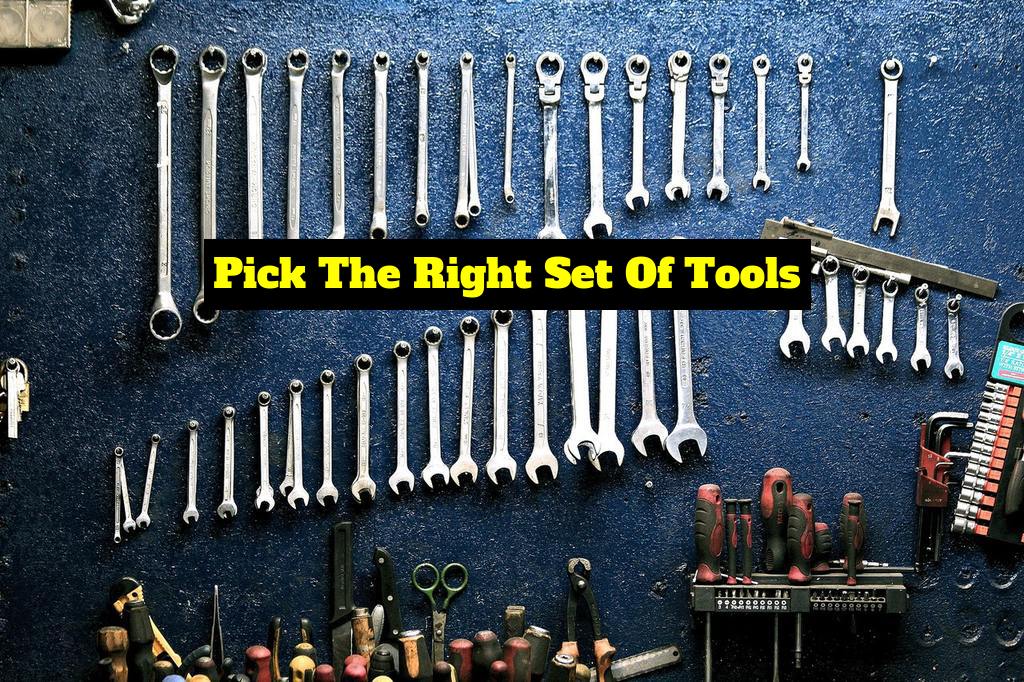 Can you guess the most strategic department of a college or a university? Doesn't matter if it's an IIT, NIT, or any other technical institution.
I am sure that more than 90% of you must have pointed their guess towards the practical labs. I mean, it's these labs (after all) where students, along with their mentors, work on huge projects and innovations.
But, this is what many are oblivious to. The most strategic department of a college or university is their Training and Placement Cell. Yes! The one that helps students in preparing for campus placements.
Bagging a suitable and stable job is the ultimate goal for most of the students pursuing their graduation. And, making sure of getting these students placed asks for a lot of strategizing and planning.
Aspiring Minds provides an 8 pack, all-round, solution to all the colleges and their TPOs to help prepare their students well for the campus recruitments and placement drives.
So, without any further ado, let's dive into these 8 international quality assessment tools offered by Aspiring Minds and see how they can help colleges in improving their placement scores;
AMCAT Exam
The spearhead of the entire offering, AMCAT exam is world's largest skill assessment and employability test. The adaptive format of amcat exam helps in evaluating the knowledge level of a student.
This helps them in figuring out their strong subjects and improving on their weak points.
Eventually, students get tremendous support in preparing well for their campus interviews, be ready for job hunts, and choose the correct career path.
Automata
Automata is one of the online assessment tools offered by Aspiring Minds, specially targeted towards students from computer science and/or those from the software development field.
This assessment solution checks a computer programmer's ability to write an effective code. Under this, the student is provided with a couple of programming problems and are asked to write the solution in a simulated compiler integrated environment. The tool, make use of machine learning in evaluating and grading the performance of the student; hence, providing a strong platform to learn and improve.
Resume Buddy
The first line of information about a candidate which a recruiter receives is through a resume. Which is a reason enough to provide utmost heed and care while compiling a resume.
What should be included and what not? How should the objective look like? What to highlight? Where to start? And the list of queries can go on, as every student has their own set of conundrums when it comes to building that perfect resume.
With Resume Buddy, Aspiring Minds has covered a very crucial part of a student's journey to getting a job. There are over 25 unique templates to choose from and an array of helpful guidelines to create a great and eye catchy resume.
Mock AI
Facing an interview can make even experienced candidates nervous and jittery. So, it is very likely that a student may get anxious and edgy when appearing for their first ever job interview.
The body language, the way to introduce yourself, and many more physical as well as communicative aspects are kept under the lens by the interviewer.
So, it becomes very crucial to remain calm and composed while facing an interview.
And, one thing which can help to achieve that big time is getting a sense of exactly what to expect during an interview.
As the name suggests, MockAI is an artificial intelligence based assessment tool wherein students are made to go through a simulated environment of an interview session.
Through a single session of MockAI, a candidate can;
Answer real interview questions and submit video as responses to the answers.
Test interview skills on 20 most sought-after job roles.
Get detailed feedback on body posture, facial expressions, and voice modulation.
Get generalized tips and resources on improving interview skills.
 Get MockAI here 
WriteX
Having accurate writing skills is a win-win for every kind of job profile; and not just specific to content developers. It takes a lot to draft a correct email as well, after all.
So, it becomes really important to work on your students' written communications in order to make sure that they do not lag behind during their job evaluation. WriteX is one of the assessment tools offered by Aspiring Minds which fills this gap.
By giving a written sample (like an essay, etc.) to the students, WriteX grades the candidate on the quality of their write up. It takes into consideration all major factors that attribute towards the construction of a great write-up like grammar, usage, mechanics, style, organization, and development etc.
While the mechanics of language like grammar and phonetics play the most important role in defining good writing, WriteX also takes into consideration, aspects like what is the candidate's view on the topic offered to him or her, how does he or she organize his or her flow of thoughts and more.
Svar
Writing is just one half of the complete communication mode, the second half being the verbal communication.
Having a strong hold on spoken English is one of the most important requisites for any job role. And to prepare your students on this front, Aspiring Minds offers one of world's most efficient and advanced assessment tools for Spoken English; Svar.
This solution works an automated speech evaluation, empowered by advanced voice recognition and AI. What can one expect from Svar?
A comprehensive evaluation of all aspects of spoken English including free speech
Mimics human evaluators with a correlation of 0.95 and a classification accuracy of 97%
CEFR rating, granular scored with international reliability and validity
Accurately predicts job suitability, increases recruitment efficiency by 55%
Multiple variants and customizable solutions to evaluate competencies such as customer centricity
Campus Intelligence
As a TPO of a college, one is always on the lookout for the best of the job opportunities in the market and trying to extract contact points of companies to organize campus drives.
But, as explained at the beginning of this article, the placement cell is the most strategic department of an educational institution and requires a lot of planning and hard work.
Aspiring Minds have come out with a solution to this hectic problem as well, with their highly advanced and updated Campus Intelligence Tool.
Unlike other assessment tools offered by Aspiring Minds, consider this as your dedicated Google page to search for the latest and most relevant job openings in India. And not just that, you also get to know
the latest job trends
every information that is important to improve your college placement statistics
which company is currently hiring
when and where are they running the recruitment drive
Let's Intern
Not exactly one of the assessment tools from Aspiring Minds' arsenal, but more of an information platform for students in their early years of graduation looking for internship opportunities.
Let's Intern is one of India's largest internship portal, showcasing the latest internships with more than 22000 companies across the country.
The importance of internships is very much known, and that how much weight it adds to a student's career path. This, the portal is highly useful for students to find the most appropriate internship opportunities and give themselves an edge over their peers when they begin their career life.
With Aspiring Minds 8 pack solution, you can not only operate worry-free and help your students in preparing better for their campus placements, but also improve the placement score of your college with a big hoop.
So, pick the right set of tools to improve campus placements for your college!