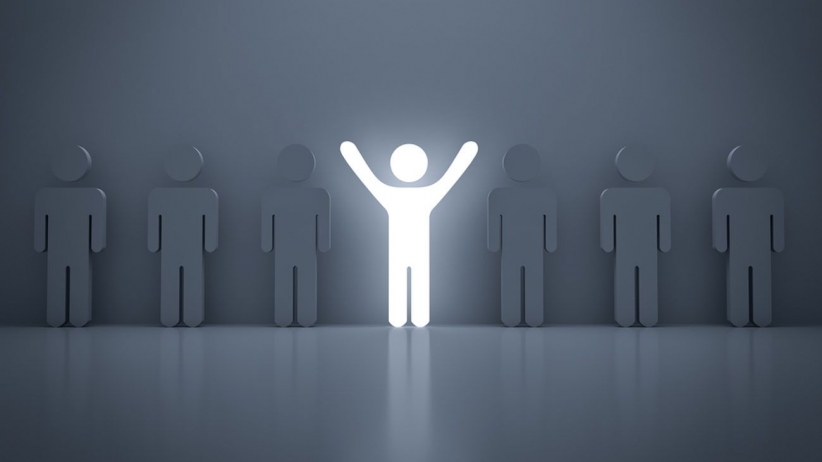 You have got around 28 seconds to impress the recruiter and ace that high paying job you have been eyeing. What do you do? Simple, you build an effective resume. A good resume can go a long way in putting you in the spotlight and giving you just the right edge to facilitate your job search. If you are not sure how to go about working on your resume, then here are some resume building tips, exclusively for you.
Be sharp and precise
Your resume should focus on who you are and what your strengths are. It should not talk about irrelevant things and brings to the focus directly the points which you want to convey. Cut and trim your resume according to the position you are applying for. Organise it and show-off (just a wee bit).
The recruiter should see you as an asset, someone who will bring a lot or something fruitful and exclusive to the table.
Focus on accomplishments, not job descriptions
Give a brief of your job description, but keep the main focus on your accomplishments. Talk about the unique way in which you contributed to a project and how you solved the problems you faced during the course of your previous job, internship or college project. You need to highlight your accomplishments, literally if need be.
Make a unique section for your accomplishments and put different accomplishments under different sub-headings.
Structure your accomplishments
Structure your accomplishments like an engaging story. Only 10 percent of the resumes actually get read by the recruiter and you won't want to be amongst the rest 90 percent if you want to land a high paying job and not be stuck in the job search phase. So, tell a story through your resume. Tell the story in a reverse order, starting with the result and then build on it to hold the attention of the recruiter.
Quantify
Don't make general claims in your resume. Quantify your achievements to increase the aesthetic appeal of your resume and to lay out things clearly and precisely for the recruiter. Start with your latest achievements, followed by your other achievements and awards in an ascending order. And highlight those achievements where you want the recruiter to pause an take note.
Customise your resume
Identify certain keywords which will put your resume on top of the list and make it more attractive to the recruiter. Identify those keywords according to the industry you are applying in. If you are applying for a creative profile, then you can go all out and employ creative ideas to make your resume unique. However, for a more technical profile, you can go for a more formal format.
Remember to proofread your resume before sending it forward. Read and re-read it to make it better. Errors in your resume can prove fatal for the high paying job opportunity you might be wanting.
To learn more about resume and resume writing tips, check out our AMCAT blog. You can also go through our jobs' portal to find some aid in your job search. In the case of queries, you can drop in your thoughts in the comments section below.