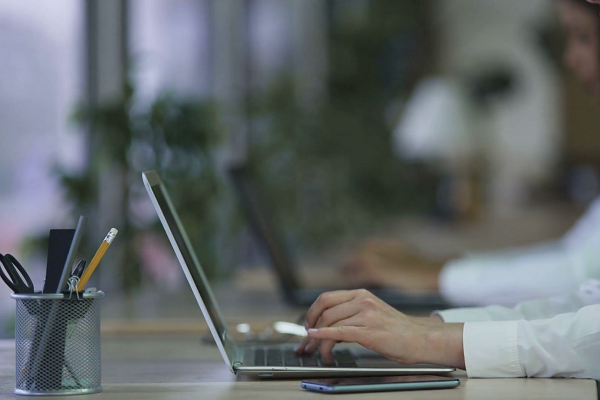 Tired of searching for jobs in Gurgaon? Are your eyes red of the because of the amount of time you spent browsing the internet for one? Well, don't worry. Give yourself some rest for we are here with our pick of the day.
Looking at the company
RepUp does the good task of helping hoteliers understand the online review data and make sense of the clutter. There are a huge number of reviews posted online on a daily basis. These reviews are written on various portals and websites and in many different languages. As such, finding a common thread and making sense of the huge mass can be nerve racking. This is where RepUp comes in.
RepUp works on making the life of its customer easier by simplifying data and bringing things under one platform. RepUp achieves this with the help of semantic technology to help its customers make insightful business decisions.
With a team consisting of people belonging to different cultures and backgrounds, RepUp unites them all under the umbrella of good work and the zeal to achieve something better.
Who are they looking for
RepUp is looking for someone with excellent verbal and written communication skills. Some experience in data analysis will be preferred, as would be experience in sales and accounting.
If selected, you will have to maintain a regular communication channel with the clients and track their performance. You will have to act as their consultant and help improve their engagement level and involvement. You will have to follow these interactions with follow-up emails and calls.
The selection process will be based on your AMCAT score which will be followed by multiple rounds of face to face job interviews.
Here is a brief of the position
Job Responsibilities: Customer Success Manager
Education: MBA, P.G.D.B.A, P.G.D.B.M.
Work Experience: 1 – 2 Years