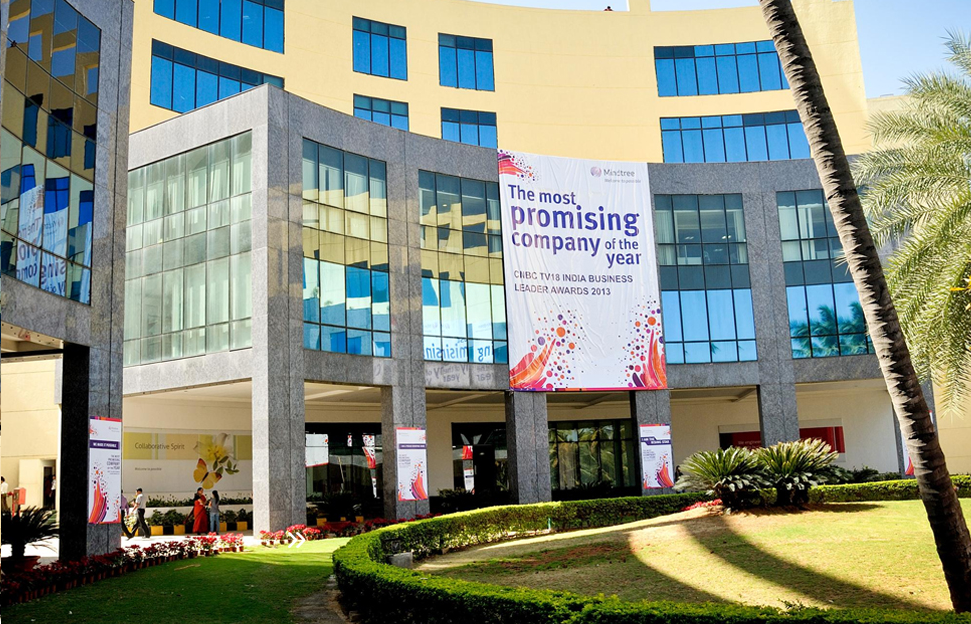 As part of our ongoing close eye on recruitment drives for exclusive jobs (after Nokia jobs), today we're looking at a drive scheduled for jobs in Mindtree. So, iSo, if you're a BE / B.Tech graduate looking for MNC jobs in Bangalore – then listen up!!
Infrastructure Management and Technical Support MNC Mindtree has scheduled an interview round for June 15 in Bangalore for junior engineer positions. They will hire from graduates in 2017.
Company in Focus: Mindtree
Why should you consider jobs in Mindtree? To come to that answer, let's have a brief look at the IT support MNC. Founded in 1999, Mindtree is a now hub of over 17,000 engaged minds – running from Bangalore and New Jersey. They work with 290 clients across 14 countries – providing services in e-commerce, mobile applications, cloud computing, digital transformation, data analytics, EAI and ERP.
But how is Mindtree as a workplace? Learner-led projects, leadership programs and periodic training help in skill upgrade and development. Work-from-home and time-off vacations are also part of the piece.
Who are they looking for?
Mindtree is looking B.Tech graduates from the 2017 batch, who can join as junior engineers in Bangalore. They're looking specifically for those candidates who have a basic understanding of memory, server, networks and IP addresses. The company is more particular about personality traits – problem-solving skills, a learning attitude and integrity are as important as other employer favourite traits like communication skills.
If you're able to get this Mindtree job – you would have monitor, acknowledge and assign tickets, connect with clients, offer support across shifts (on project need basis).
Here is the position in brief:
Designation: Junior Engineer
Job Location: Bangalore
Eligibility: 2017 Batch – BE/BTech (CS, IT, IS, Electronics++) candidates with 60% (10th, 12th and Degree).
Salary: Rs 2.75 Lakh
Service Agreement: Rs. 2 Lakh for 2 years from the Date of Joining.
Training: Permanent position is preceded by an 8-week training in Mindtree Kalinga (Bhubneshwar). You would receive a stipend of Rs 21,000 per month here.
Keen on the position? Then, click here to apply.
You could also look at our full set of IT jobs in Bangalore in our section for exclusive AMCAT jobs section. Or follow this space for a set of curated premium job listings.