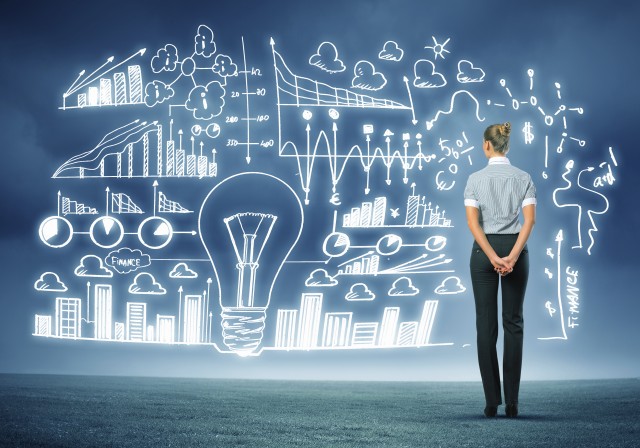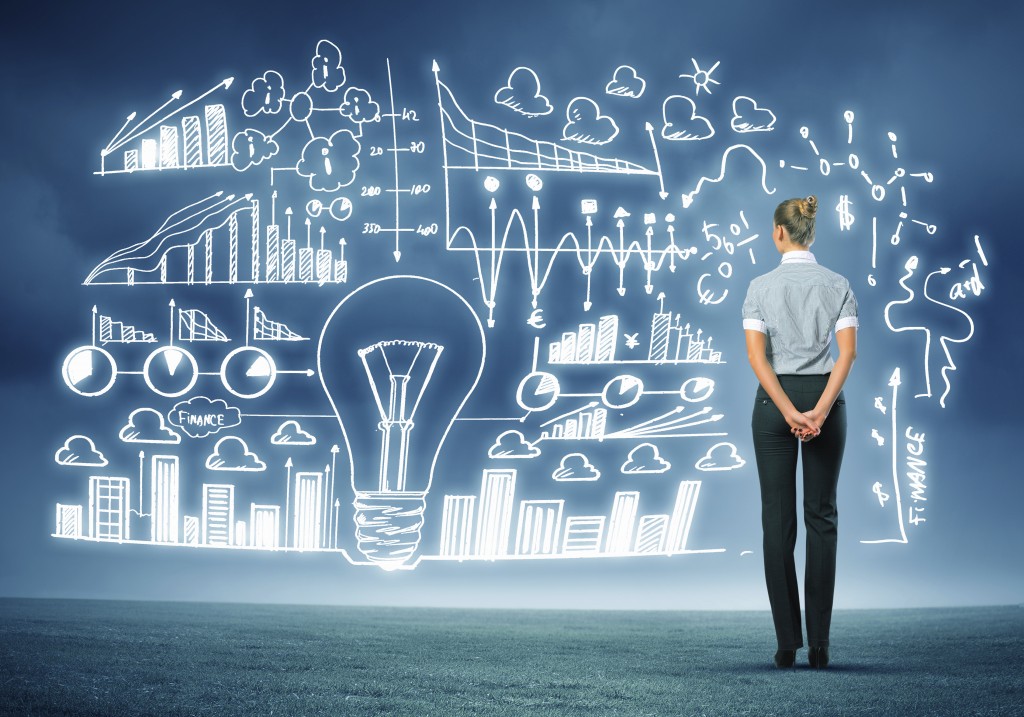 Eat. Sleep. Repeat. That's usually the mantra of college students on a term break; some of the more enterprising ones are already pursuing their internships while most others are enjoying the well-deserved break.
But if you are already tired of being on 'Lazy' mode yet can't do much by way of going outdoors because of the sweltering heat, we have a solution for you. We have a list of websites that are fun, interesting and help in career development within a matter of minutes.
1. TEDEd: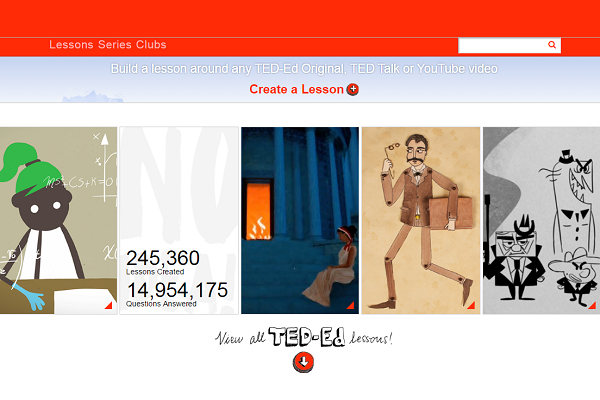 You have heard of TED Talks which by themselves are a great source of learning but they also have a platform called TEDEd which is focused on learning and goes by the tagline – Lessons worth sharing!
2. Investopedia: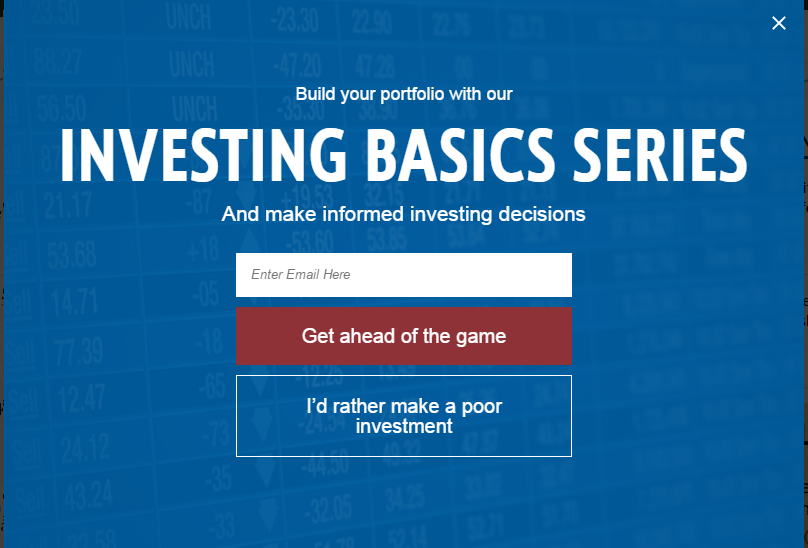 The notion is that finance is for nerds but we all can do with a bit of financial knowledge. With interesting topics like 'Why is Star Wars franchise so valuable?' Investopedia will keep you hooked to reading about financial topics.
3. CodeAcademy: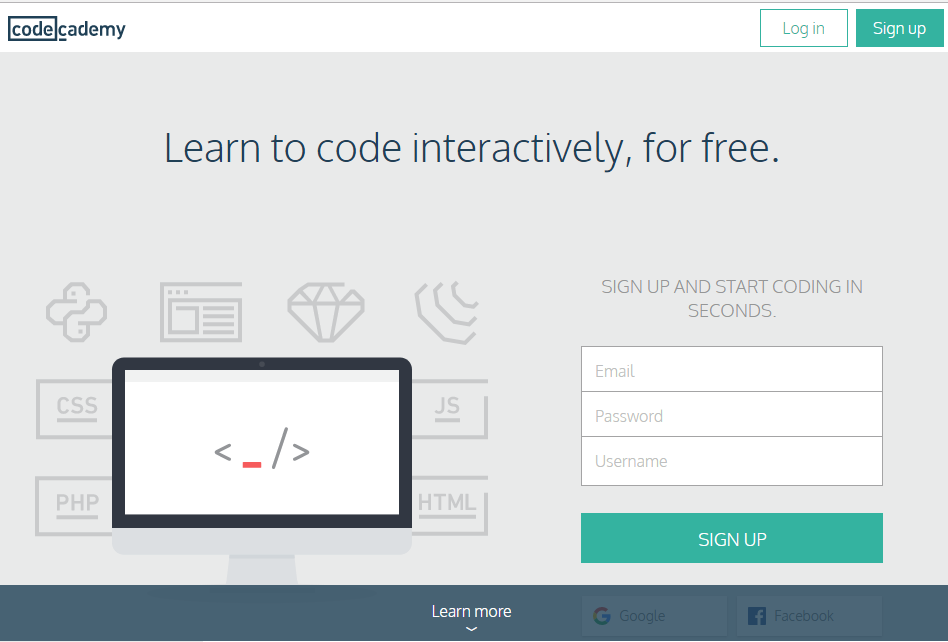 Coding is not just a skill that is required by engineers, employers are equating coding to logical skills. So it pays for you to learn a language or two. Or maybe you can even learn how to create your own website from Code Academy.
4. Zenpencils: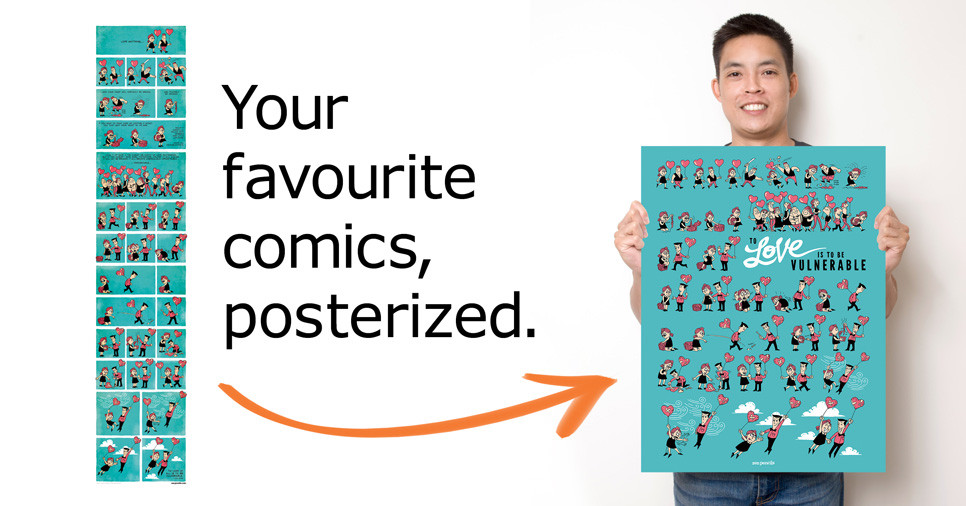 Sometimes all you need is the inspiration to move yourself to do amazing things. This website gives you that dose of creativity in comic form, based on quotes from inspirational folks.
5. Duolingo: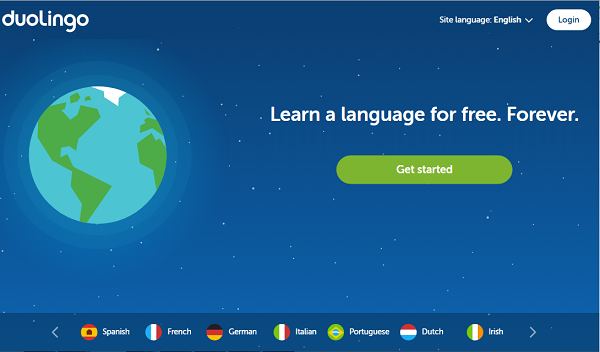 Want to travel and work around the world? Get a head start by learning a language; learn from popular languages like French, Spanish and Italian on Duolingo website.
6. FastCompany: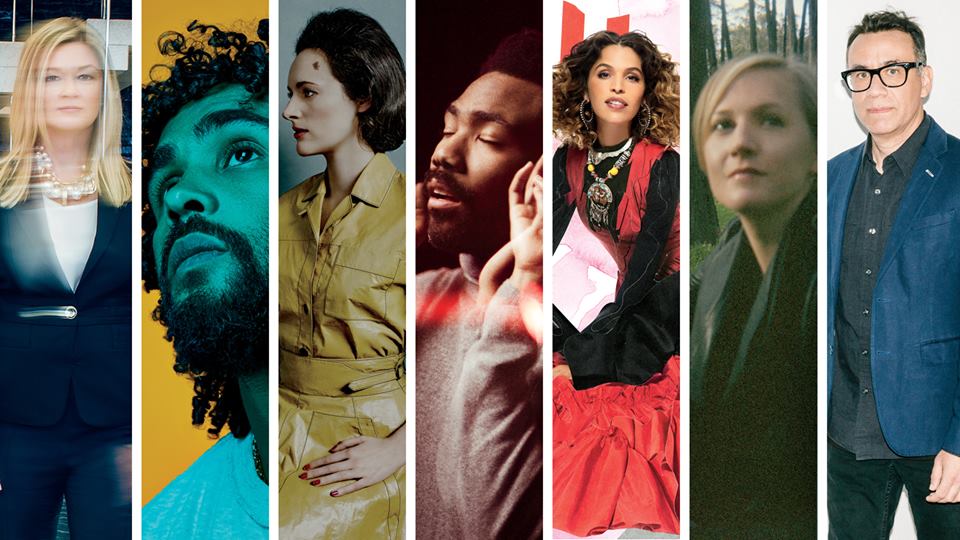 A 30 second MBA! Sounds interesting right? Fast Company has come out with a series of quotes and videos with senior executives about business; we bet you will keep scrolling for more.
7. Khan Academy: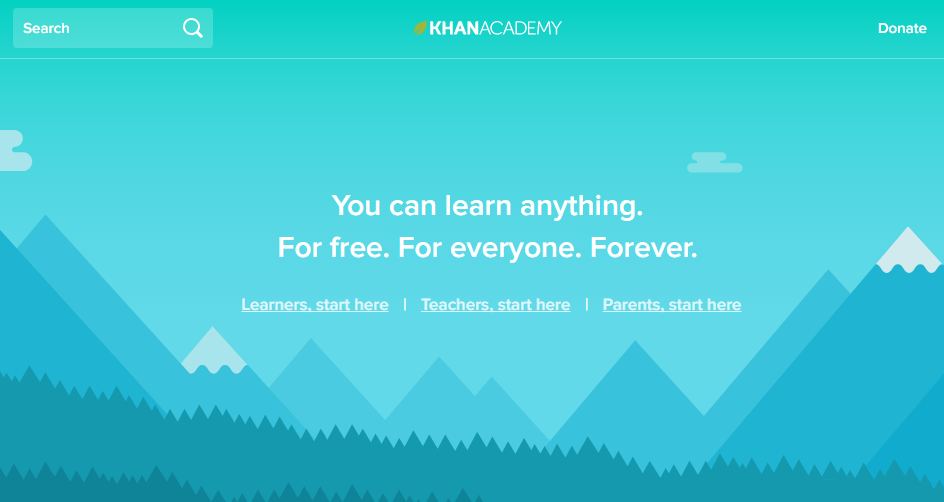 You may have used the website for your course work but why not try learning something new? The interesting videos will keep you hooked.
8. Quora:
Now the trick with using Quora is not to get swayed by the fun and inane topics, because it is a gold mine of peer to peer knowledge and an amazing way to stumble upon new information.
9. Instructables: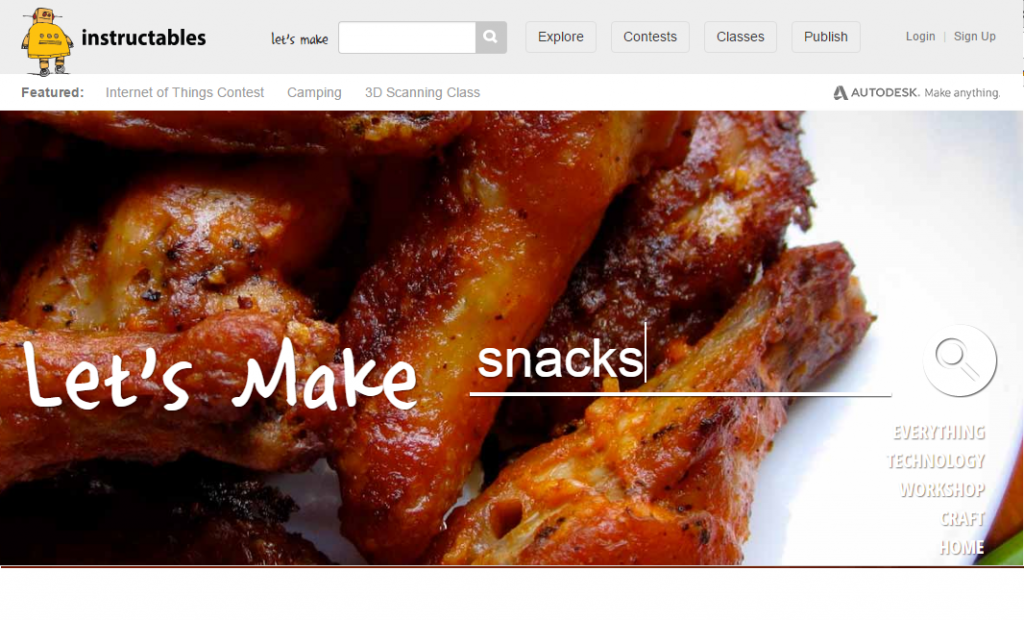 This is the perfect website for the holidays. It has scores of videos of DIY based on science, tech, craft, and almost everything under the sun! Go ahead and get creative.
10. BigThink: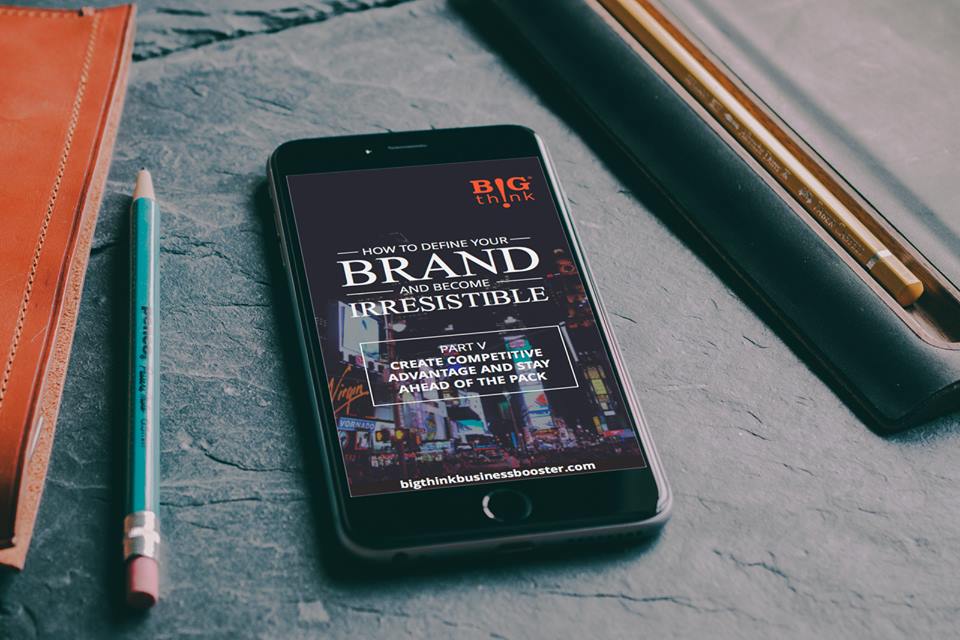 Today you have access to so much media that you literally are drowning in it but this website will help you make sense of it all. It has videos, articles and podcasts about topics that delve deep and show their impact on your life.
11. How Stuff Works: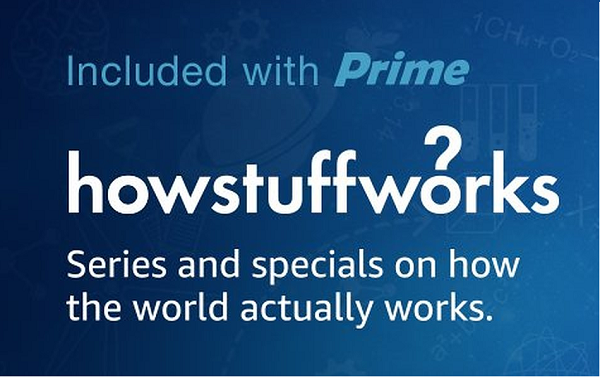 You don't need to be a science junkie to love this website. With videos spanning every category, your curiosity is bound to be satiated.
12. Drawspace: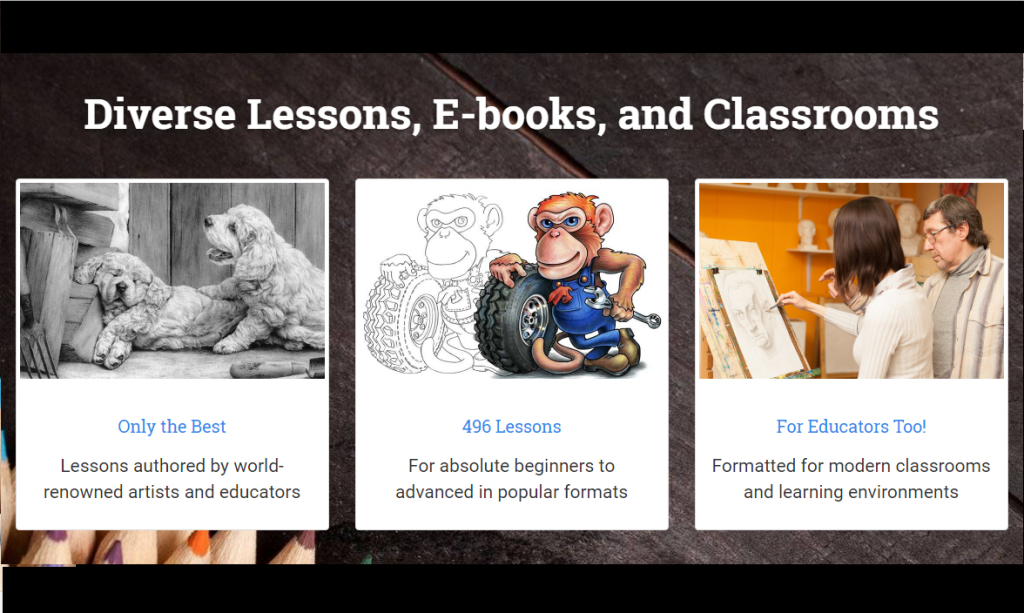 Have you picked up a pencil to sketch or doodle in your notebook? Do you wish you could learn to draw? Then Drawspace is for you. With learning videos in one place, this is perfect for learning!
13. Guides: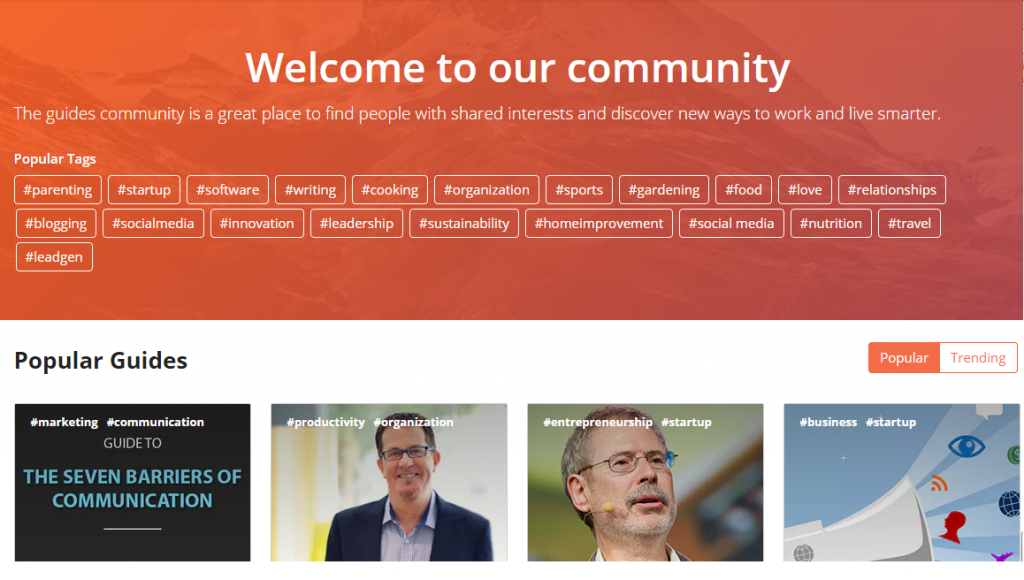 The name says it all, Guides is a website that has hundreds of 'How To' guides for various subjects right from Marketing to Health. Learn all you need in one place!
14. Highbrow:
If you are someone who lacks the discipline to do things every single day then this is the Highbrow website for you. It sends you short 5 minute lessons to your email inbox every day.
15. Pianu: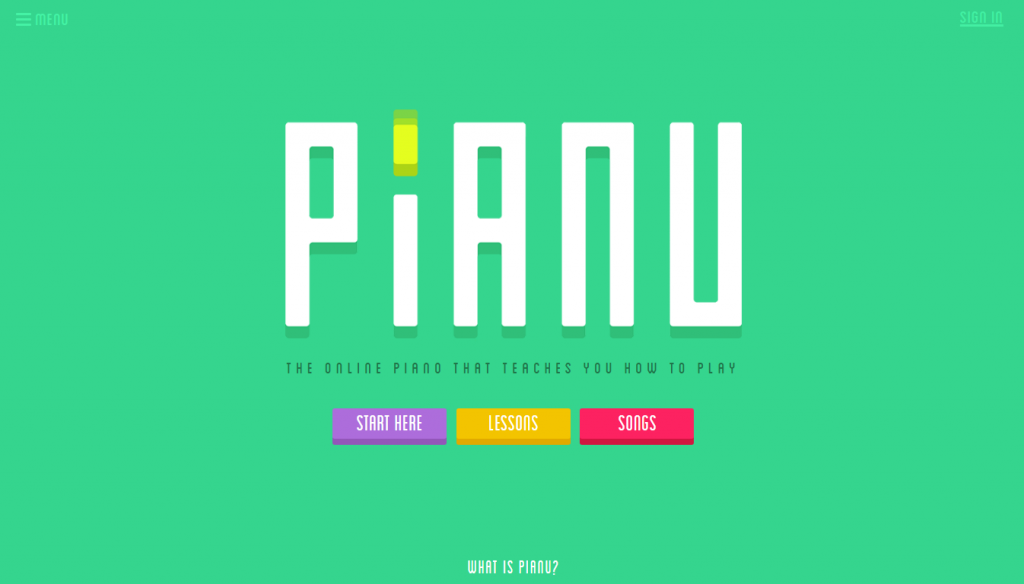 This one is for the artistically inclined. One of the best and most interesting websites to learn music is Pianu, it's an awesome website for learning the Piano and you can learn it online or even plug your keyboard!
16. Litlovers:

Do you love to read or maybe even wish to write your own novel? Start to engage with the literary community on this literary website and learn from courses and articles.
17. Entrepreneur:

Stemming as a magazine for go-getters, the Entrepreneur website is a wealth of ideas, especially if you wish to start your business then this is the place to go for ideas and tips.
18. Factslides: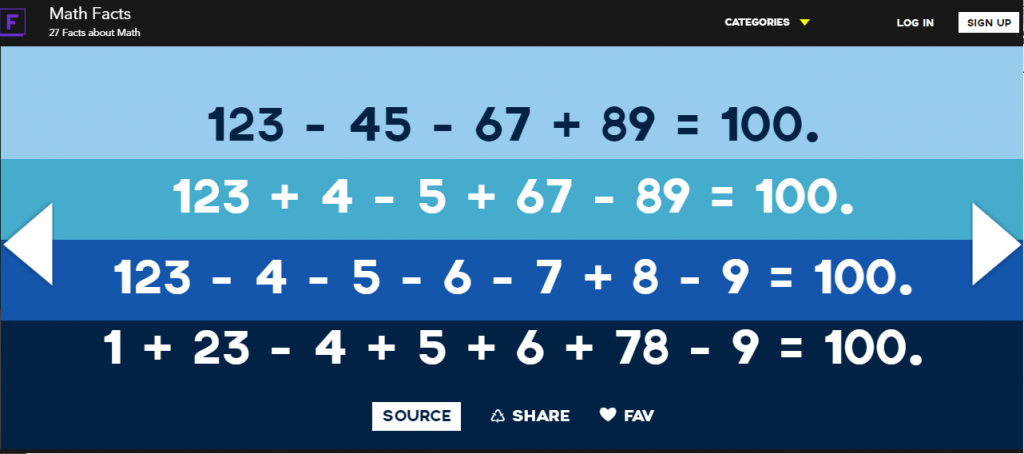 If you are a visual learner then this slide-based website is for you. The lessons and information are offered in easy to read slides and everyday current topics are discussed.
19. Wikipedia:
Wait, we know that you use this for everyday class work and projects but do you know that they also have daily articles and info on their home page? Read this stuff every day to stay on top of your info.
20. BBC Future:
It is a TV channel but they post a lot of their videos and related articles on their website. BBC has always created great content and this website will not disappoint you. For current information and advice related to careers and
For current information and advice related to careers, we recommend you to go through the career and self-development section on our blog. And if you're a regular follower of any of the websites, tell us why in the comments section below.