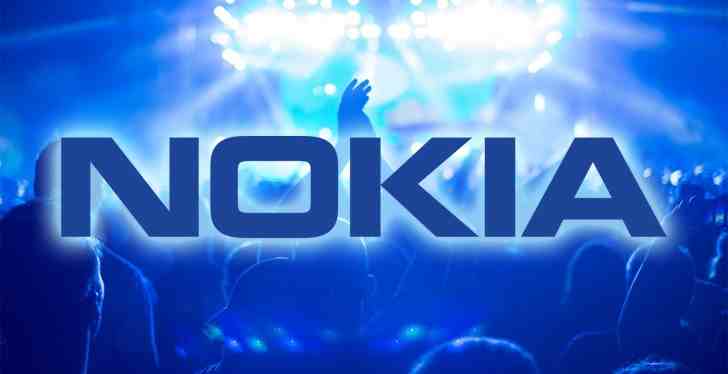 Recent graduates, listen up! In a new segment for our continuing hiring drives among AMCAT candidates, we have now begun to share periodic updates on interviews with some of the premium companies who hire through our portal. And this time, we are focusing on opportunities for Jobs in Nokia.
Position in focus: Jobs in Nokia
Looking for Telecom jobs or IT jobs with a major brand name as your point-of-call? Consider this graduate training position which is currently available with Nokia India in Bangalore, Chennai and Noida.
Finnish Telecommunications major, Nokia became a near synonym for mobile technology in India over the last three decades, before we opened our arms to embrace Korean, Japanese and American brands. The brand, which went through a rough patch over the last few years has risen to the top again – and now focuses its efforts on phones, software, 5G, Cloud and the Internet of Things.
Currently employing over 2 lakh people, Nokia as a workplace is known for learning opportunities, work-life balance and a flexible work culture. Benefits here include health cover, training and tuition cover, employee discounts and a good performance bonus.
Who are they looking for?
Nokia needs B.E / B.Tech graduates from the 2017 batch to join their ranks as software engineers. On the rolls, you would design, develop, support and test features for different business lines.
Specifically, you would work on telecom technologies and help as technical support to development centres, clients and different business lines, as and when required.
To crack these jobs in Nokia, you need to bring a good conceptual knowledge of networks, JAVA / C++, SQL, Database and problem-solving skills. Working with a team and a quick mind to pick different concepts is important too.
Here is the position, in a nutshell:
Job Profile: Graduate Engineering Trainee
Education: B.E/B.Tech in Computer Science/Electronics and Communication
Location: Bangalore, Chennai, Noida
Batch Year – 2017
Salary – Rs 6 lakh
How can you apply for these Jobs in Nokia
Jobs in Nokia are available as part of a week-long hiring drive through our AMCAT website portal (applicable from June 1). The position is for B.Tech students who would graduate in 2017. In fact, interview letters are even being despatched to shortlisted candidates from the AMCAT database.
You can also individually apply for the position by clicking on the apply button here.