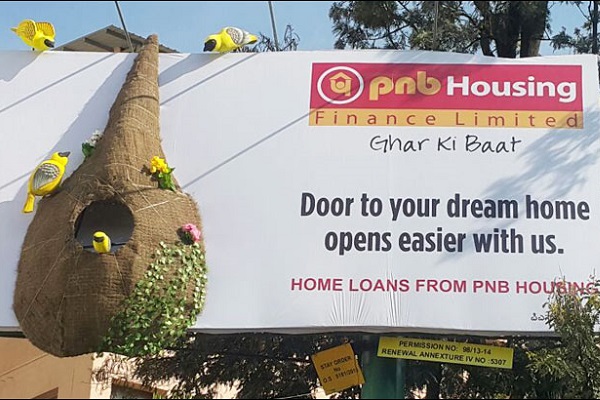 Are you looking for a job? More specifically are you looking for fresher jobs in the capital? Then here is some good news for you, for PNB Housing Finance Limited is hiring and it is looking forward to new talent to take up position as Management Trainee.
So, come, let's dig in what the job and the company is all about.
About the company
Registered with National Housing Bank or NHB, PNB Housing Finance Limited is promoted by Punjab National Bank is one of the leading housing services in the country. Incorporated under the 1956 Companies Act, PNB housing commenced operations from November 11, 1988, and has never looked back since.
With a robust network of numerous branches spread all across the country, PNB Housing has specialised in housing finance and has helped numerous people avail financial services like loans and deposits seamlessly.
Who are they looking for
PNB Housing is looking for someone with an in-depth knowledge of software development lifecycle and the ability to quickly learn about housing finance ecosystem. They want someone with great verbal and written skills with great aptitude and positive attitude.
If selected, you will have to work closely with the internal Business stakeholders, define, identify, review, document, and clarify system and business requirements. You will also have to make continuous out-of-box assessment or status-quo and look for opportunities for improvement. Furthermore, you will be expected to coordinate across multiple external and internal teams for various projects and their deliveries and manage both business as usual support and look for product enhancement.
Here is a brief of the position
Job Responsibility: Business Analyst (MT)
Education: B.Tech/B.E.
Work Experience: 0 Years
Salary: 4.5 – 5.18 LPA
Interested in the position or want to read more about it? Click here to do so. You can browse for more fresher jobs or jobs in Delhi through the AMCAT jobs portal.
In the case of any doubt or query, drop a text in the comments section below.