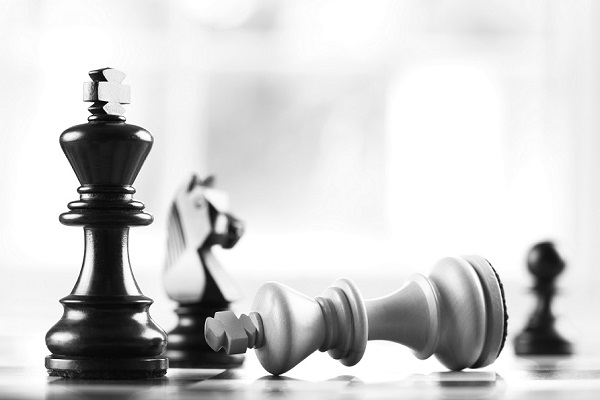 Got through the job interview? Congratulations! But are you already sweating over how to come out on top during salary negotiations and are afraid of saying the wrong things or not being convincing enough? Here are a few keywords that you should use during salary negotiations to succeed at it and get the package (or near about the package) that you want.
"Based on my research…"
Don't throw about any random number that might seem attractive to you. Do some research on the topic, know what your skills are worth, what is the market price for what you are doing and what is the average salary. Think on it, and then quote the number that might sound the best to you.
Back your words with research and you will hit just the right notes.
"I would be more comfortable with…"
Don't give definite statements, don't say I want this or desire this. Instead, use your wordplay to good use to say the thing you actually want to say, but this time with tact and what you will "be comfortable with".
Using this phrase will help the employer or the recruiter understand what you are looking for and what you are expecting from the job. The key would be to express your desire in a firm but polite manner that doesn't make you come across as too greedy but as someone negotiating for their worth.
"I am so excited about this opportunity…"
Let the employer, the boss, the recruiter know that you are really interested in the job and are excited about it. However, the salary being offered is the thing holding you back from accepting the offer right away.
Make sure that the recruiter knows that you are excited about the whole thing and what it has got to offer. Open your negotiation with this phrase, interject it in between the conversation, make sure this aspect is highlighted.
"Is the number flexible?"
Ask the employer or the recruiter if the number is flexible before jumping up on the opportunity. Asking the recruiter if the number is flexible is a chance for the recruiter to up the number and quote a better figure. It is also a way of saying that you want to know the perks and the benefits of taking up the offer.
Also, this question will give you a clearer idea of where the recruiter is heading and which tactic you can use and if at all during the salary negotiations.
So, here are few of the keywords that you should use when negotiating the salary. You can additionally use words like "Market" or "Value" to make your argument better. So, crack the job interview, get the job, negotiate the salary and find the job you want.