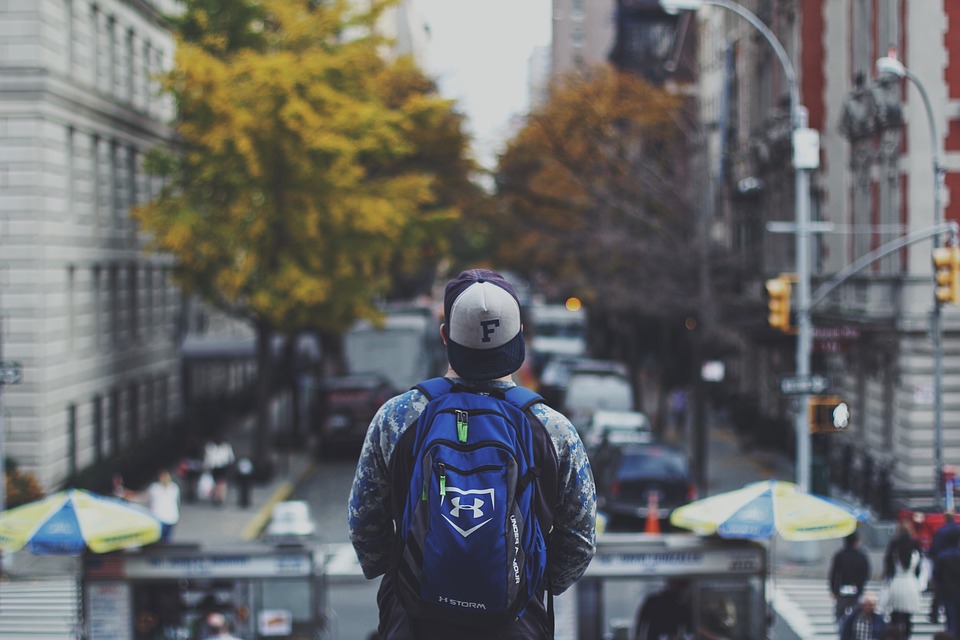 With a fresher job in your kitty, dreams in your eyes and the graduation day on the horizon, you sure are raring to go. The prospect of heading out into a big city for your first job can be exciting, especially if you're heading to fill in one of the many IT jobs in hubs like Mysore, Bangalore, Hyderabad, Chennai, Pune, Trivandrum and Delhi.
This, however, may mean moving to a big city and flying out of the proverbial nest. While it's exciting, the whole thing can also be daunting. Here are some pointers for you to get by in the process of moving to a new city for your first job:
Zero down on a neighbourhood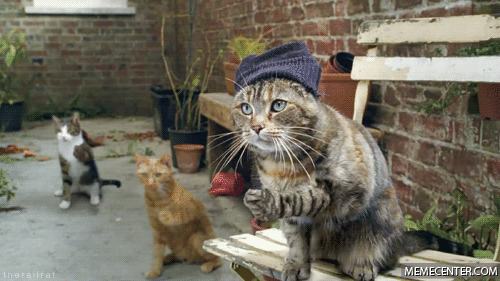 Every city has certain areas where the corporate hubs are located, for example, the OMR in Chennai, Hi-Tech City in Hyderabad and Whitefield in Bangalore. The company you join will give you the address of your workplace and this is where your research needs to start to find a suitable place to stay.
You need to keep in mind:
Accessibility of the workplace:
Accessibility of the workplace from your accommodation, ideally it should be within a kilometre. However, this could also mean that the cost of living is too high and you should select someplace within three-five kilometres.
A transport solution:
Transport facilities are important, if your office is providing you transport then nothing like it but otherwise make sure there is good transport system. You can check this on Google maps, it gives you estimates and also train and bus routes where applicable. This should give you a fair estimate for the distance.
Find a place to stay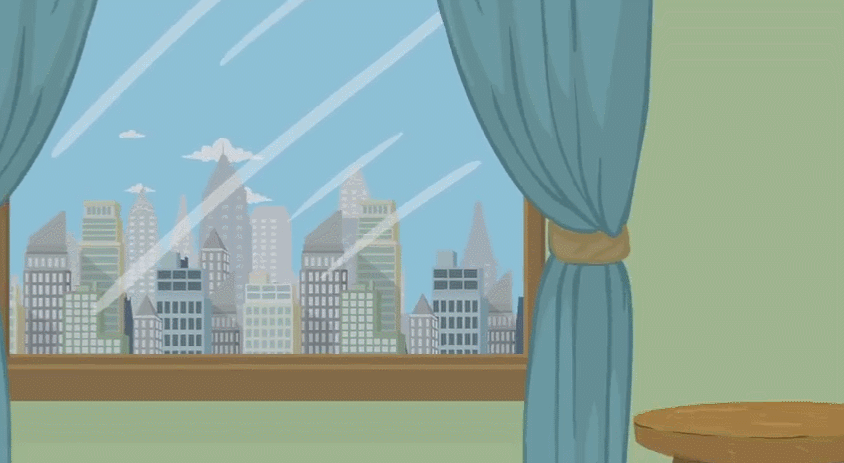 Your parents might already be on their own search finding 'door ke rishtedar' where you can bunk while you adjust to your new place. However, finding a place to stay in a new city has become very easy and you can simply do the following:
Look for Flatmates:
Log on to Facebook and find a place. Search for FB groups with the title Flat and Flatmates for any city and you can find innumerable options to stay.
People post detailed information along with pictures and what's more you can probably find someone who has common friends with you. It is easy to do a general background check instead of going in blind. Such options are good as most places are furnished and you already have company.
Sign for a co-living space:
Sign up for a new age co-living startup service. Many startups like CoHo, Roomler, Nestaway, Zocalo, Zolo, Grabhouse etc. offer listings of PGs and co-sharing homes or go the extra mile and provide a complete living experience without the hassle of dealing with brokers.
Make sure not to end up paying any advance to PGs on regular property sites as they do not have any return policies and usually the photographs don't represent the true property!
Plan your move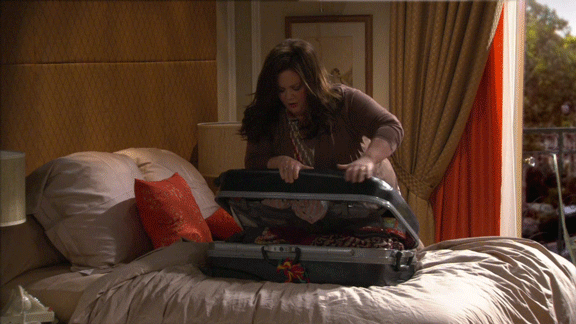 Once you are set with where to stay, start thinking about everything that you want to carry with you.
For the first trip avoid taking all your belongings from home! Make sure you just pack your essential clothing and whatever you need for the first 2 weeks. Once you settle in you can always go back to bring the rest of your stuff or get it couriered by a moving company.
Set up a support system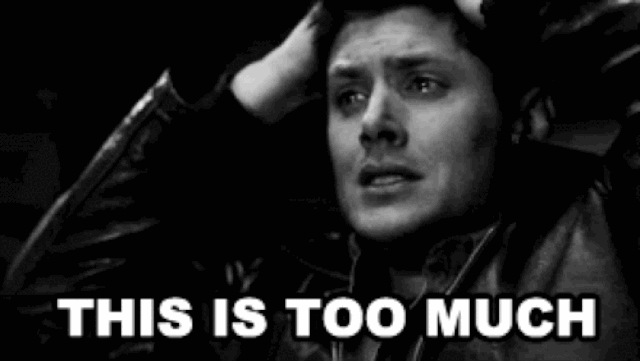 This is very crucial, we are all literally six degrees of separation away and in a new city and you need all the support you need. Even before you land, make use of all your social presence and make a list of people you might know, relatives, friends, alumni from college. This is important from a safety perspective. Also, create a list of emergency contacts; find out the local police numbers. Everything is available at the click of a Google search button nowadays.
Once you are done with all this, make sure you binge on your hometown delicacies and homemade food because damn, we have no suggestion for that and you are going to miss it! Enjoy your last few months before you head out for your first job and be prepared.