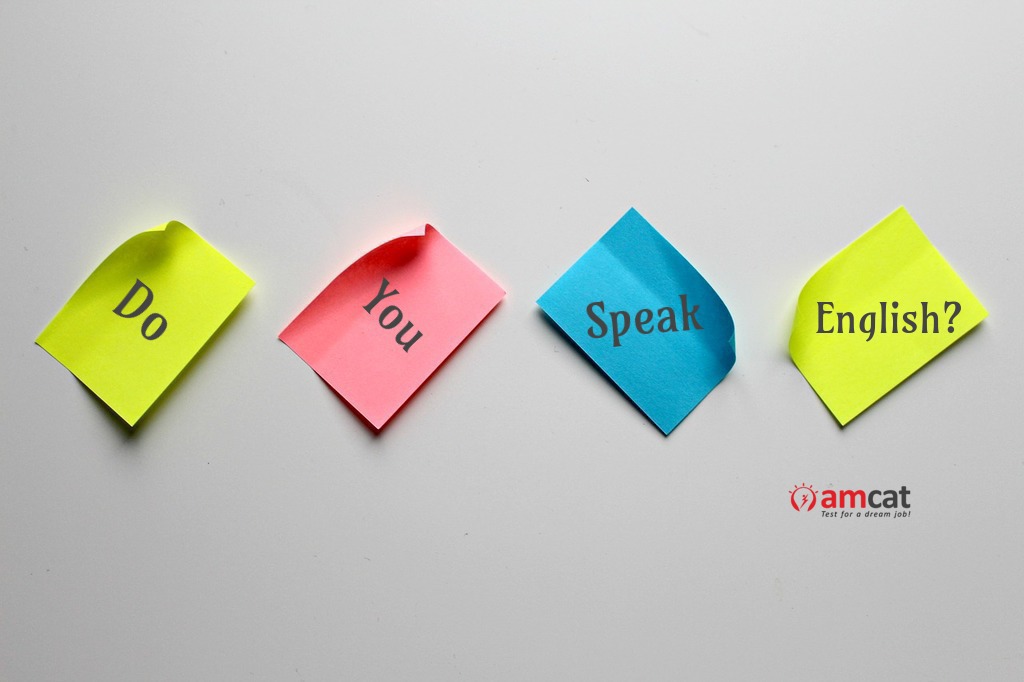 In a world where a majority of non-tech jobs are focused on communication skills, having an English graduate degree sets you apart from the herd. Your mastery over English and being adept in reading and writing skills will take you far in multiple careers. And if you also have speaking and additional skills then the array of English graduate jobs at your disposal multiplies manifold!
Here are the top English graduate jobs that you can choose to make a career out of:–
Content Writer – The most common of English graduate jobs. You will need your writing and research skills for this job. You can work with any company that requires content, and it means almost every company! From websites, blogs, social media content to app content, you can use your English language skills to good use as a content writer.
Editor – An Editor job is one of the most prestigious English graduate jobs and a dream come true for many freshers! However, you will need to put in the time to become accomplished as an editor. You can work in any content agency or even the publishing industry and work on editing content for anything from books to magazines.
Interpreter and Translator – An interpreter is a very interesting job and is an option when you know two languages perfectly well. In India, there is a rise in jobs in translation as there is an increase in local language media. Everything from Facebook to news site needs their content translated from English to local languages, and thus you can use your communication skills well.
Transcriber – Nowadays almost every video content you consume has English subtitles, there are two reasons for this, one – it helps people who are unfamiliar with the language understand the video and two – it helps those with hearing disabilities understand the video. As a transcriber, you will convert audio to text and make it accessible to everyone.
English Language Teacher – This is one of the most easily available English graduate jobs, and you will find the need for good English teachers and trainers increasing over the next few years. You can find English teaching jobs everywhere from schools to colleges, to corporate companies where they wish to train their employees in English communication skills.
Public Relations Specialist – Public Relations is a profession where your communication skills are a treasure! You will be using everything from reading, writing and speaking to create an impact for the company you will work for. PR jobs are ideal English graduate jobs for those students who wish to involve themselves in strategy and marketing while ensuring their communication skills are used well.
Advertising Specialist & Copy-Writer – Writing for advertising is a unique talent, and it is undoubtedly among those English Graduate jobs where you need creativity plus communication skills. Copywriters and ad professionals use words to sell products, and their creativity ensures people want to purchase the products. These are also highly paid jobs; however, you need to keep yourself updated in this profession.
Journalist – Journalism is one of the coveted English graduate jobs as good journalism cannot be taught! You need to have the drive and interest in covering stories that captivate readers. If you can do that, then you can get a job anywhere based on your writing skills. A journalist degree is highly desirable but not compulsory.
Scriptwriter – With the explosion of internet and media platforms, the need for scriptwriters has shot up! It is a hot option for English graduate jobs for people who are bent towards writing creative fiction. You can write for web series, short films, TV series or even movies, the choice is yours. Content for such series have to be developed every day, and this is, in fact, a stable job in recent times.
Anchor – An anchoring job is another of those English graduate jobs where you can bank on your communication skills with a focus on the speaking ability. If you are presentable, have a knack for public speaking and can speak well then you have a chance to become an anchor. Today, you can anchor for TV media or even in shows, concerts, and other events.
Love the variety of English graduate jobs you can access? You can add more value to your resume by also getting a MyEnglish certification that will assure future recruiters of your English speaking communication skills without having even met you! You will have increased your chances of getting an interview based on this certification!