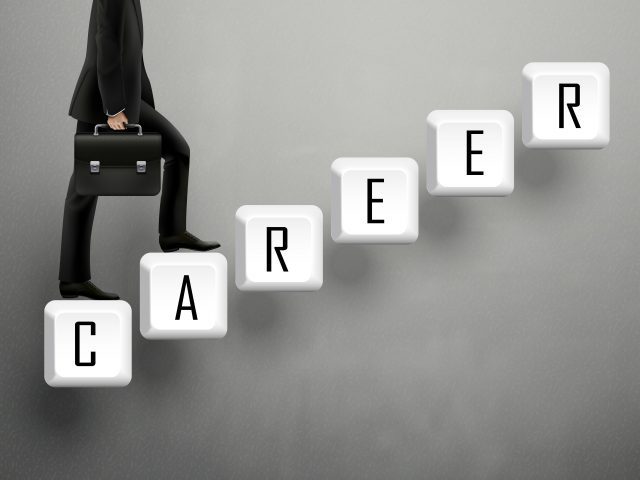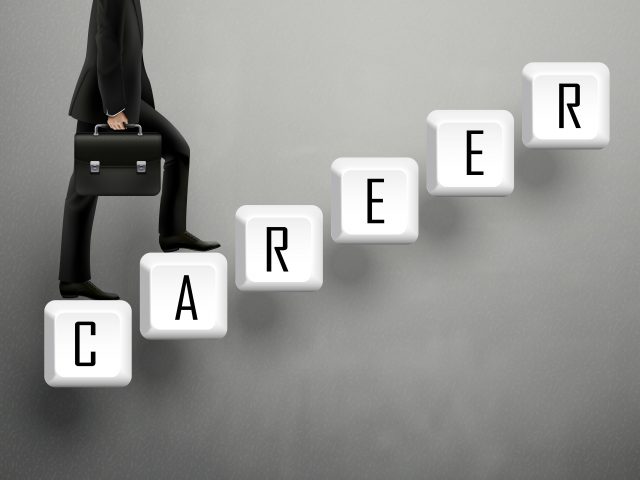 BBA or Bachelors of Business Administration is an exciting undergraduate course that has gained popularity in the past few years; thanks to its varied career options.
Many consider it to be a more dynamic and relevant course than a B.Com. The subjects and syllabus covered in a BBA are definitely wider than any other undergraduate commerce and accounting course, and just a basic version of the MBA.
The career options after BBA are varied, and if you are not seeking a government job, planning to study further, or start your own venture, then you have a wide array of corporate jobs after graduation to choose from.
The most important thing one needs to understand is that such non-tech jobs, right out of college, are often based on the specialization you choose in your graduate course.
Like the MBA, in a BBA course you can choose your specialization, and you can get jobs in the field you wanted. However, this does not mean that jobs for bba freshers are limited to just their specialization. They can select other functions and roles, but that requires a tad more of effort to be put into it.
We are listing out some of the best jobs for BBA graduates in the corporate world –
Career options in Human Resources specialisation –
Campus Recruitment Executive – College placements are a big thing in India and not one to go out soon. A campus recruiter specialises in hiring from colleges.
Training and Development Manager – This is one of the most lucrative non-tech jobs for HR students in the future. Learning and training are going to be the focus not just for corporate & private companies but also for the government.
Talent & Employee Engagement – With the millennials joining the workforce in India the focus of HR departments is to engage and retain them happily. This is why there will be scope for new HR recruits to get into this segment.
Career options in marketing specialisation –
Sales Executive – Sales roles are evergreen roles for students from any specialisation and among the foolproof job for BBA students.
Digital Marketing Manager – Digital marketing field offers some of the best-paid jobs after graduation. Once you are skilled and understand the nuances of digital marketing, you are in for a successful career.
PR & Communication Manager – This is a part of marketing too, and gaining in popularity as career options for both BBA and Journalism students in recent years. Companies are spending more on PR and focusing on brand building instead of straightforward advertising.
Career options in Accounting & Finance specialisation –
Accountant – Many B.Com students chose to pursue a course in business administration to have a more in-depth knowledge of business and industry as well as get more jobs after graduation. You are eligible for accountant jobs across all companies once you choose this specialization. Every company needs an accountant at some level or the other!
Financial services – International MNCs like HSBC, JP Morgan, State Street, etc. have set up backend offices in India where they require skilled graduate students. This is a tremendous opportunity for students to get meaningful finance jobs with the perks of the IT culture.
Apart from these non-tech jobs after graduation, BBA colleges offer a few more specializations that cater to niche industries and roles. These are your best shot at getting unique jobs for BBA freshers that also pay well. Here are some of these specialisations –
International Business – One of the most popular career options, this would allow you to work in Trading, Shipping, and Export-oriented companies in operations and marketing roles.
Environment Management – An upcoming stream, the career options are yet to open up fully. But, NGOs and Renewable and Sustainable companies hire students for resource management and business development roles.
Entrepreneurship – While entrepreneurship cannot be taught, this specialisation helps BBA students in understanding what the skills required to set up are. After this specialisation, you can work in a startup in any capacity, especially in Resource Management and Operations roles.
Conclusion
The world is your oyster as a BBA student because you are skilled in handling a lot of tasks and have a good understanding of business. You need to evaluate your career options properly and choose the right specialisation to get there. You can find great jobs for BBA students as well as other jobs after graduation on the amcat job page.