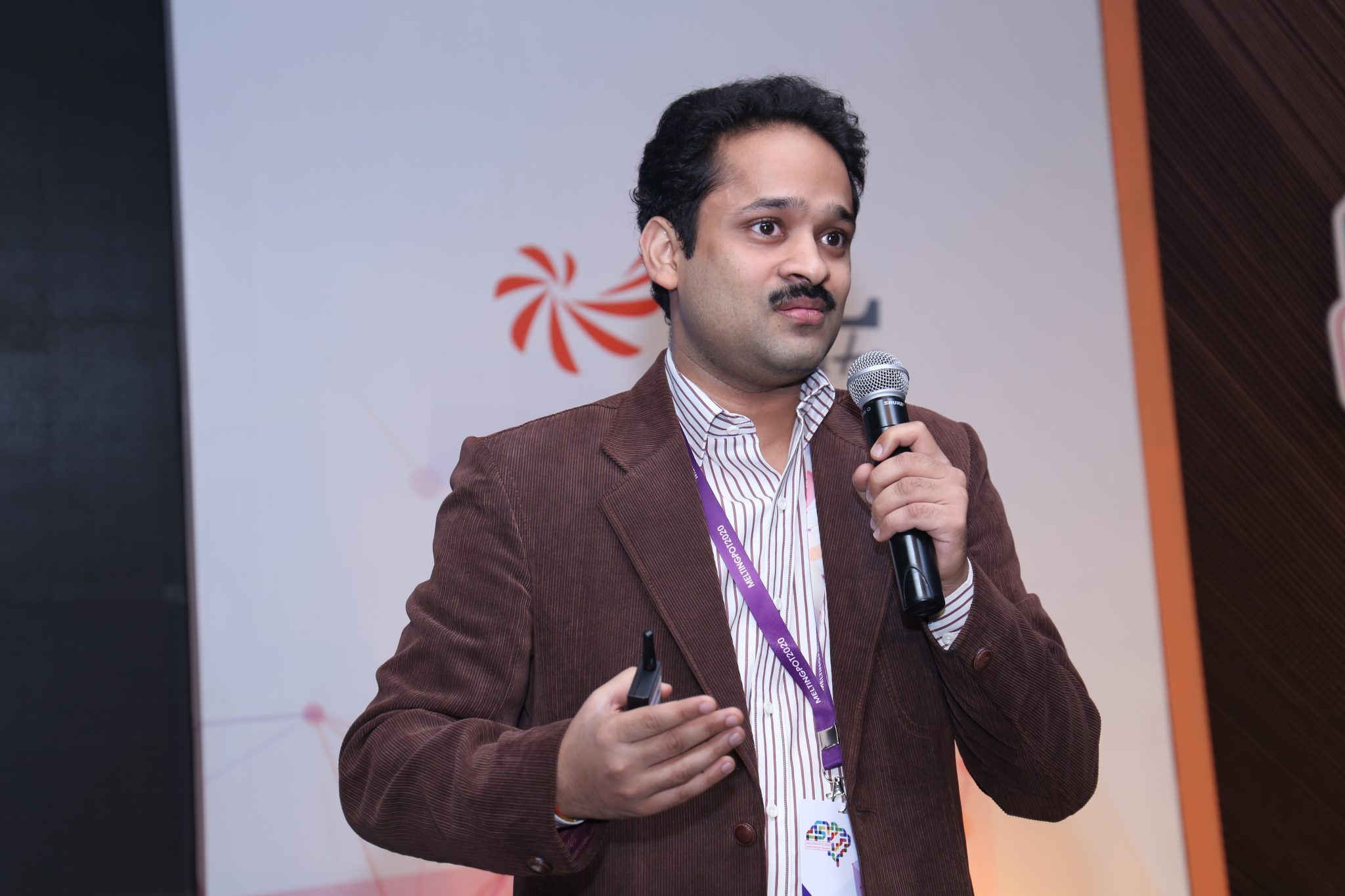 The brain behind the prestigious AMCAT exam, Mr. Varun Aggarwal, recently came out with a brilliant piece on the need of encouraging entrepreneurship in India and scaling the efforts of research and science in the country to help new start-ups grow.
As a successful entrepreneur himself, Mr. Agarwal has always emphasized on the importance of having a channelized method for scientific research that can be massively useful for the economic growth of the country.
To get some inspiration yourself here's the complete piece from Mr. Varun Aggarwal;
My recent book talked about why India needs to lead in research to keep up its economic growth and create world-class startups. USA has been a leader in research for many decades and now, China is catching up fast. India has been languishing– really nowhere ready to compete or win!
Since research is mostly funded by the government, people think only the government can change things. At a recent book talk at MIT, my ex-colleague, Shashank asked me – "what can the audience take back as action items from your talk?"
I pointed him to a recent Vision Note I wrote on how private initiatives can help the research ecosystem – these could be startups, not-for-profits, community initiatives, any and all of these. Here are five of my favorite ideas:
– Pune Science Festival: We need to make science exciting for everyone and connect our and the world's best scientists with our public. Start a science festival with the grandeur and credibility of Jaipur Lit Fest. And then have many many more… (why Pune… any guesses?)
– A SPICMACAY of science talks: University students have little exposure to research and to the latest in science and technology. How about creating a SPICMACAY of science and technology – where talks are organized across colleges from our best in science. (btw, need to also create India Tech Review – aka a sibling to the MIT Tech Review)
– Online community of PhD students: PhD student are a nameless, faceless and resourceless community with little voice. Organize the PhD community through an online network, garner resources, share them, interact, help each other, and create a VOICE. This will help do stuff better and orchestrate a change… The possibilities are limitless.
– Forget management consulting; start S&T consulting: Research is creating new solutions at an exponential pace, think AI! The industry struggles to keep up with the knowledge and develop globally-competitive products. Start a consulting firm to help companies learn about the latest in science and technology in their domain, and ways to implement them in their business. Plug the backend with having professors on board. Win-win for all, and the country! (we need the reverse too, consulting companies to help our universities do world-class research… another opportunity!)
– Build India's OpenAI: We have had a decade of great engineering teams and a few good teaching universities. We now need private research groups like those at Google, Microsoft, Amazon and infact private research labs with Elon Musk's OpenAI and Allen Institute of AI/Neuroscience.. Similarly, we need great research universities now – that is India's requirement for the next decade.

Pick one of these ideas and make it happen in 2019.
Become an entrepreneur!
If you have craving for more ideas: read the NOTE to figure out – joint industry-academia events; getting CSR money into research, identifying/awarding scientific talent…

Get a glimpse of the book here.