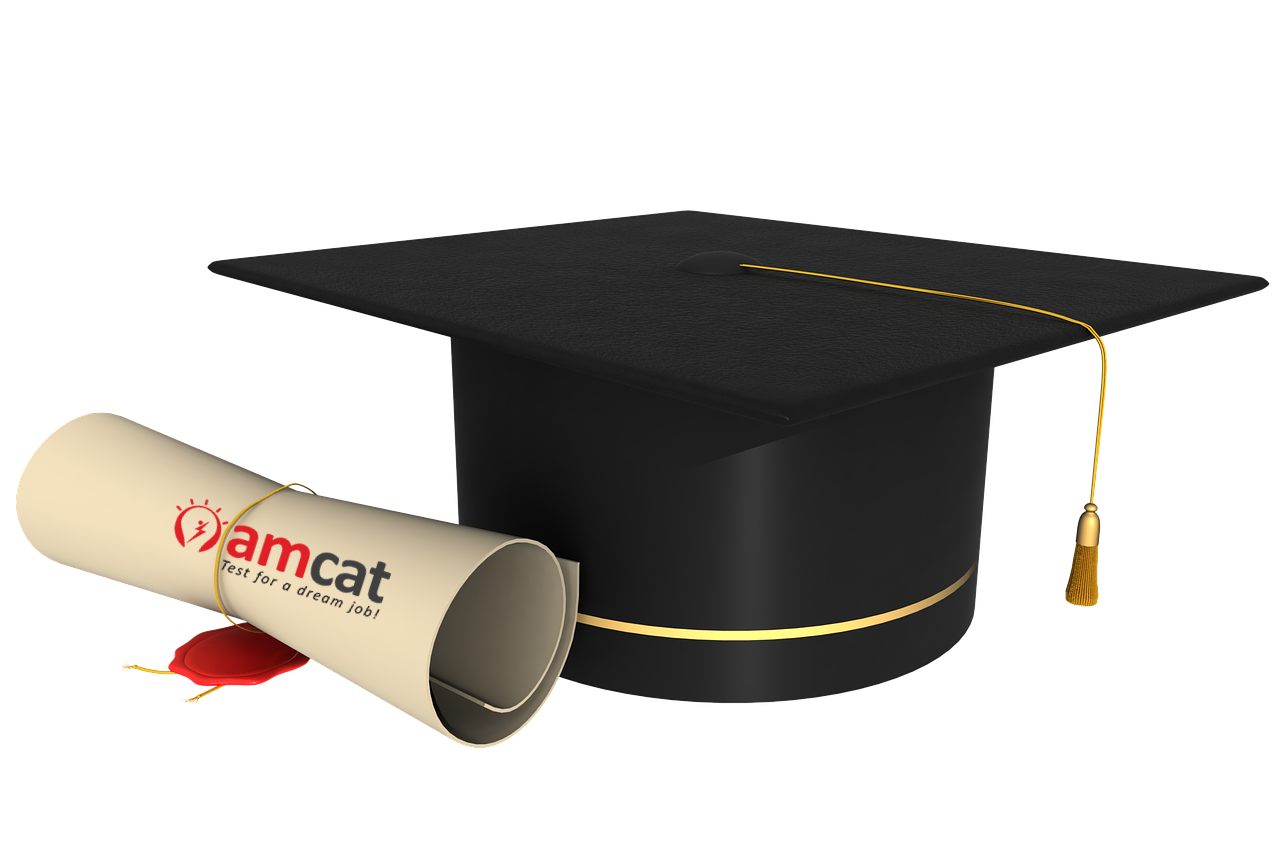 An AMCAT score is a valuable asset on the resume of fresher students from varied graduate degree courses like Engineering and Commerce.
In recent years, the AMCAT test has evolved to suit the needs of students who are pursuing an MBA degree as well.
If you are an MBA student and searching for MBA jobs here are reasons why you should take the test and get a good score in AMCAT –
Industry accepted standard – MBA jobs are specialized jobs and recruiters are looking to hire candidates who are industry-ready. The biggest benefit of the AMCAT Score is that it is recognized by over 500 companies. They either conduct their campus hiring process through AMCAT or accept the score to shortlist students.
Some of the biggest companies in India from several different industry segments; including Telecom, IT, FMCG, Healthcare, Finance and more all hire using the AMCAT score. Many of these companies offer exciting MBA jobs in roles like analysts, marketing, HR, Operations, Client Servicing, and Corporate Sales.
Highlights job skills and job readiness – One of the reasons why students choose to do an MBA degree is to become job-ready and increase chances of getting paid better and find better job profiles. You might wonder why isn't just an MBA degree enough, why would you need an additional AMCAT score?
The reason is that today thousands of students are pursuing MBA degrees, it has unfortunately become quite common. Also, the ranking of MBA colleges is often incorrect and companies need more information to make a choice.
With the AMCAT score, companies get an unbiased way to test your job readiness compared to other students.
AMCAT test domains cover MBA topics – AMCAT test now has specialized domain modules that are suited for MBA students like Finance, HR, Marketing, and Operations. Since you have to select two optional modules, you can select from these specializations that sync with your MBA specializations.
Check out complete AMCAT syllabus here. 
With these modules, your AMCAT score becomes even more relevant as the recruiter will know how well you perform against other students.
Most companies find marking system unhelpful in judging skill sets, as many students are good with studying and writing exams, but MBA jobs often need people who are smart and good with core skills.
Indicates your capability in performing a specific role – The AMCAT Score reflects your marks in the specific domains and also comes with an employability report. You can include the results in your resume and it will attract the recruiter to select you for a particular role.
For instance, if you are seeking an analyst role your excellent performance in Logical ability, Comprehension ability, and Finance modules will indicate that you are fit to be employed in an analyst role. Your AMCAT score in these modules will add value to your job application.
Score helps you get into off-campus jobs – Apart from the IIMs, most Tier-2 and Tier-3 MBA colleges face a lot of competition. There are hundreds of MBA colleges all over the country and the same companies go to all the colleges. This means that every year the competition for campus jobs is getting tougher.
Even though you have an MBA degree you should be prepared to search for off-campus jobs.
In such cases, the AMCAT score will come to your rescue as the score will give you access to hundreds of lucrative MBA jobs on the AMCAT jobs portal. The higher your AMCAT score, the better your chances of landing a fresher MBA job.
The AMCAT score thus only adds more value to your MBA degree and is a small cost for big benefits. Do you still have any more doubts, or how to get MBA jobs? Write in your comments below and we will answer them for you!